January 13, the day of its 10th anniversary, Xiaomi introduced two new flagship smartphones – Xiaomi Mi 10 and Mi 10 Pro. However, today we will not talk about them.
In addition to flagship smartphones, the Chinese manufacturer has released accessories for mobile devices, such as an external fan, a power bank and a wireless speaker. These devices can be used with the new flagships Xiaomi Mi 10 and Mi 10 Pro, as well as with other smartphones.
Let's look at each of these new Xiaomi devices in more detail.
Xiaomi External Fan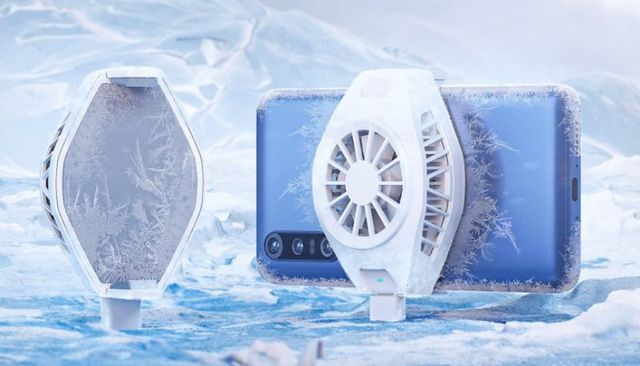 The first new Xiaomi gadget in our today's list is a small external fan for cooling the smartphone during the game. The fan was created by Black Shark. As you know, the Black Shark brand is developing gaming smartphones and accessories for them.
The fan is made of white ABS plastic. It is fixed on the back of the smartphone with two mounts on the sides.
The device is suitable for smartphones with a width of 67 to 88 mm.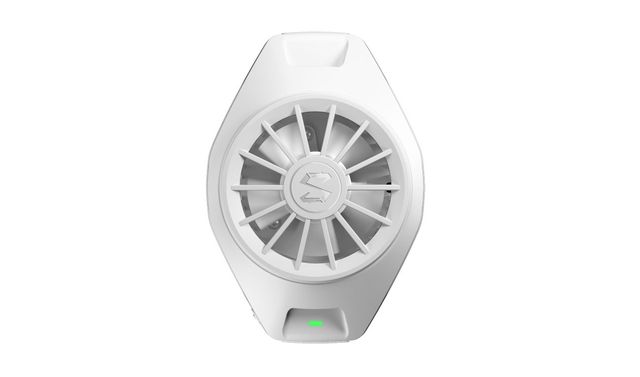 The fan has a powerful motor that makes the blades move at a speed of 6000 rpm. According to the manufacturer, the fan is able to reduce the temperature of the smartphone by 5 – 10°C in just a few seconds.
On both sides of the fan are air ducts that produce a powerful air stream for efficient cooling.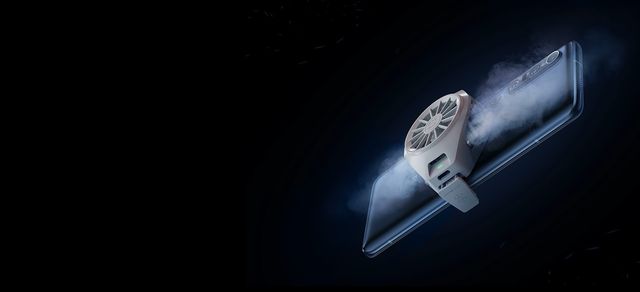 The fan is equipped with its own battery. You can also connect it to your smartphone via USB cable. The built-in battery is very convenient, for example, when a gamepad is already connected to the smartphone, and there is no port for connecting another accessory.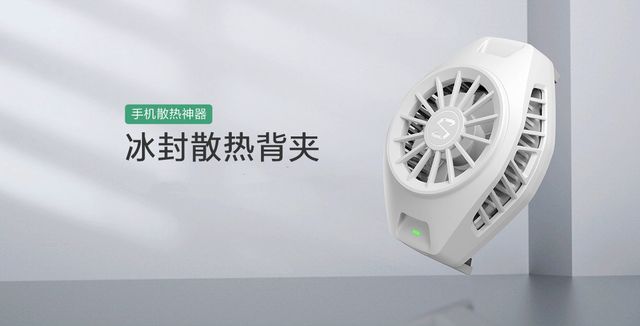 Xiaomi's external fan is quiet. Noise level does not exceed 30 dB.
Now you can play your favorite games for a long time and not be afraid that the smartphone will overheat and lag.
Xiaomi external fan price is $19.
Wireless Charger and Speaker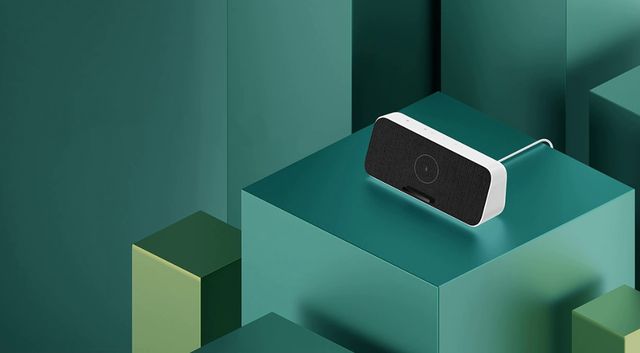 The next accessory is a portable Bluetooth speaker. It is also a wireless charger for your smartphone. You can use both the new flagships Xiaomi Mi 10 and Mi 10 Pro, as well as other smartphones with wireless charging support.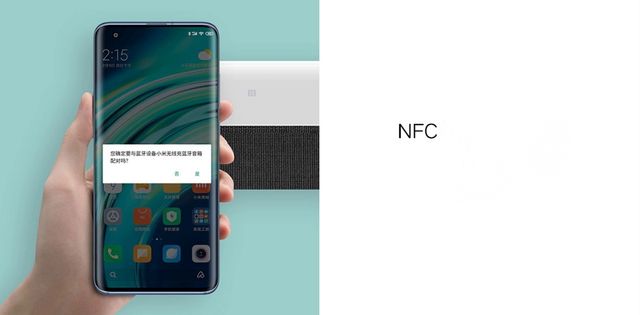 As you understand, you can simultaneously play music from your smartphone to a Bluetooth speaker and charge the mobile device.
Wireless charging power is 30W. The speaker connects to the smartphone via Bluetooth 5.0 or NFC.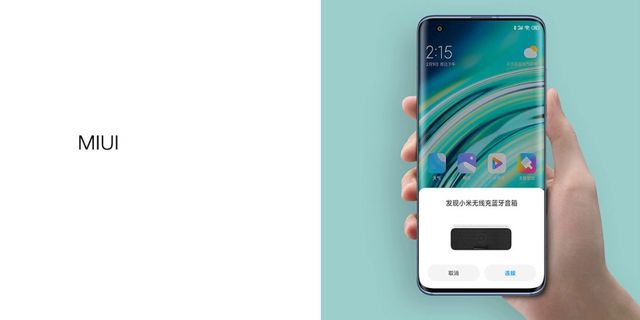 The novelty comes in matte white color with a black speaker grid on the front. Also there is a small plastic holder for a smartphone on the front panel.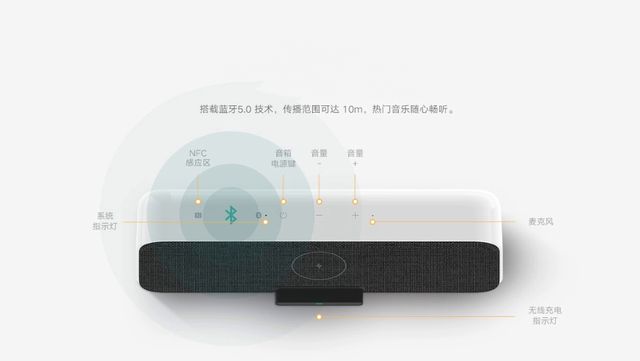 On the back of the speaker you can find a power cable. On the top, there are several control buttons, such as power, Bluetooth, NFC and volume controls.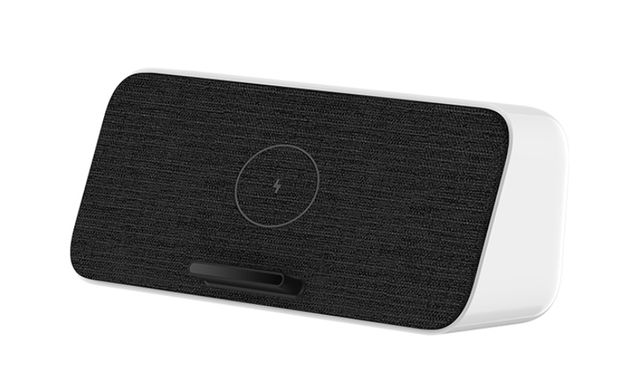 This is a fairly compact device. Its dimensions are 234 x 86.5 x 73.9 mm.
The speaker is equipped with dual 5W speakers each. I think it is able to provide a powerful and clear sound.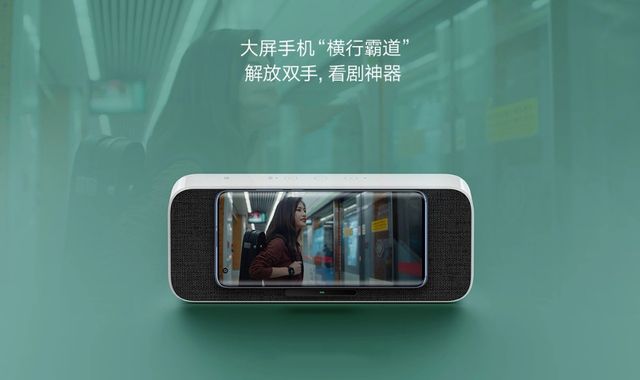 The price of Xiaomi's new wireless charger and speaker is $33.
Xiaomi Power Bank 3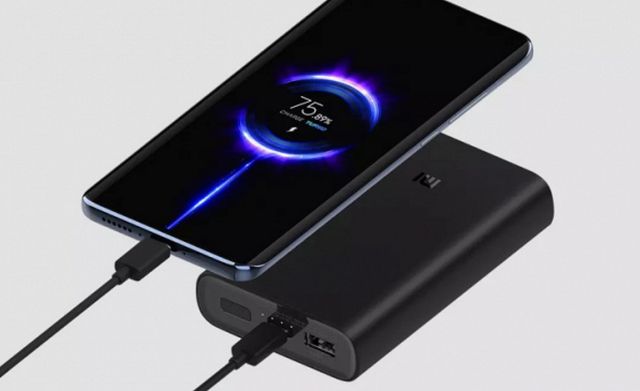 The last new Xiaomi device in our review is Xiaomi Power Bank 3. The new power bank has a battery capacity of 10000 mAh.
Its dimensions are 108 x 68.8 x 24.2 mm, and weight is 232 grams. The device is only available in matte black.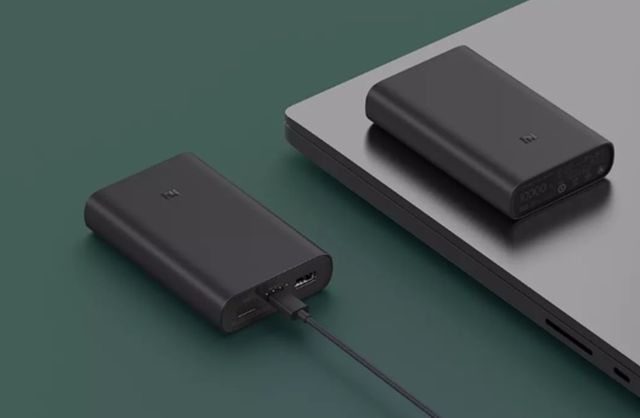 The main feature of Xiaomi Power Bank 3 is support for 50W fast charging. The manufacturer says that the new power bank is able to charge a smartphone in just 45 minutes. It is an awesome result!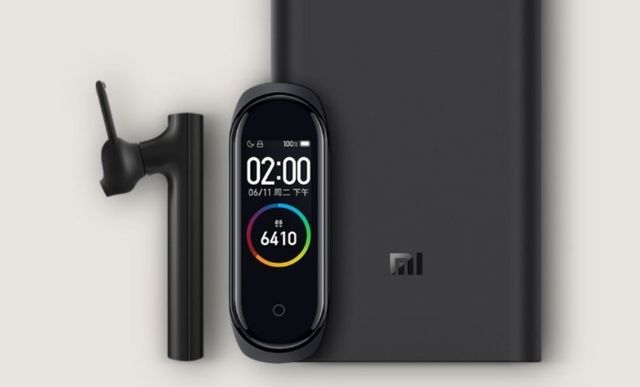 You can also charge multiple devices at the same time, for example, a smartphone, fitness bracelets, smartwatch and wireless earbuds. Moreover, Xiaomi Power Bank 3 is able to charge Xiaomi Mi Notebook or Apple MacBook laptops via USB Type-C port.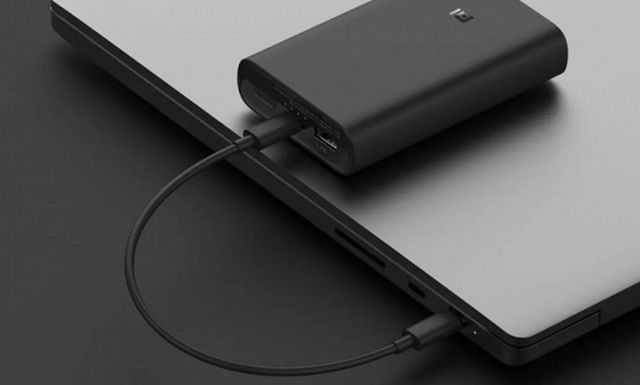 The power bank is equipped with USB Type-C and USB Type-A connectors. Four LED indicators show battery level.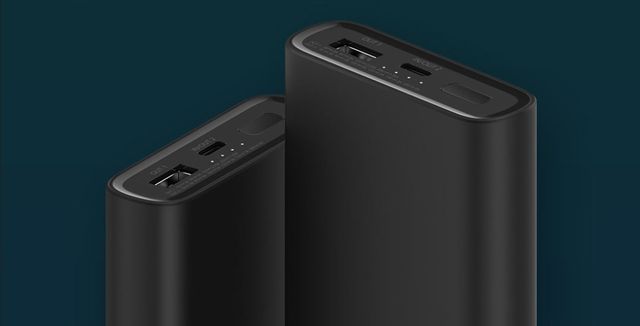 The price of the new Xiaomi Power Bank 3 is $36.