Benedict Cumberbatch publicly apologized for what he called black actors "colored."
People magazine quoted him as saying:
I regret that I have offended people mindlessly use such inappropriate expression. I ask forgiveness for it. I know, I have no excuse.
Benedict Cumberbatch added that "feels like a complete fool."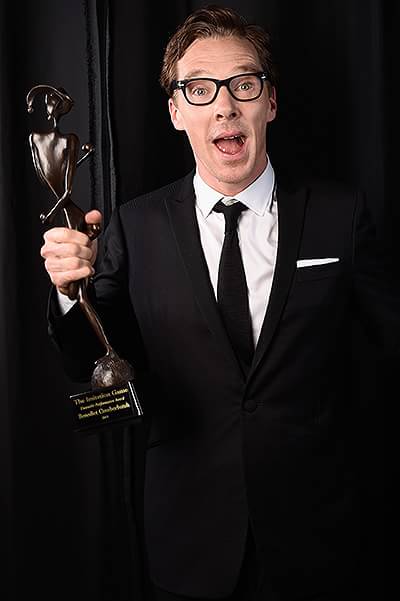 Unsuccessfully put Benedict Cumberbatch during a recent talk show called The Tavis Smiley Show, which said that "colored actors more difficult to work in the UK":
Many of my friends have a better chance of success in the US than in the UK. And it needs to change.
Later, the actor added that he would like to apologize to all those who have offended his "thoughtless use of inappropriate language" during a commentary on the issue affecting including his friends.