By Sony last week unveiled its flagship smartphone Xperia Z4. Masthead gadget with the usual design will only be available for the Japanese market, and the flagship – for other countries. As we know, the device will be named Xperia Z3 +, and now it appeared confirmation.
In an official document on the brand covers Style Cover Window SCR30 for Xperia Z4 is listed in the specifications support two gadgets: Xperia Z4 / XPERIA Z3 +. Given that the only limit for this cover are the dimensions of the gadget, you can safely assume that it was under this name will go on sale Xperia Z4 on the world market.
Earlier also has information about another smartphone Sony, which also receive top specifications and much more capacious battery, but will not be included in the line Z4. We are talking about Sony Xperia P2, which will be revived almost forgotten design features of devices, namely transparent panel under the screen.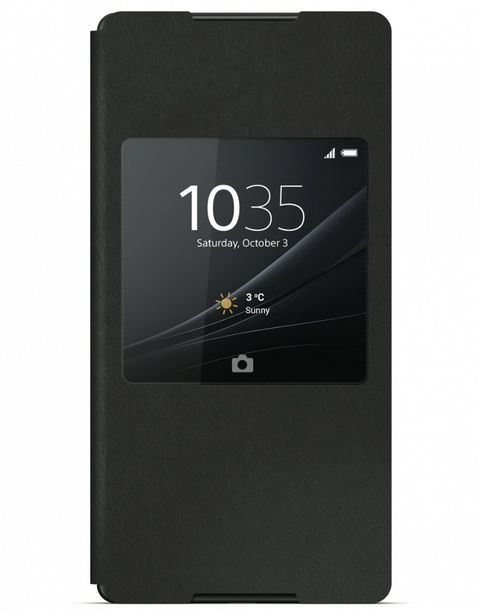 Official information about the date of the announcement or Xperia Z3 +, Xperia P2 or not yet, however, the first to appear in late May. Hardly device in high demand, given the very small external differences from the Z3. But the second unannounced novelty can cause genuine interest from the public, if Sony, of course, all plans to release it.
Recall that in the Xperia Z4 mounted 5.2-inch display with a resolution of 1920×1080 pixels, 64-bit, eight cores Qualcomm Snapdragon 810, 3GB of RAM and 32 GB of permanent memory slot for Micro-SD capacity of up to 128GB, 20.7-megapixel primary and 5.1-megapixel front camera. Battery capacity is 2930 mAh. Dimensions new items are 146h72h6,9 mm, weight – 144 g