In a recent financial report, Olympus Japan reported an increase in demand for compact cameras with interchangeable lenses. To build on the success, the company has introduced a new model – OM-D E-M10 Mark II, which goes on sale in September.
Olympus OM-D E-M10 Mark II, like its predecessor, is equipped with a 16.1 megapixel Live MOS matrix format Micro Four Thirds (17,3×13 mm) with a sensitivity of 200 – 25,600 of ISO, is reduced to the equivalent of 100 units. But in the camera appeared 5-axis image stabilization, in tandem with the powerful TruePic VII provides superior picture quality when shooting on the move and under poor lighting.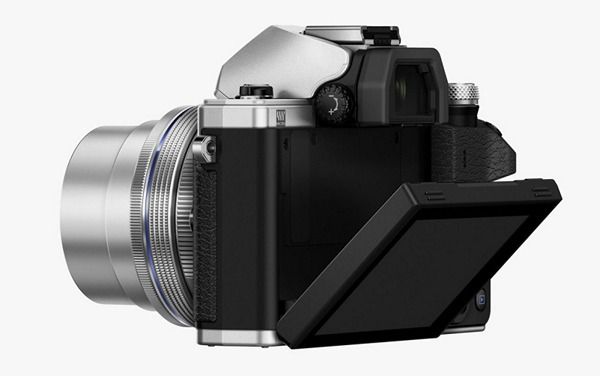 Novelty can do a series of shots at a speed of up to 8.5 f / s, in addition, support to record Full HD-video, and at low resolution up to VGA function is available four times slow. In the 4K Time Lapse photos can be combined into a video format, 4K, and fans will appreciate the macro mode Focus Bracketing, if enabled, the camera takes multiple shots in a row with different settings AF.
On the back side of the Olympus OM-D E-M10 Mark II is located swiveling 3-inch display with a resolution of 1.04 million pixels. Available also has an electronic viewfinder OLED-(2.36 million pixels) with a full overview, built-in flash and hot-shoe for connecting accessories. Footage stored on the memory card standard SD / SDHC / SDXC (UHS-I / II). Built-in wireless Wi-Fi adapter allows you to communicate with the mobile device for remote control of camera settings and image data transfer.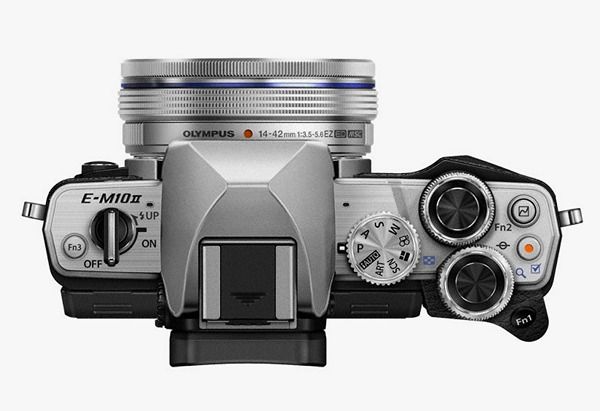 In the US, the recommended price of Olympus OM-D E-M10 Mark II is $ 650, and set the lens M.Zuiko Digital ED 14-42 f3.5-5.6 EZ offered for $ 800. To order, will also be available to handle ECG-3 cost $ 60 and a leather strap for $ 80.