OPPO recently patented a new technology that allows, without interfering with the existing production process displays, make any smartphone visually frameless. As a result, network filled with videos and photos "frameless" news OPPO R7. It seems that companies are tired of speculation on this subject, and they decided not to torment the audience before the official presentation, revealing the appearance of the gadget.
The design of the gadget can be seen the influence of Apple and Samsung with its current GALAXY S6, except for the absence of protruding camera than sinned predecessor OPPO R5. But the screen is likely to be deprived of the patented technology. Instead, we can see the use of 2,5D screen, which uses rounded at the edges of the glass.
New OPPO R7 still receive the frame, though subtle. Above all else – the thickness of the new items is likely to be no more than the previous OPPO R5 (4,85 mm), and hence, OPPO R7 will be one of the thinnest smartphone in the world. At the moment, the palm belongs to the Chinese Coolpad Ivvi K1 Mini thickness of 4.7 mm, which, however, can not be bought. But the most thinnest smartphone on the shelves of online stores is Vivo X5 Max thickness of 4.75 mm.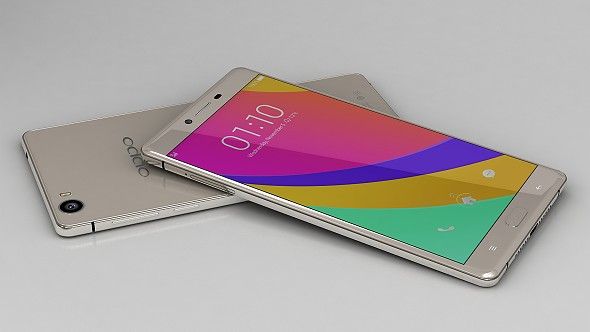 Let's see what the Chinese have got this time and whether they will set a new record. Judging by the space to be occupied Micro-USB, manufacturer, at least, did not last representative gadget thicker line. Thickness, of course, will affect the battery capacity, but there is also used familiar from earlier device Fast Charge Technology VOOC, which will allow a certain degree, compensate for a small container.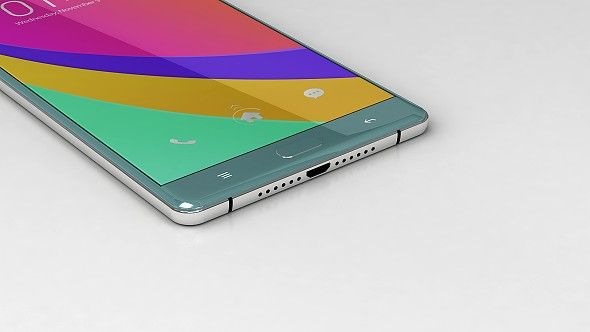 Rumors indicate that the new product will be used by the processor MediaTek Helio X10 (renamed MT6795), 20,7-megapixel main camera, at least 2 GB of RAM. Other suggestions emanating from OPPO R5 and change the position of Qualcomm in China, talk about the chipset Snapdragon. It is expected that will be presented two smartphones: OPPO R7 and R7 Plus. Perhaps one of them and is thus gadget using special glass, visually depriving gadget framework. What this proves true, we know for sure on May 20 again if the manufacturer does not reveal the cards on the specifications before the announcement.