You most likely thought that Oukitel only produces smartphones. In fact, I also thought so until I discovered the new Oukitel Z32 smartwatch. This is Oukitel's first Android smartwatch, but not the first wearable device from a Chinese manufacturer.
Earlier, Oukitel released budget smartwatches, but they had only few functions. In addition, their prices were under $50.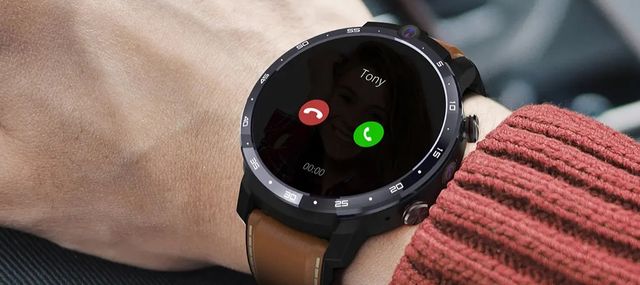 Oukitel Z32 is a real smartwatch on Android OS with support for SIM cards and 4G LTE networks, two cameras, 3GB of RAM and 32GB of internal memory, and many other interesting features. We can say that this is a smartphone, but with a small screen.
In the first review of Oukitel Z32, we will talk about the design, specifications and functions of the new smartwatch.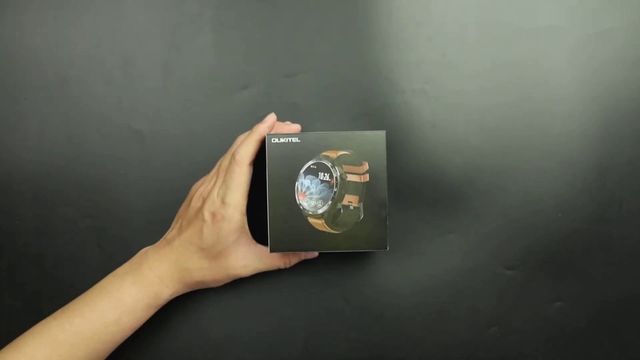 By the way, the new Oukitel smartwatch is sold exclusively on GearBest. Now the price is only $129. Below I will leave a link. But, before you go checkout, let's find out should you buy this smartwatch or not.
[content-egg module=Offer template=list]
Design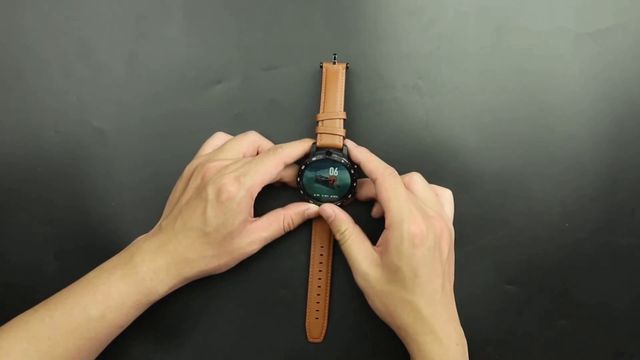 Firstly, I want to note that the new Oukitel Z32 smartwatch is rather thick and bulky, just like many other Android smartwatches. Looking at appearance and dimensions, the smartwatch is designed for men.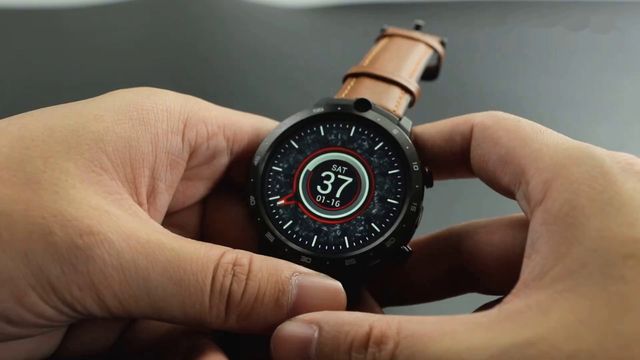 On the front, there is 1.6-inch touchscreen display with a resolution of 400 x 400 pixels. Around the dial are numbers. By the way, the dial is made of ceramic, while the main body is made of plastic.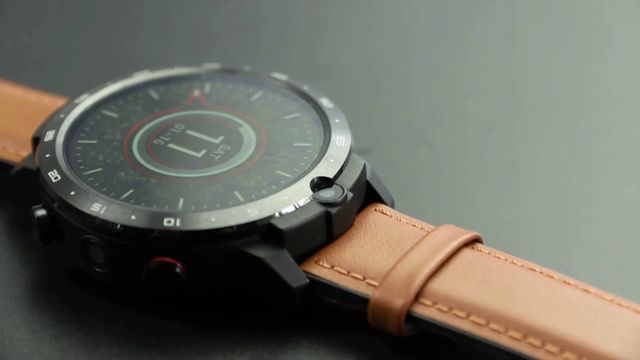 Oukitel smartwatch has two cameras: 2MP front camera and 8MP main camera on the right side. The front camera is used for video calls, as well as Face ID or face unlock. Yes, Oukitel Z2 supports Face ID.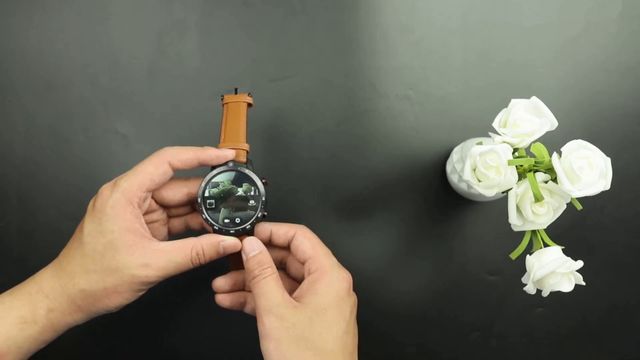 Also there are two physical control buttons on the right side.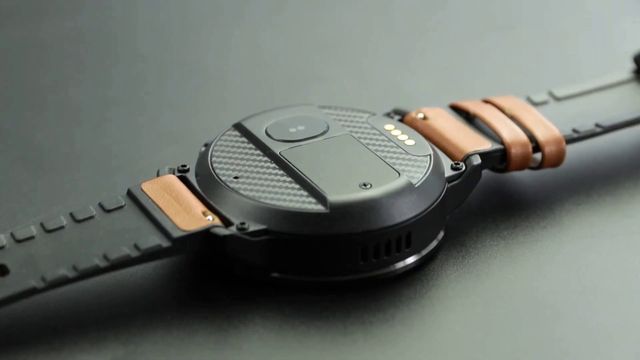 On the back of the watch, there is a SIM card slot, a heart rate sensor and four magnetic contacts for charging.
Oukitel Z32 smartwatch comes only with a brown leather strap. If you do not like this strap, you can use any other. You can buy any other strap of 22 mm. Aliexpress offers a huge number of straps from different materials and colors.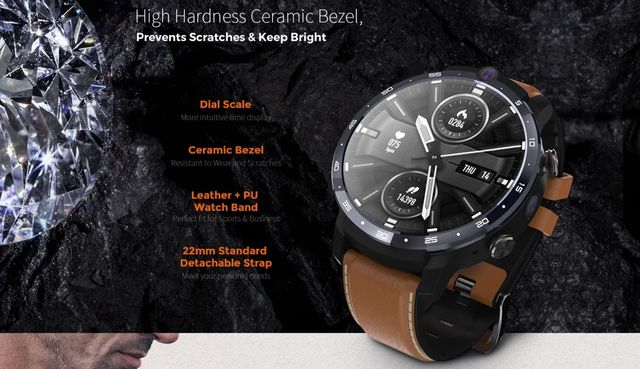 By the way, the first 100 buyers of Oukitel Z32 smartwatch on GearBest receive a free black strap as a gift.
Specifications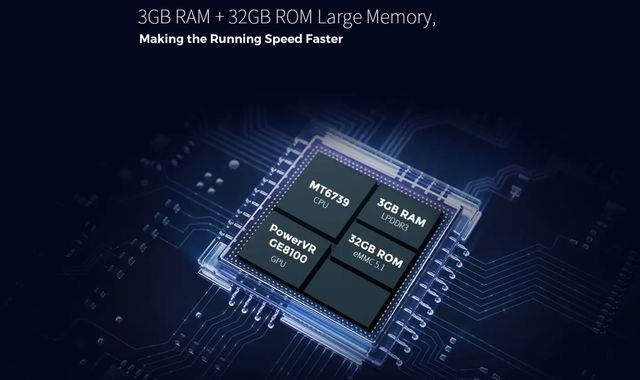 Ok, now let's talk about the features of Oukitel Z32. As I said, this is Android smartwatch. The operating system version is Android 7.1.1.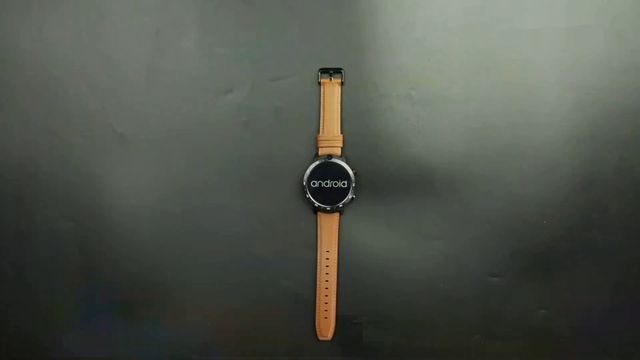 What does it mean? Smartwatches on Android operating system support most of the apps that are available on Google Play Store. Yes, you can install any Android application, including messengers, social media, and even games.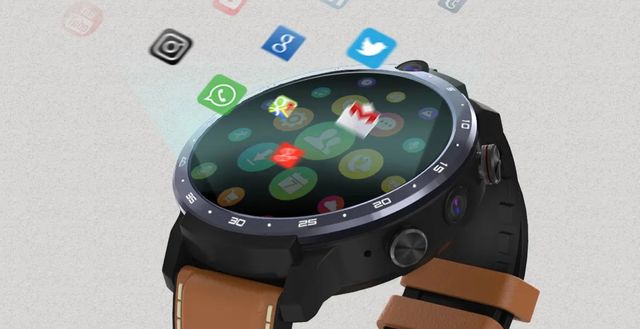 Oukitel Z32 smartwatch has SIM card slot, so you can make and receive calls, as well as access the Internet through 4G LTE network. The new watch supports Wi-Fi, Bluetooth and GPS.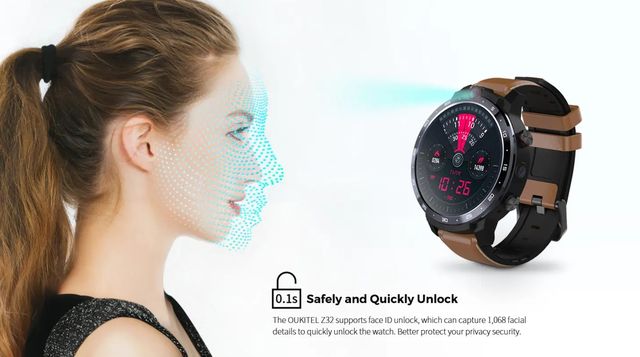 Just imagine, you can connect wireless Bluetooth earbuds to a smartwatch, and listen to music without a smartphone. In other words, Oukitel Z32 is a complete replacement for the smartphone. Smartwatch has all the functions of a budget smartphone.
Functions of Oukitel Z32 smartwatch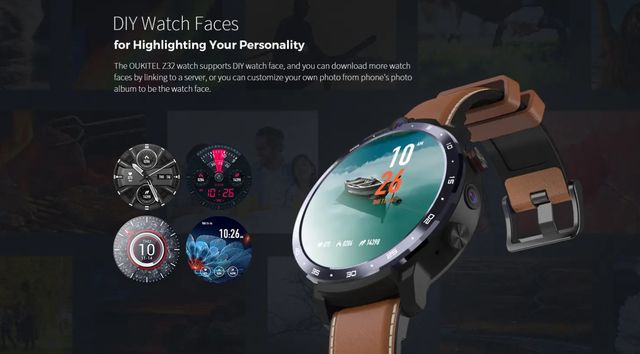 As for the main functions, Oukitel Z32 smartwatch supports DIY watch faces. You can create your own watch face using any picture, for example, your photo.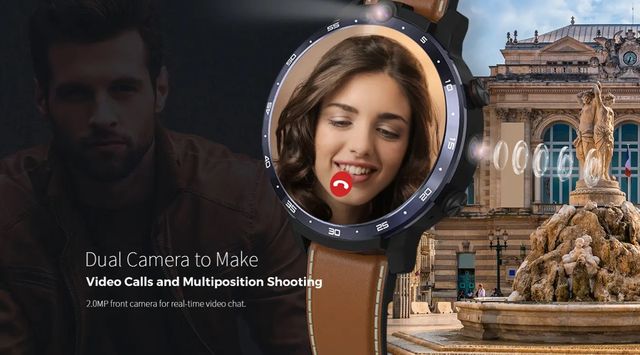 I agree with you that 1.6-inch display is not very convenient for typing in messengers or searching in Google, but you can use Google Assistant voice assistant. Voice messages are very popular today, and you can send them using Oukitel Z32.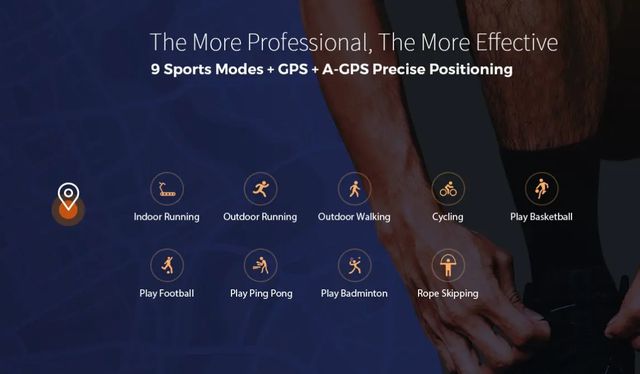 Of course, the new Oukitel smartwatch supports sports modes. 9 sport modes are available. The watch also counts the number of steps taken, calories burned, distance, etc.
Battery Is The Main Feature!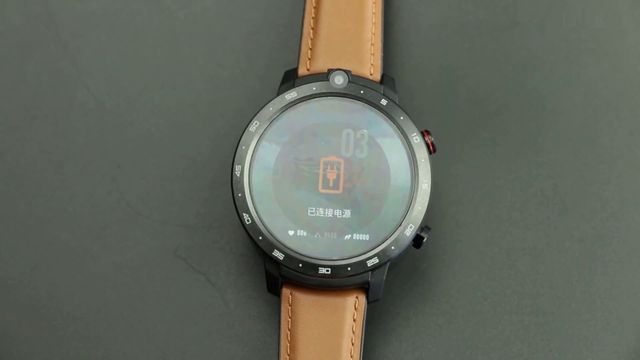 But the most interesting feature of Oukitel Z32 is its wireless charger. In fact, it is more like a power bank, but for smartwatch. Wireless charger has a battery capacity of 900 mAh.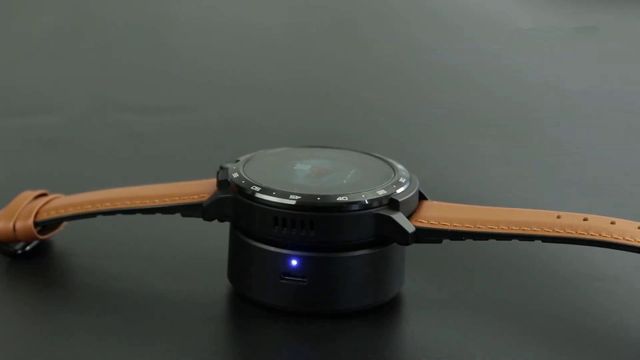 The smartwatch itself is equipped with a battery of the same capacity – 900 mAh. According to the company, Oukitel Z32 smartwatch works 48 hours on a single charge.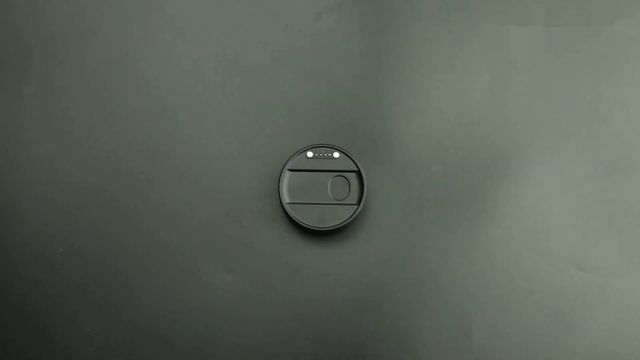 Using wireless charger, you can increase battery life by another 40 hours. Thus, you get 88 hours of battery life. Not bad!
Price and buy Oukitel Z32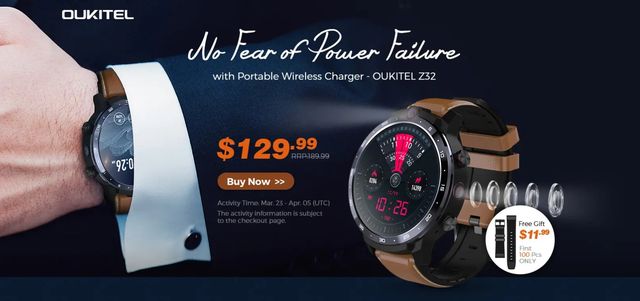 So let's summarize. The new Oukitel Z32 smartwatch costs $129 on GearBest. The first 100 customers get a black strap for free. The sale will last until April 4.
The main features of Oukitel Z32 smartwatch are wireless charger, Android operating system, 3GB + 32GB memory, two cameras, support for SIM cards and 4G LTE networks, as well as Wi-Fi, Bluetooth and GPS.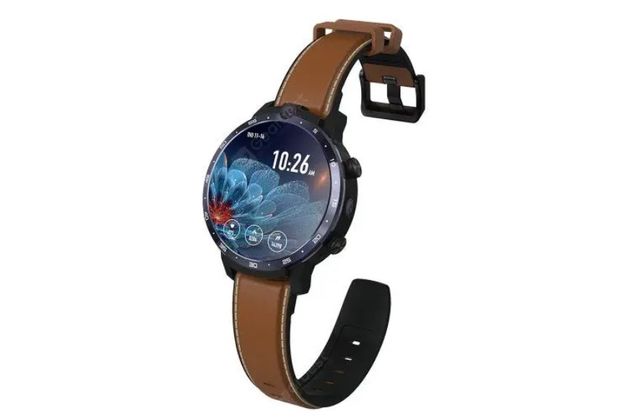 As you can see, Oukitel Z32 is a real smartwatch that can completely replace a smartphone in need, for example, while jogging, playing sports or just walking.
[content-egg module=Offer template=list]