As you know, the Chinese New Year is at the end of January. Actually, this is not one day, but a whole week or even more days. Millions of Chinese have their holidays and go to their relatives.
Unfortunately, the beginning of 2020 has shaken up China with another mass phenomenon called Coronavirus. The Chinese authorities have imposed restrictions on movement in the city of Wuhan due to the epidemic nature of the disease. Also, a large number of provinces in China have no public transport or other social and transport services.
However, everything else that does not concern mass services for people continue to work, including the post office. Since not only people but also parcels are migrating around the country and the world, scientists have paid special attention to the spread of the Chinese Coronavirus.
According to the confirmed data, the Coronavirus is transmitted only by air, from person to person. Accordingly, there is no reason not to deliver parcels from AliExpress, GearBest, Banggood and other Chinese stores to other countries in the world.
Then why did the media start publishing information that Chinese stores don't send parcels until the situation with the epidemic stabilizes?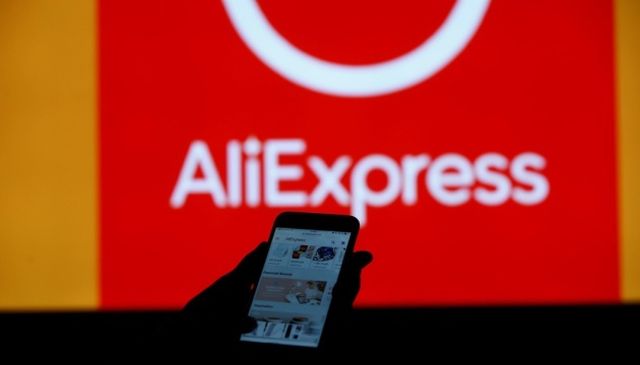 Yeah, there is a problem with shipping parcels from China in 2020, because of the broken infrastructure of the cities, the restrictions imposed on corporations to work with people, as well as a basic fear of being infected when visiting public places.
Should You Cancel Your Order on Gearbest/AliExpress Because of Coronavirus?
There's no need to hurry up. After all, you can always to extend your order processing time. Believe me, the media love to resonate with any news and create panic. Chinese stores, such as GearBest and Aliexpress will definitely ship your gadget, because they don't want to lose their earnings. However, it may take some time.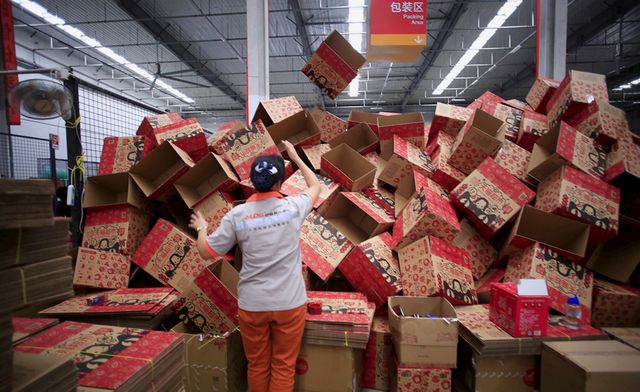 How Long Do We Have to Wait to Get the Parcel?
You should understand one thing – Aliexpress, GearBest, Banggood and other Chinese stores want to ship you a parcel, but they cannot do this, because of coronavirus. When the coronavirus stops spreading, and there are fewer infected, then you will receive your parcel.
Can You Cancel the Order and Refund Money?
Yes, you can cancel your order on Aliexpress, and return your money within 10 days. You can also write in support of GearBest, and you will most likely get your money back.