Lately, not a day goes to somewhere not flashed the news about 3D-printers. Although plastic printing is becoming increasingly popular to mass production it very far: Still 3D – a piece goods by definition. However, recently the company Philips announced early release serial collection of lamps where the lampshade is just printed.
Lamps offered by Philips, will be released in two versions – desktop (pictured above) and a chandelier. As is customary with Philips, the owner will be able to choose options lamps glow from 16 million possible shades and manage them using a special application.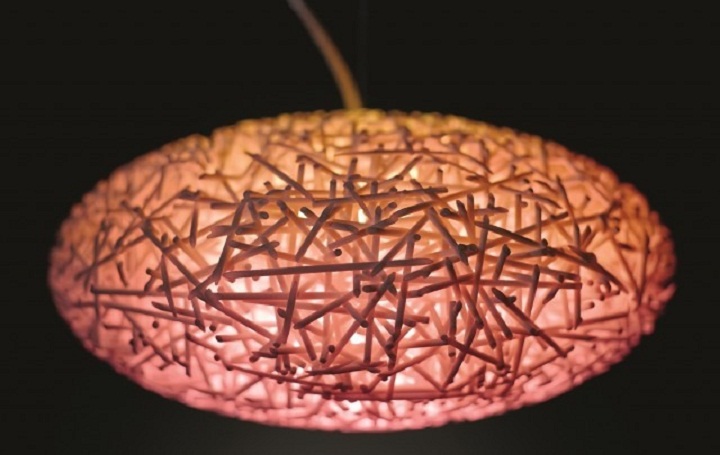 Despite the seeming simplicity of the design, the asking price is fabulous. Philips expects that the buyer will pay for a table lamp as much as $ 4445 (about 160 thousand). Given that this money can buy two 3D-printer and a couple of light bulbs in addition, it is unlikely this would be a popular item.