Thanks to an ambitious project with Kickstarter soon be professionally print photos from smartphones and tablets. The whole process, as well as delivery of pictures is absolutely free.
Most of the pictures taken on a smartphone , and remain in his memory. Of course, you can send pictures by e-mail, but with these paper-based digital options can not be compared. You can print them at home, but will limp quality and professional photo studio will put a lump sum. The new project with Kickstarter , Flag, offers a completely different approach. Made on a tablet or phone pictures will not only be printed on high quality photo paper, but the owner and delivered by mail.
Flag – this app for iOs , which sends captured images on the server from which specialists will send them to print. In a month, you can print 20 photos for free, others – for an additional amount. On the reverse side of the picture will be placed advertising – this has allowed the creators to make printing service free. In fact, advertisers pay for them. Also for a certain amount of this ad can either be removed entirely or replace it with some text, such as greeting. Furthermore, if desired, can change the shape of a square with conventional images to any other.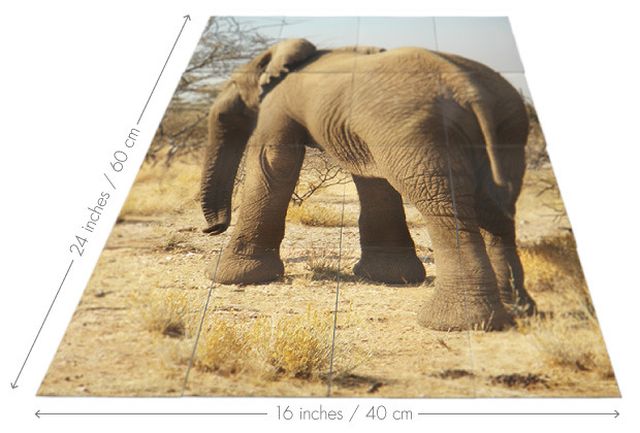 I must say that the developers promise a "museum" quality – all pictures are printed on the most modern laser printer.
Shipping to the U.S. is a totally free, to photos sent to another country, you must pay an additional tax. You can specify the address of his relatives – and the pictures will be delivered to them.

Application design is clear and easy to understand even its child . If desired, you can edit the photos in the built-in editor, such as changing the brightness or contrast.