Pimax has released a new virtual reality headset PIMAX 4K. Unlike many other virtual reality devices, it works without a smartphone, and supports of ultra-high resolution 4K Ultra HD. Online store GearBest offers to purchase new gadget at a very low price of $375. Let's look what is PIMAX 4K and its main features.
PIMAX 4K: Features
PIMAX 4K is complete virtual reality headset that works without a smartphone and comes with headphones. You can connect device to a computer running on Windows 7, 8 or 10, and enjoy virtual reality with a viewing angle of as much as 110 degrees.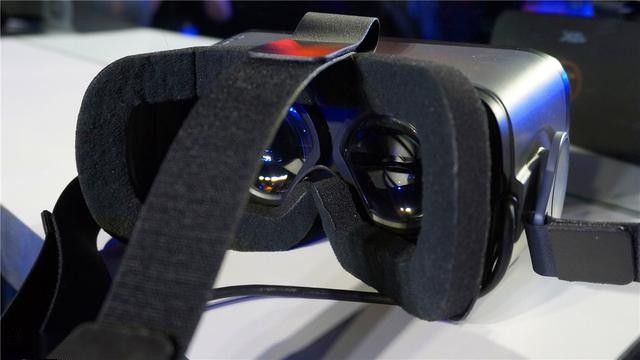 The device is equipped with two 53-mm aspheric lenses with automatic distance setting of the apples of the eyes in the range of 58 to 71 millimeters.
PIMAX 4K provides image resolution of 3840×2160 pixels with 60 Hz and 806 PPI. Also device monitors the minimum level of blue in the backlight of the screen, so it does not hurt the eyes. In addition, two very sensitive gyro to adjust the image with respect to the angle of inclination of the head embedded in the headset.
Other sensors: accelerometer, magnetometer, ambient light sensor and proximity sensor tracking distance between the lens and the apple of the eye.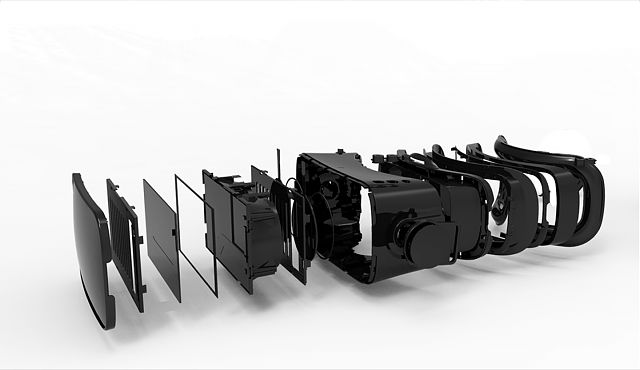 The packaging includes headset, a special cloth for cleaning lenses and removable headphones. The device weighs exactly 500 grams, which is not much compared to other VR headsets.
Impressions from using
If we compare PIMAX 4K with HTC Vive, it has the same weight. Unfortunately, the manufacturer has not equipped the device for position tracking system, so you cannot lean forward or backward. The movement in space are not recognized. In this context it is more like Samsung Gear VR, rather than HTC Vive or Oculus Rift.
PIMAX headset has its own apps store for VR. It also supports Steam, so you can use this headset with all applications for HTC Vive.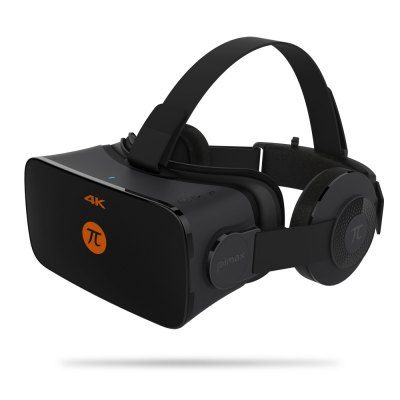 PIMAX 4K: Price and release date
The PIMAX VR headset price is $375, and it is already available for sale in the store GearBest.
Buy PIMAX 4K for $375 
You can watch full video review PIMAX 4K below: