While everyone discuss new smartphones Xiaomi Mi A2 and Mi A2 Lite, their prices and main specifications, we want to talk about a more interesting device from Xiaomi – the smartphone Pocophone F1. So, why does it have the strange name of Pocophone F1?
It's no secret that the recent trade war between the United States and China has become very violent. So, it is impossible for manufacturers from China to peacefully exist and engage in their activities in the most democratic country in the world. For example, Huawei and ZTE were threatened with extinction in the US. But at the same time, their sub-brands Honor and Nubia are still feeling free in America.
Xiaomi decided not to risk and start selling its smartphones in US under the brand Pocophone.
However, if these smartphones are sold only in US, then why we talk about them? It's simple – Pocophone F1 will be sold not only in the US, but also in Europe.
So, today we will make first review of new Xiaomi phone called Pocophone F1. What do we know about it: specifications, design, live photos, price and release date.
Pocophone F1: Design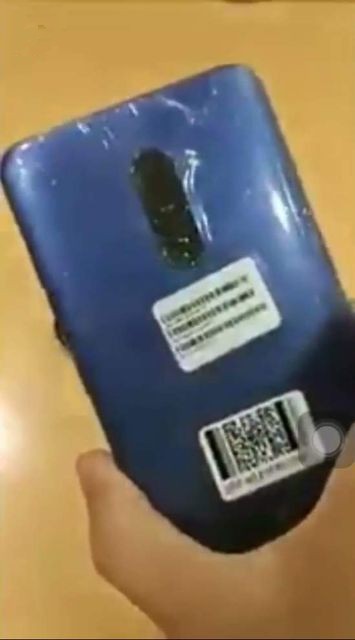 A few weeks ago, Pocophone F1 was already seen in someone hands. So, we know that it is real, not a prototype or renderer.
You probably noticed that all the latest smartphones from Xiaomi look like iPhone X. They have a notch above the screen and dual vertical camera in the upper left corner. However, Pocophone F1 will be the first smartphone from Xiaomi with dual rear camera in the center. The fingerprint reader is located right under the cameras.
As for the design of front panel, then there is no change.
Pocophone F1: Display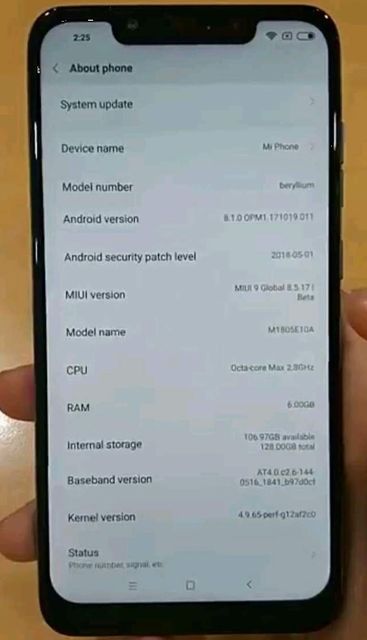 New phone will receive full screen, probably 19:9 aspect ratio,  Full HD+ resolution, as well as a notch and a thick enough bezel below. The diagonal of display will be 5.99 inches. Some sources say there will be face scanner with 3D-recognition under the notch above the display.
Pocophone F1: Performance
Previously reported that new smartphone will be equipped with a top processor Snapdragon 845 with 64GB or 128GB of internal memory, as well as 6GB of RAM.
As for the operating system, it will run on MIUI 9.x based on Android 8.1. Pocophone F1 will have NFC, as well as a huge 4000mAh battery with fast charging support. So far this is everything we know about upcoming smartphone.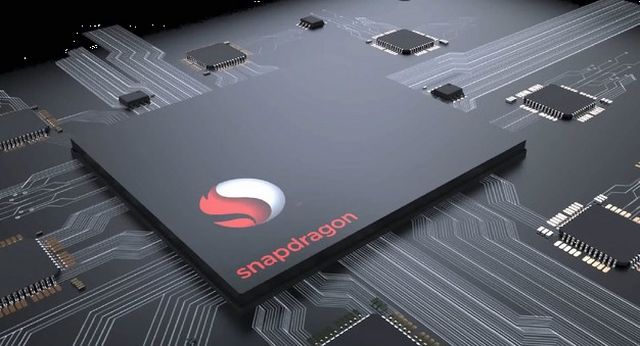 Pocophone F1: Release date and price
One of the insiders disclosed not only specifications, but also the price in Europe. So, the basic version of Pocophone F1 will cost 420 euros, while the advanced version – 460 euros. New phone will come in two color options: white and blue.
We can say that Pocophone F1 will compete with OnePlus 6, which costs about 520 euros. The release date of Pocophone F1 is unknown yet.