In addition to updating the previously presented model sports a computer Polar V800, who have extended the functionality of acceptance / rejection of calls, read SMS-messages, email and social notifications, thanks to connection via Bluetooth to your smartphone, the company Polar at CES 2015 presented a new sports watch Polar A300. New watches Polar A300, released by the manufacturer as a budget model, combines the activity tracker with basic functions for training.
Plastic housing new watch is made in the style of hours M400, characterized by bright colors, the overall light weight, water resistant to 30 meters and a battery life lasting up to 28 working days.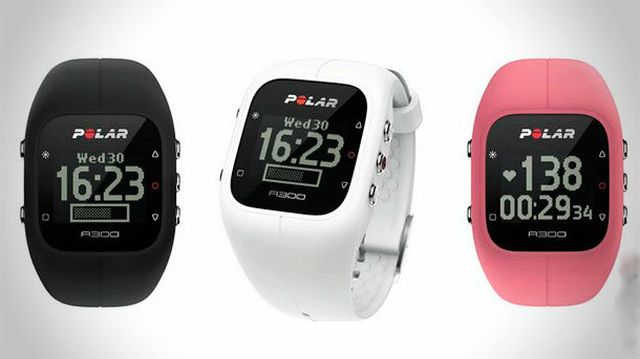 Hours are able to count steps, calories burned, distance traveled and follow the dream. In addition, it is possible to output a monochrome display data on heart rate when using a single chest heart rate monitor.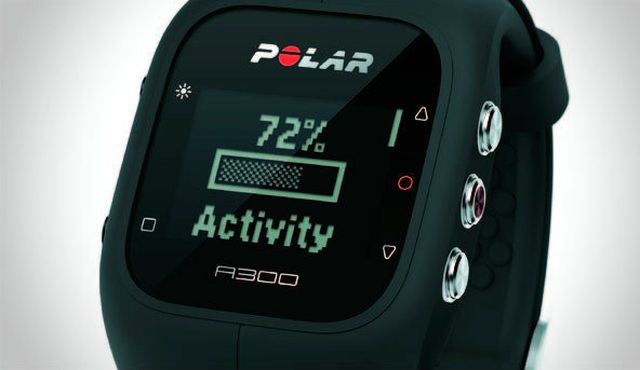 All the data stored on the device, the internal memory of hours should be enough for two months of use, the information may be transferred to a computer using the built-in USB-connector, which is hidden in a removable strap. In addition to the data collected is stored on the device proprietary software that turn Tracker activity in the virtual trainer.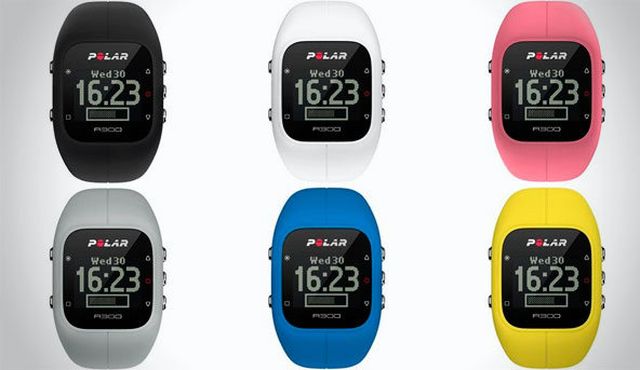 New Sports Watch Polar A300 should be on sale in the first week of February 2015, the options available in black, blue, yellow, white, gray and pink. The estimated cost of the basic model will be $ 140 version with chest heart rate monitor is estimated at $ 180.