Microsoft has introduced a model Lumia 830 and Lumia 730 on the basis of the latest version of the mobile operating system Windows Phone 8.1. In addition, Microsoft has introduced new accessories, open up new opportunities to work with smartphones, as well as update Lumia Denim, which offers additional features and applications to existing smartphones Lumia.
Lumia 830 and 730 are expected to be on sale in October, with an estimated retail price will be announced later. Available colors: Lumia 830 – black, orange, white; Lumia 730 – green, orange, white.
Lumia 830
Thanks to its 10 megapixel camera with optics PureView ZEISS, Rich Recording function and optical stabilization system, Lumia 830 allows you to make high-quality photos and shoot video in both day and night. Microsoft technologies include pre-installed Microsoft Office, the latest version of the operating system Windows Phone 8.1 update Lumia Denim, as well as cloud service OneDrive with storage capacity of 15 GB. The smartphone also offers innovations for Lumia flagship smartphones – feature wireless charging and compact aluminum housing and polycarbonate.
Lumia 730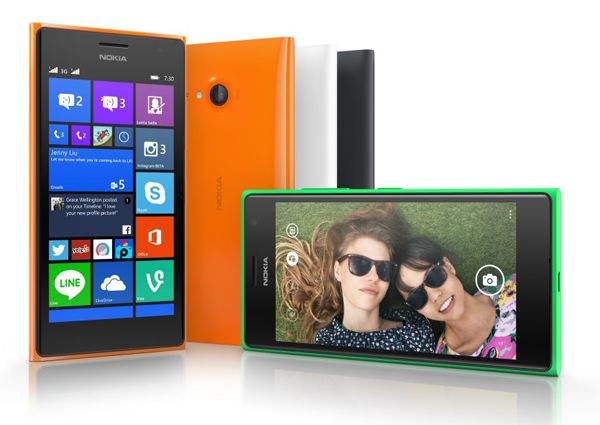 Thanks to the wide-angle front camera, compact style and size, model Lumia 730 is an excellent place to make high-quality photos and videos and share them with friends and family. Expansion is a 5 megapixel camera.
Free subscription to the service Skype Unlimited World for three months allows you to make voice calls with Lumia 730 on mobiles and landlines around the world and communicate with family and friends.
Integrated start function in the one-touch video during voice calls opens new opportunities regardless of where the sides.
Support for two SIM-cards.
Smartphone Lumia 730 will be available with a battery capacity of 2220 mAh, 8 GB of internal memory and 15 GB of disk space on OneDrive.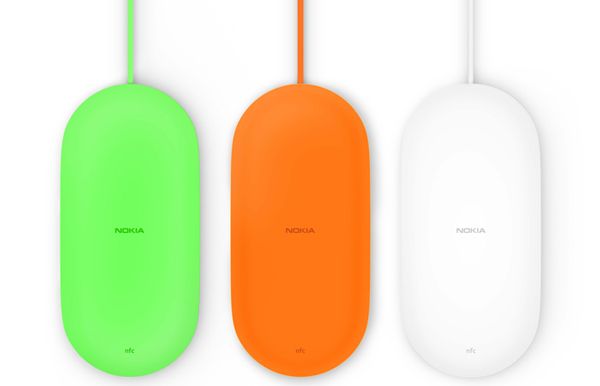 Microsoft Devices Group today also introduced a new product in the line of accessories for the Lumia – wireless charging panel DT-903 second generation – a handy device with intelligent functions notice of the need to recharge, which are accompanied by soft lighting.
Wireless charging panel DT-903 will be available in Ukraine in the 4th quarter of this year, the estimated retail price will be announced later.
Lumia Camera comes in the form of an update to the Lumia Denim for Lumia 930 and Lumia 1520, this feature will also be available as an upgrade over the air for the Lumia 830 in the 4th quarter of 2014. Update Lumia Denim is also available for download through the air for other smartphones Lumia based on Windows 8 after testing and approval of partners.