During a recent event Sony representatives gaming portal Game Informer played in the new part of inFamous, inFamous: Second Son, and wrote a little preview, which you can see below.
The new superhero adventure game studio Sucker Punch, players will assume the role of Delsina Rowe, conductor capable of absorbing forces like him.
The game will take its place in the artistic and reconstituted version of Seattle. The protagonist – the usual street artist who once discovers his ability to absorb the powers of other conductors.
One of the first conductors of those that meet Delsin be a woman named Fetch (Fetch), possessing the ability to control neon. She is able to shoot laser beams of pink energy and in no time to climb on buildings, using neon signs. Later on the story the protagonist is its ability to receive, in addition to the existing forces for managing fire and smoke.
Rate: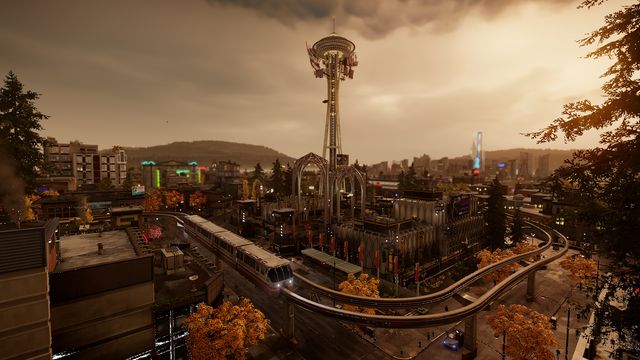 Delsina solutions strongly affect the story. He can convince Fetch follow him or villainous hero's path. If you decide to be a hero, the characters begin to hunt the scum of the city, and if you follow the villainous ways, Delsin and girlfriend will think only about their own glory, destroying anyone who gets in the way.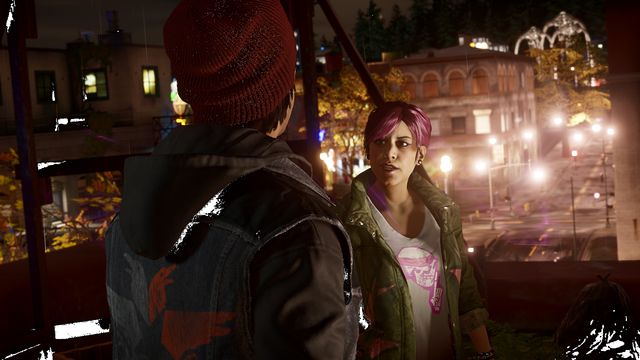 Delsina ability to control the fire and smoke is perfect for melee, while his neon power more suited to damage from a distance. Form weapons protagonist (iron chain) will depend on the ability – if controlling fire and smoke it will be flexible, then using neon forces it will be tough, takes the form of such a sword. To change the force used, the player will need to find a suitable source, such as a chimney or a neon sign.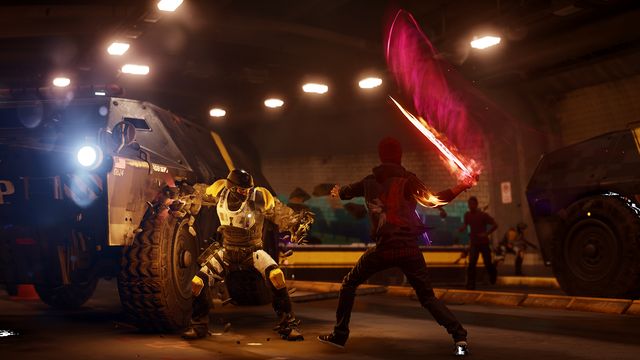 The protagonist also be able to use a devastating super-movement called karmic bomb. However, to fill primeneiya scale for this motion, players will need to monitor their actions during the game. For example, to get villainous karmic bomb, players will have to organize large-scale destruction, while for heroic karmic bombs will need to reduce disruption to a minimum and to protect civilians.