The cordless vacuum cleaners are incredibly convenient, and they have many advantages over the regular vacuum cleaners. Puppyoo WP536 is a new cordless vacuum cleaner. It pleases not only with modern design, but also with a low price. In addition, it has compact size, so it will not take up much space in your apartment. It takes the space like a simple broom.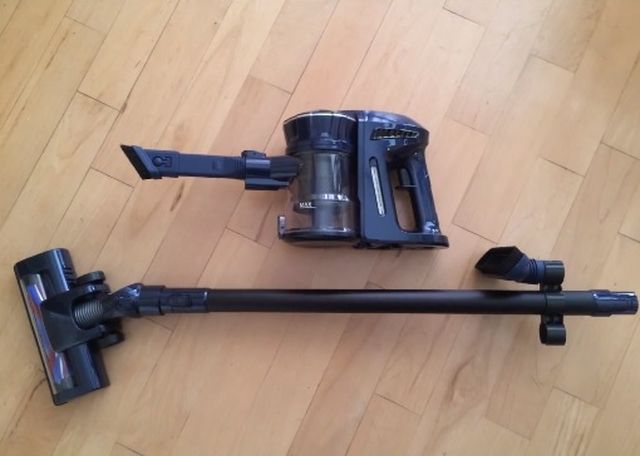 Puppyoo WP536: Specifications
Electric power – 120W;
Suction power – 6360Pa;
Two modes – normal and high power to remove large amounts of dirt;
Noise: 79 dB;
Filter: standard dust filter;
Dust collector capacity: 0.5L;
Battery: 2200mAh;
Charging time – 2-2.5 hours;
Brushes: three – standard, soft brush for curtains and furniture, short flat brush for hard-to-reach places;
Dimensions and weight: 120.00 x 23.00 x 21.00 cm, 2.5 kg;
Puppyoo WP536: Design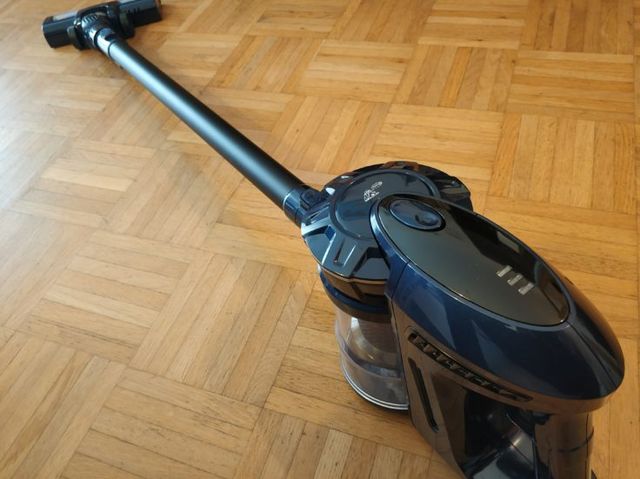 Puppyoo WP536 weighs only 2.5 kg, so you can easily use it and lift it over your head, cleaning the dust from the curtains. The package includes three brushes: standard floor brush, special brush and short flat brush for cleaning in hard to reach places.
The new vacumm cleaner has a stylish blue color, while the metal tube and some parts are painted gray.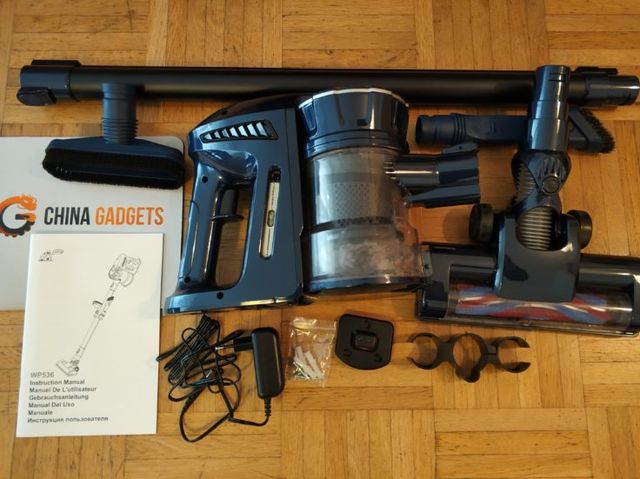 The package includes: a cordless vacuum cleaner, a connecting tube, three brushes for cleaning different surfaces, a charger, a kit of parts for installing a vacuum cleaner holder, and a user manual.
Puppyoo WP536: Functions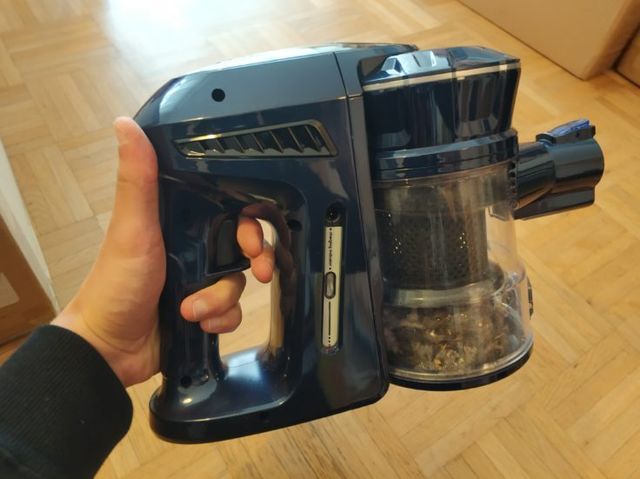 This cordless vacuum cleaner has a power of 120 watts. It easily collects pet hair, dust and ordinary dirt. Puppyoo WP536 does not use a bag for collecting garbage, because they are bulky and difficult to clean. Especially they are not convenient for those people who suffer from allergies.
All trash enters a transparent container, so you can easily see when it is full. One click of a button will open it, and all contents can be easily thrown away. You can wash the container – everything is simple and fast.
The battery is also easily removable. Puppyoo WP536 has 2200mAh battery. The battery life is about 35 minutes. This is enough to clean up a couple of rooms. The manufacturer claims that a single charge will be enough to clear an area of ​​100 m2. Most likely you will even have time to get in the car – it's so easy when the device does not need wires.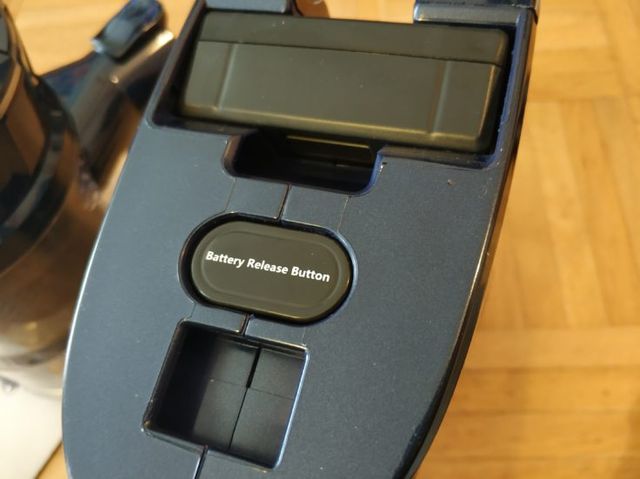 Then the device will need to charge for a while. The battery is easily pulled out of the vacuum cleaner and is charged using a charger. This is a rare option for this type of vacuum cleaner, but very convenient. Also, you can charge the battery without pulling it out of the vacuum cleaner. By the way, you can change the battery, not buying new vacuum cleaner. The charging takes 2-2.5 hours, the charger is 11 watts.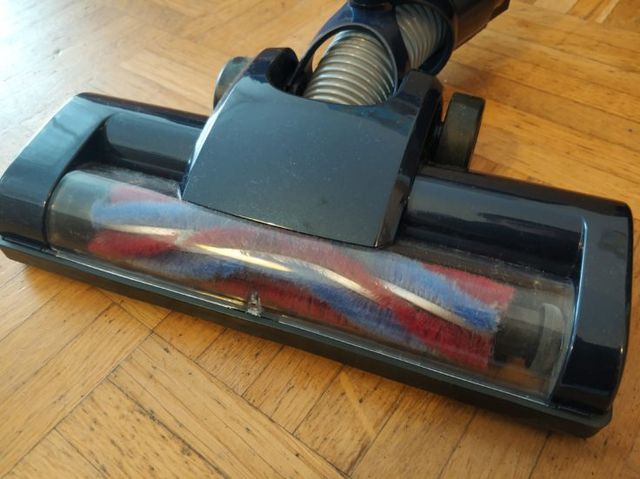 Finally, Puppyoo WP536 is not only convenient and efficient, but also fairly quiet. It produces only 79 dB of noise. Of course, you will hardly be able to sleep under the noise of a wireless vacuum cleaner, but the neighbors will not exactly complain. All these wonderful features are combined into an attractive combination that will easily interest the buyer.
Puppyoo WP536: Price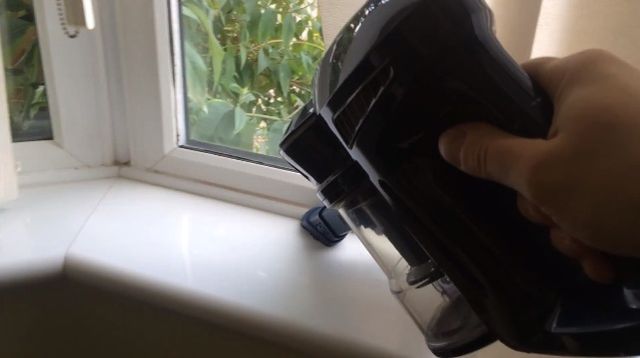 The cordless vacuum cleaners are often quite expensive – for example, Xiaomi ROIDMI XCQ01RM costs over $349, while Xiaomi Jimmy JV51 is $200.
However, you can buy Puppyoo WP536 with 42% discount on GearBest (only $87.99). The price on Aliexpress is about $115. Also, you can get the accessories, such as battery and filter.
Most likely you will need them in a couple of months.
Puppyoo WP536 Review Video