In the Chinese market sales of premium smartphone Meizu Pro 5 were to start next week, but the model's release had to be postponed due to the suspension of the production line in Guangzhou City.
Recently, China has strong typhoon hit, and the factory for the production of all-metal body Meizu Pro 5 does not withstand the onslaught of unbridled disaster – it was flooded. According to the company, for the restoration and renewal of the enterprise supply need at least a month. Thus, the new smartphone will be available until November.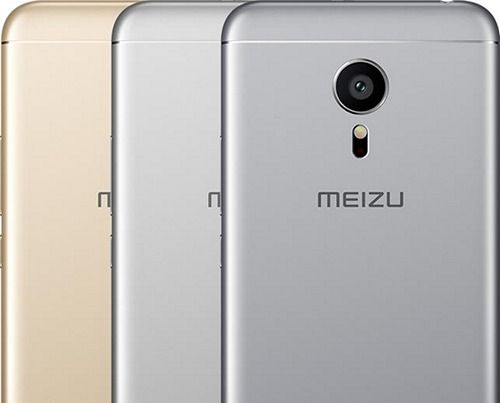 The Meizu did not specify whether the affect the accident occurred on the shipments of other devices and the top model MX5 in particular. Perhaps the stocks in the warehouses of the manufacturer will be enough to ride out this difficult period.
Recall that the price of the flagship musical Meizu Pro 5 on the home market is about $ 439 or $ 486 depending on the amount of internal memory.