As you know, Xiaomi quite often copy design of more popular brands, for example, Apple. However, the little known Chinese companies also copy popular Xiaomi gadgets.
The first generation of Huami Amazfit Pace costs about $100, while the second generation Amazfit Stratos – $200. Of course, it's cheaper than smartwatches with similar specs from brands like Apple and Samsung, but still much for many people.
[affcoups template="list" id="24718″]
So, if you like the design of Xiaomi Amazfit SportWatch 2, then you should look for Wlngwear M10. It has similar design, and sports functions. Let's make first review of Wlngwear M10, and find out how it differs from Xiaomi smartwatch.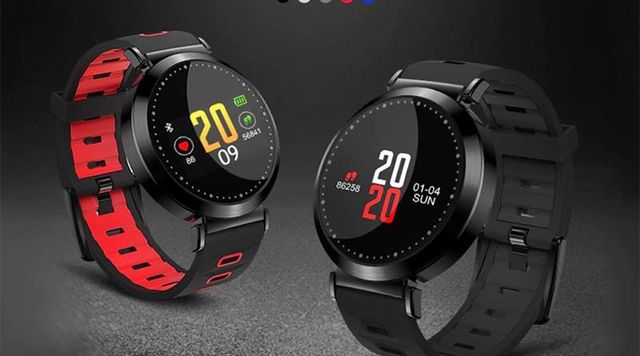 Wlngwear M10: Design
Wlngwear M10 has metal body with removable silicone strap 18 mm wide. The watch is available in several colors: completely black, black and blue, black and gray, black and red and version with silver body and black-gray strap.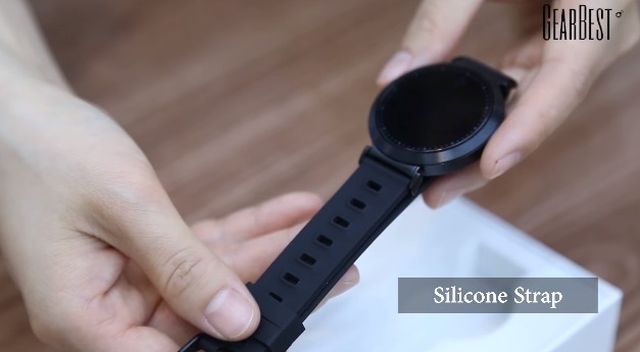 There are no physical buttons, and all control of smartwatch is using 0.96-inch color touch screen. The watch has all the functions that we are used to see in smartwatches or fitness trackers. There is heart rate monitor, sleep monitor, pedometer, activity reminder, monitor of oxygen level in blood and blood pressure monitor.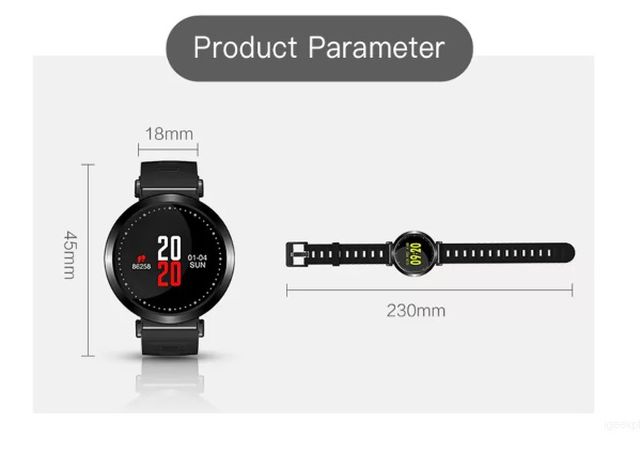 There are also three sports modes with the count of burned calories, passed steps and distance traveled. After pairing with the smartphone, the screen will display information about incoming calls, messages and notifications from social networks, accompanied by vibration.
Wlngwear M10: Hardware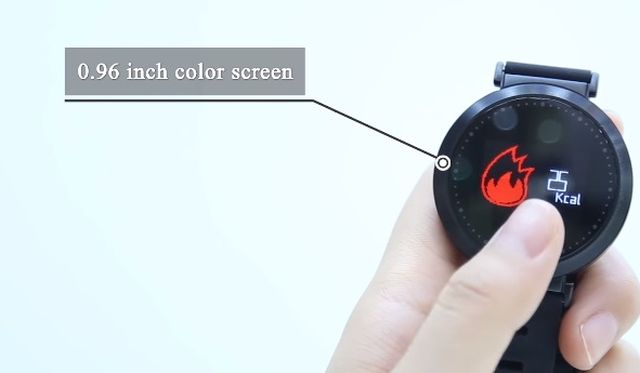 Inside the smartwatch there is Nordic 52832 processor with 64 kilobytes of RAM and 512 kilobytes of built-in memory. You will not be able to install additional apps, but the hardware copes very well with all basic functions.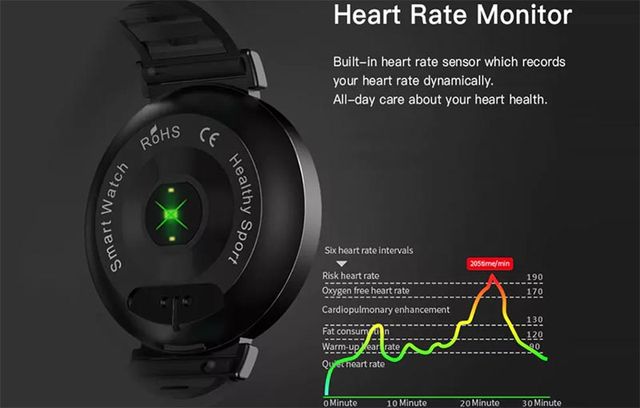 Wlngwear M10: Battery
Built-in battery capacity of 120 mAh is charged in about 1.5 hours. It can provide up to 7 days of battery life and up to 15 days in standby mode.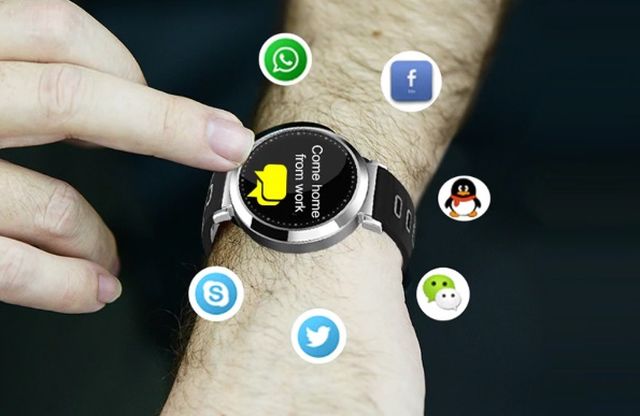 The watch is protected against dust and water by IP67 standard. With a weight of 40 grams, M10 smartwatch has dimensions of 23.00 x 4.06 x 1.16 cm.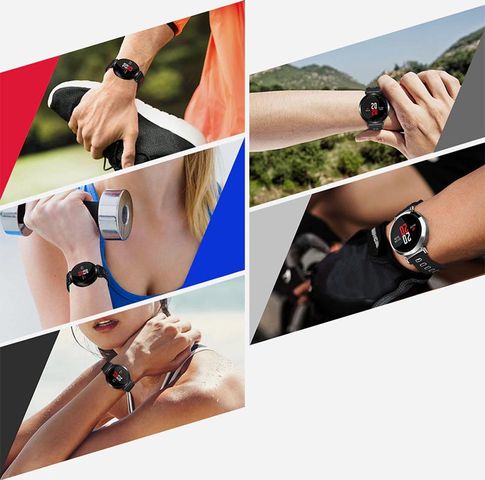 Wlngwear M10: Price
The smartwatch Wlngwear M10 almost completely copy the design of Xiaomi Huami Amazfit Smartwatch 2, but its price only $34. It is a good option for those, who really like the design of Xiaomi smartwatch, but its price is very high.
[affcoups template="list" id="24718″]
Wlngwear M10 Video Review