Smartwatches are very popular today, especially among children. Thanks to smartwaches and wearable devices, parents are much easier to secure and keep track of their child in a crowd of people or at a big distance.
In this article, we review the first smartwatch from popular Chinese manufacturer Xiaomi. It is called Xiaomi Mi Bunny Children Phone Watch 2C. In fact, it is a modified model of Mimi Children, with the same style, design and reinforced strap structure. The development of the smartwatch was done by eco-company Xiao Xun Technology.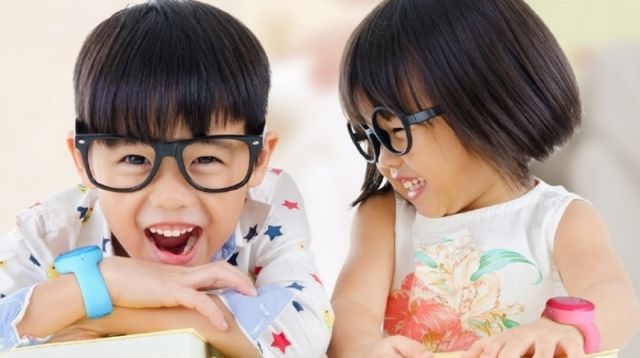 Let's take a closer look at design and functions of Xiaomi Mi Bunny Children Phone Watch 2C.
Xiaomi Mi Bunny Children Phone Watch 2C: Design
Mi Bunny Children Phone Watch 2C will please your child with a bright and stylish design. The gadget is equipped with a round screen, made by PMOLED technology. It has low brightness and equipped with a wireless adapter.
On the front side of Xiaomi Mi Bunny Children Phone Watch 2C are located many LEDs to display the current time, smiles or one of ten pre-added phone contacts for calls.
There are two two control buttons to the right of the screen, designed for receiving and making calls.
The device comes in two pleasant colors: blue and light orange. Watch 2C is very light – about 37.8 grams, so it will not create any inconvenience to your child when wearing.
The strap is made of silicone, which does not cause allergies. Also it does not contain toxic substances, so it is absolutely safe for the children of any age.
Xiaomi Mi Bunny Children Phone Watch 2C: Functions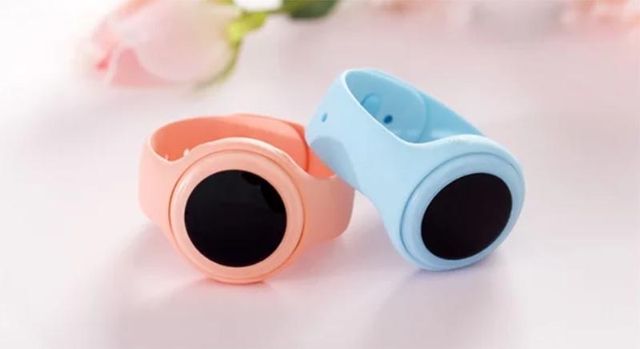 There is no need anymore to be afraid that the child will forget the phone number of mom or dad. The smatwatch is equipped with a slot for nano-SIM cards, which allows to use it as a mobile device to make calls. The phone book memory is limited to 10 phone numbers. You can dial the number and receive calls using two buttons located on the case. Also, parents will be able to restrict the list of phone numbers, so strangers can not call the child.
Mi Bunny Children Phone Watch 2C has SOS function. By pressing one of the side buttons for a long time, the child can send an alarm in case of danger. The GPS location and 7 seconds of the surrounding environment will be sent to the parent's smartphone.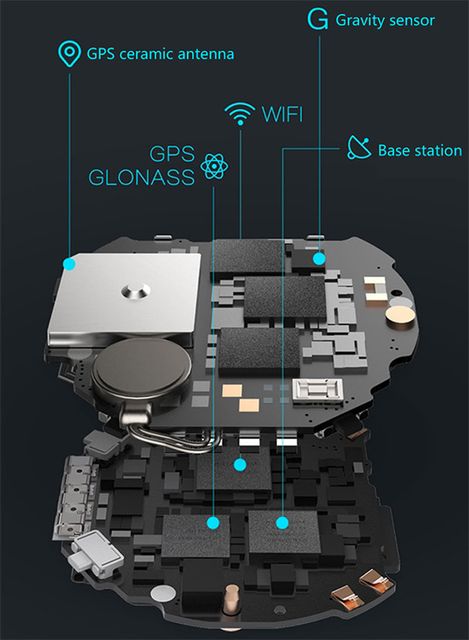 The smartwatch has many other functions, such as Wi-Fi, EPO (fast connection to satellite) and white list of phone numbers.  Wi-Fi connection allows you to sync the smartwatch with Android devices.
The watch uses 256-bit AES encryption, data encryption, Xiaomi cloud data encryption and a variety of other encryptions to prevent leakage and provide high security.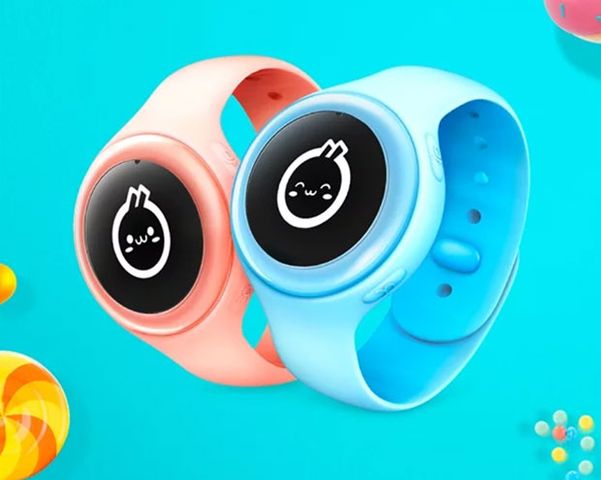 Xiaomi Mi Bunny Children Phone Watch 2C: Battery
The previous model of smartwatch for children from Xiaomi is equipped with 300mAh battery. Its battery life was about 6 days. So, most likely, the new model Xiaomi Mi Bunny will be able to work one week or even more on a single charge.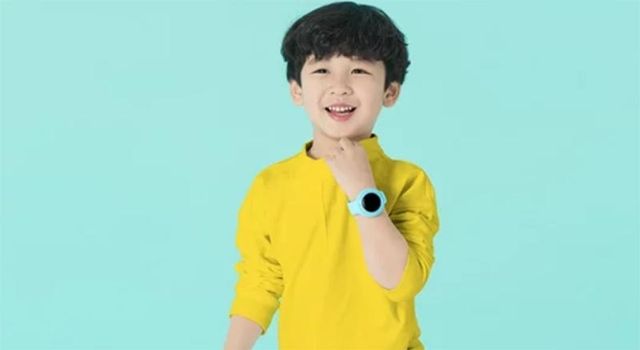 Xiaomi Mi Bunny Children Phone Watch 2C: Price and buy
Xiaomi Mi Bunny Children Phone Watch 2C will be on sale from May 15 with a price of about $31. We are sure that this gadget will find its customers among caring parents who want to control the movement of their childred wherever they are and be sure of their safety.
Right now Xiaomi new smartwatch for children is available only in China, but later we will add link where you can buy it cheaper.
Source: mi