Very soon, the new cordless vacuum cleaner from the Chinese brand Roidmi will go on sale. The price will be about $499. The full name of the vacuum cleaner is Roidmi X30 Pro. One of the main features of it is mopping function. Yes, it is not only vacuum, but also mop. To be honest, I have not seen the cordless handheld vacuum cleaner with mopping function earlier.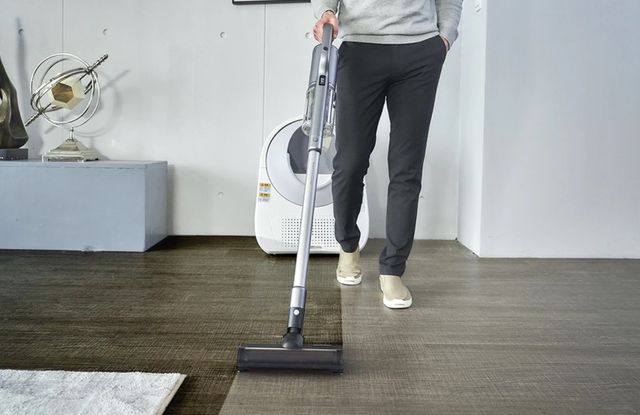 Actually, Roidmi X30 Pro looks like Roidmi NEX 2 Pro that we wrote the last week. Is it the same vacuum cleaner? Let's talk about main features of new vacuum cleaner and find out the main differences with NEX 2 Pro.
Mop Box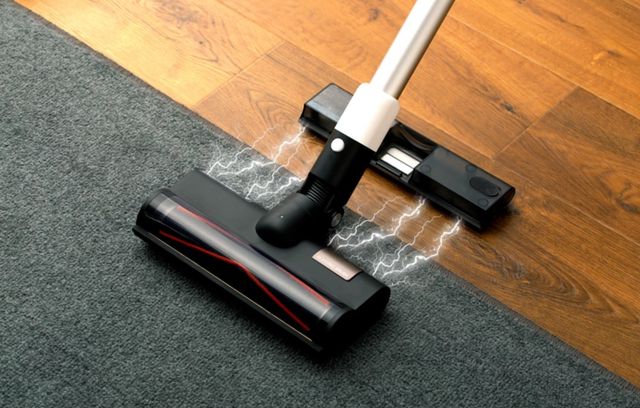 The manufacturer says that the first feature of the new cordless vacuum cleaner is magnetic mop box. As you can see, the mop box is attached to the main roller brush. First, the vacuum cleaner collects the dry garbage, and then it mops the floor. It is really convenient and fast. Do you agree?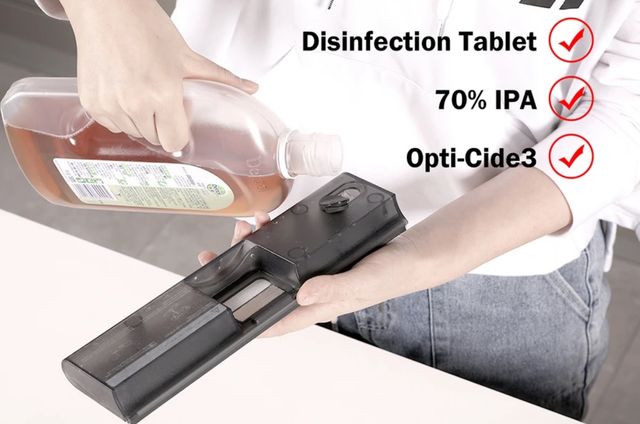 By the way, you can fill the sanitizer instead of water into the mop box. So, the floor cleaning will be even more effective, which is especially important now, when coronavirus is still unbeaten.
Motor and suction power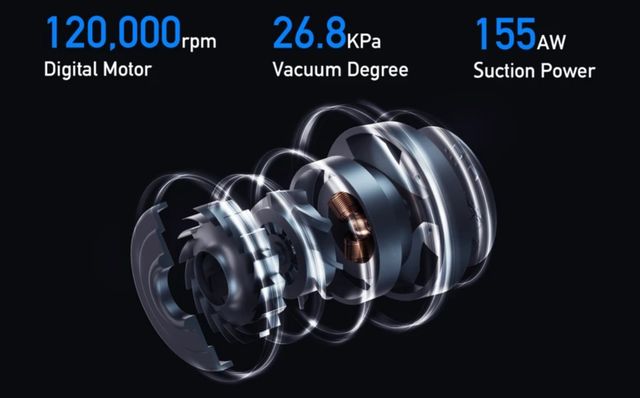 The next feature is high performance. The new handheld vacuum cleaner has a suction power of 268000Pa.
This is the first difference between Roidmi X30 Pro and NEX 2 Pro, because NEX 2 Pro has 26500Pa suction power. I don't think it's really important, but I had to say it.
Wireless charging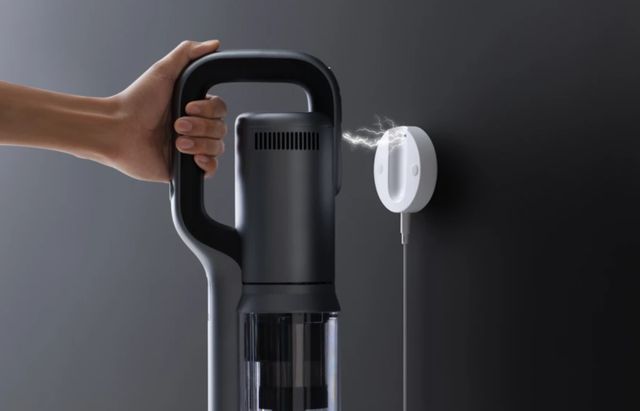 The new Roidmi X30 Pro supports wireless charging. Actually, this is not a true wireless charger. You have to place the charger on the wall, and then just drop the vacuum cleaner into the dock. However, it is much more comfortable than regular charging cable.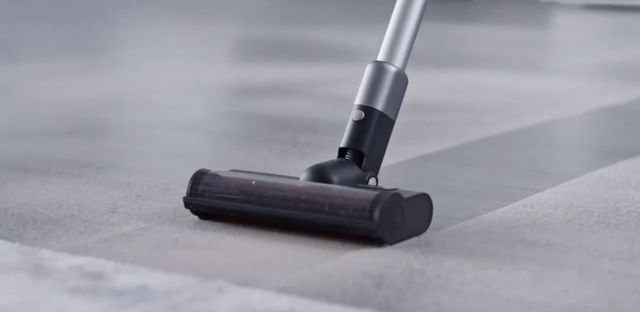 You know, I have another cordless vacuum cleaner, and I often forget about charging. It is very unpleasant when I am want to clean up the house, but the battery is empty. I have to wait 1 or 2 hours for the vacuum cleaner to charge.
You will not have these problems with Roidmi X30 Pro and its wireless charger.
Many attachments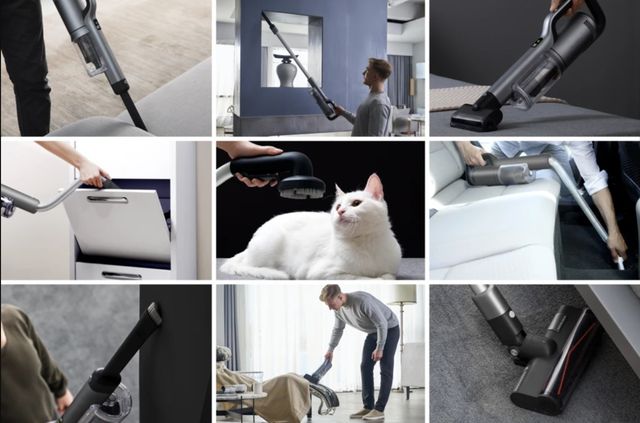 In total, cordless vacuum cleaner comes with seven accessories. These are different nozzles and brushes. There is even pet hair brush. Your pet will have personal grooming service with Roidmi X30 Pro.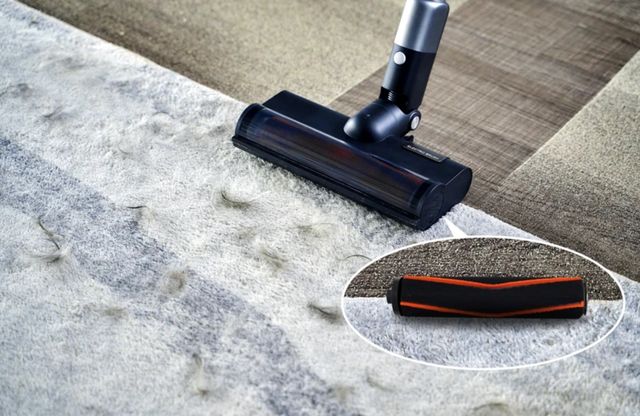 As you can see, the main difference between Roidmi NEX 2 Pro and X30 Pro is suction power. The model X30 Pro has a little higher performance.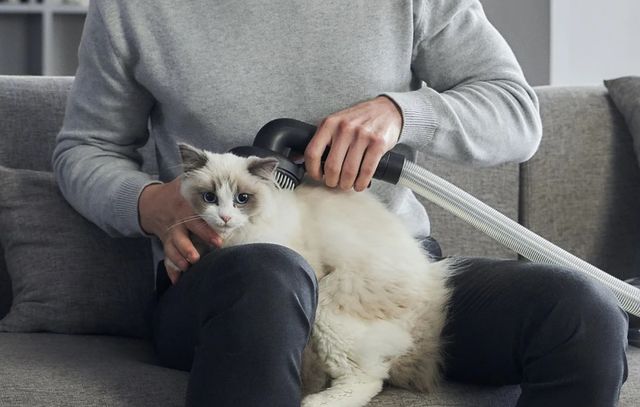 Most likely, Roidmi X30 Pro is designed for international market, while Roidmi NEX 2 Pro is sold only in China. I think so because NEX 2 Pro is already available on YouPin. As you know, YouPin is a crowdfunding platform from Xiaomi, and only Chinese can buy something there.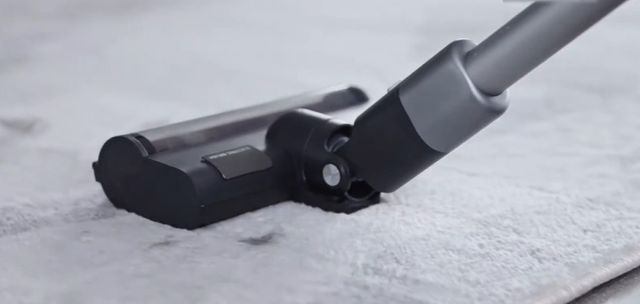 If you are interested in design, OLED display, battery life, noise level, etc., then you can read my article about Roidmi NEX 2 Pro.
I also recommend you to read my comparison of Roidmi NEX 2 Pro and Roborock H6. Perhaps, the cordless vacuum cleaner from Roborock is better for you.
[content-egg module=Offer template=list]
Source: roidmi