Summer is the perfect time to change cars or public transport for electric bicycles. This is a comfortable, fast and environmentally friendly way to get around the city. In early spring of 2019, Samebike released its new electric bike called Samebike 20 ZANCHE.
The electric bike received a powerful motor of 350W, folding aluminum design and maximum speed of 30 km per hour. Also, Samebike 20 ZANCHE is able to ride up to 70 km on a single charge.
Let's make the first review of new Samebike electric bike and look at its main features.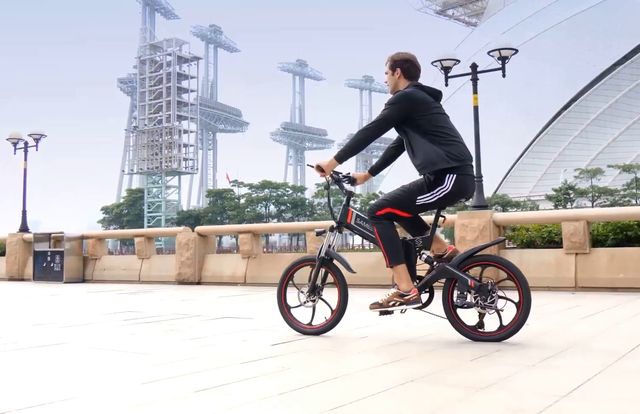 Samebike 20 ZANCHE: Specifications
Engine power: 350 W;
Maximum speed: 30 km/h;
Battery: 10Ah;
Distance on one charge: up to 70 km;
Charging time: 4 hours;
Maximum load: 120 kg;
Rise angle: 35 degrees;
Wheel size: 20-inch tire;
Modes: 3;
Input voltage: 110 – 240 V;
Transmission: Shimano 7 speeds;
Weight: 28 kg;
Size: 153 x 46 x 112 cm;
Color: black, white.
[content-egg module=Offer template=list]
Samebike 20 ZANCHE: Design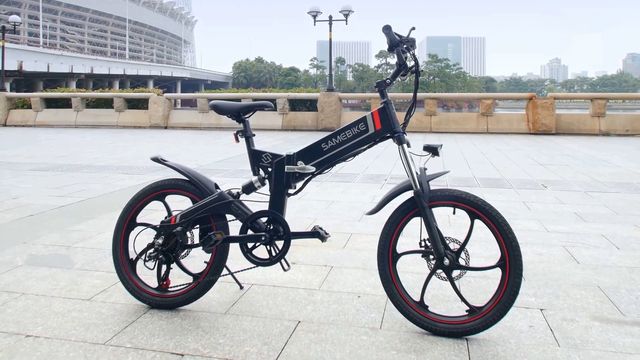 The manufacturer decided not to experiment with design and did not come up with something futuristic, unlike many other electric bicycles. Samebike 20 ZANCHE looks like a regular bike, and it's great! The main difference between this electric bike and a regular bike is the extra wires and LCD display on the steering wheel.
Samebike 20 ZANCHE is made from aluminum alloy. This is a very good solution, because aluminum alloy is a light, but very strong material. The electric bike will serve you more than one year.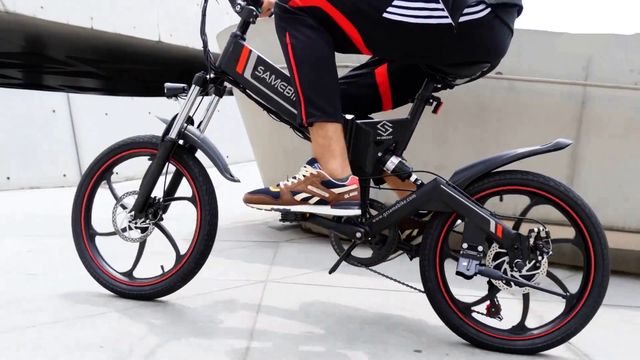 The body of Samebike 20 ZANCHE is foldable. This simplifies the transportation and storage of electric bike. It takes much less space in your apartment than a regular bike.
The dimensions in unfolded form are 153 x 46 x 112 cm, and weight – 28 kg. Yes, it is not small and it will be hard to carry a bicycle in your hands for a long time, but if necessary you can bring it to the elevator or public transport.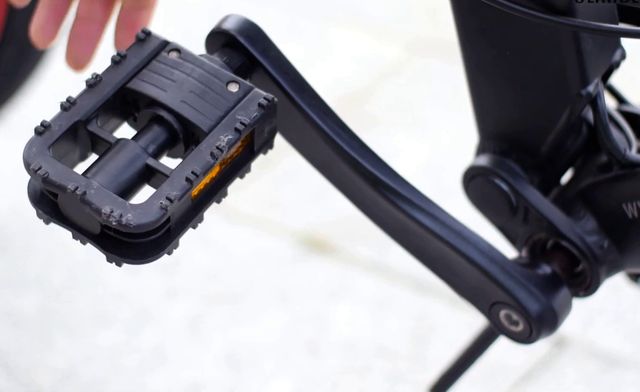 If you want to fold Samebike 20 ZANCHE, you need to turn the silver handle on the frame, and then the bike will be doubled up. You can also lower the seat and fold the pedals.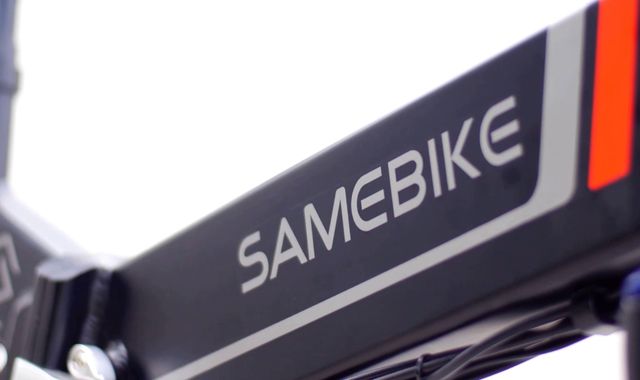 Electric bike is available in two colors: black and white. In addition, there are details of red and gray colors on frame and wheels. You can see a large Samebike logo on the frame.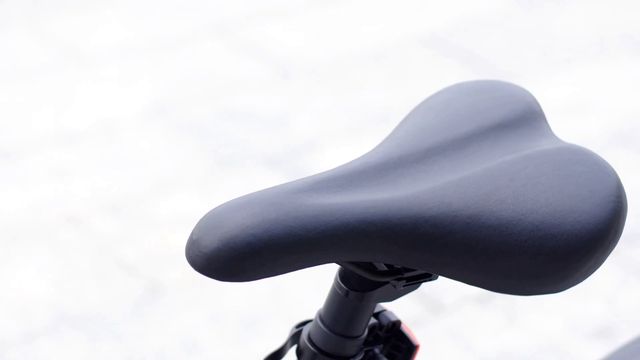 The sports seat is adjustable. There is a special handle under the seat to raise or lower the seat. The new electric bike is suitable for people of any height, just change the height of the seat.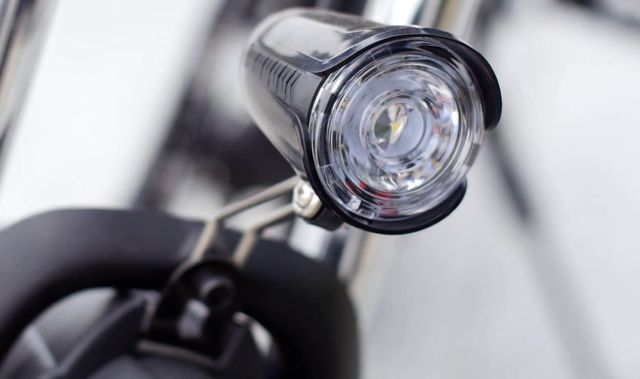 Above the front wheel is a large LED flashlight. It shines a bright white light, and ensures the safety of riding in the dark. Behind the seat is a red reflector. Thanks to it, the bike is noticeable to drivers who drive behind.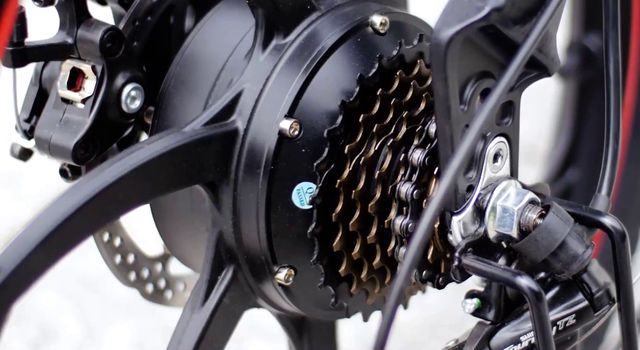 On both sides of the steering wheel are handles of front and rear brakes.
We've finished with design, and now let's talk about main features of Samebike 20 ZANCHE.
Samebike 20 ZANCHE: Specifications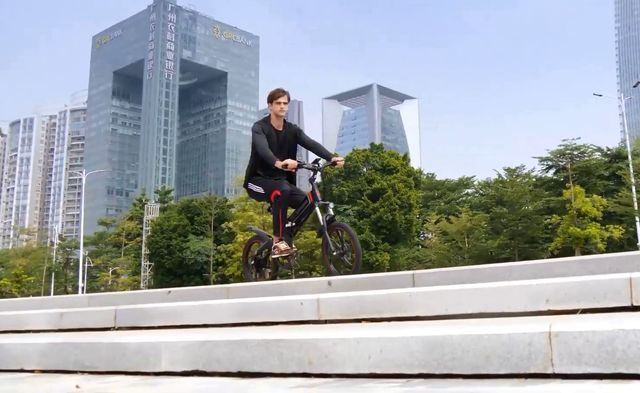 The new electric bike received a powerful motor of 350 watts. Samebike 20 ZANCHE's top speed is 30 km per hour.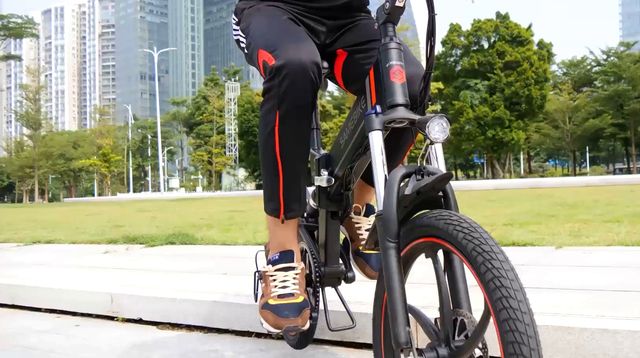 Samebike 20 ZANCHE has three riding modes: pedal, mixed and electric. You can choose a mode at any time. For example, if you are tired of pedaling, but there is a difficult climb ahead, the electric mode will allow you to overcome the obstacle without much effort.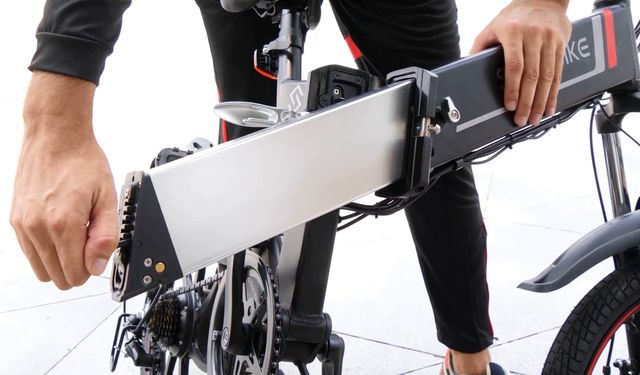 10Ah lithium-ion battery is built into Samebike 20 ZANCHE frame. The electric bike can ride up to 40 km on a single charge in a fully electric mode. If you choose a mixed mode, the distance will increase to 70 km.
It takes about 4 hours to fully charge the battery. The electric bike uses a special power adapter for charging, which comes in the package.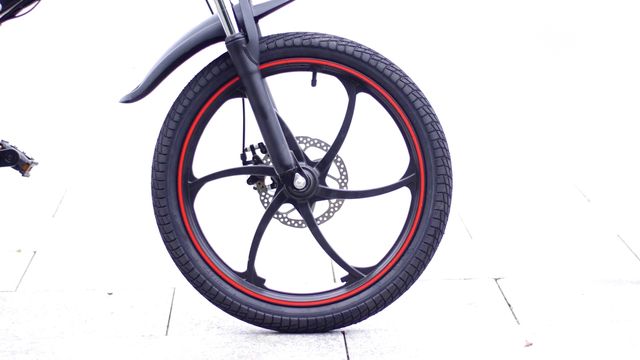 Samebike 20 ZANCHE has larger wheels than most other electric bikes. Their size is 20 inches. The large wheels allow electric bicycles to ride both on asphalt and off-road.
Also, the new bike from Samebike is able to overcome the slope up to 35 degrees. Excellent result!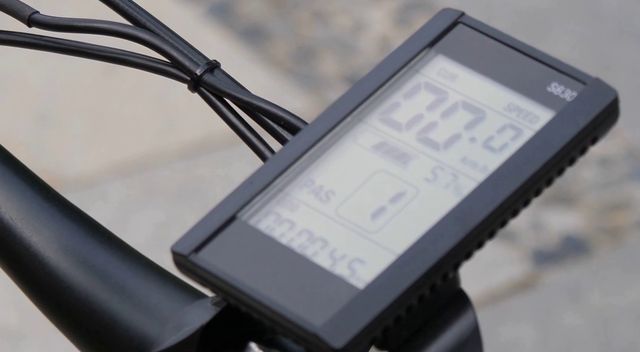 On the right side of the steering wheel is Shimano gearshift. It allows you to change the speed from 1 to 7. In the center is a small LCD display that shows speed, time and distance.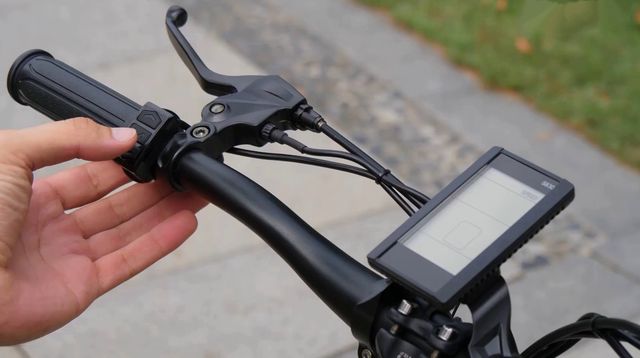 The maximum load on new electric bike should not exceed 120kg.
Samebike 20 ZANCHE: Price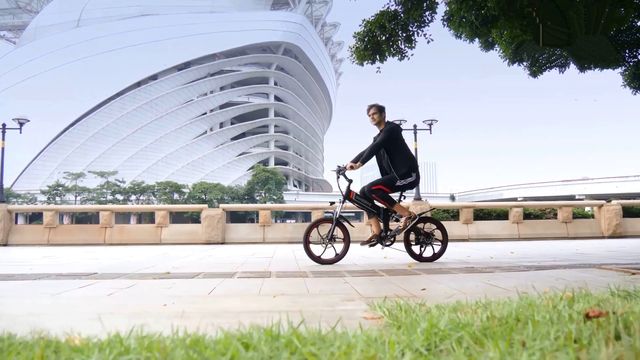 The new Samebike 20 ZANCHE electric bike received a simple, but stylish design, folding aluminum body, powerful 10Ah battery and 350 W engine. The bike is able to accelerate speed up to 30 km per hour and ride up to 70 km on a single charge.
However, the main advantage of Samebike 20 ZANCHE is the price. You can buy new 2019 Samebike bike for just $799. Below we will leave links to the best deals from Chinese online stores.
[content-egg module=Offer template=list]