After the successful debut of the detective crime thriller "Now You See Me" production company Summit Entertainment immediately began to plan a new adventure for a favorite team the best magicians in the world. This decision is quite logical, because with a budget of $ 75 million film managed to earn a worldwide box office of more than $ 351 million. 


Work on the franchise was to continue the French director Louis Leterrier , but now it becomes clear that he does not have time to start shooting the sequel just because of employment in the comedy " Grimsby "with Sacha Baron Cohen . Therefore, Summit Entertainment decided not to wait Leterrier and began searching for a new director.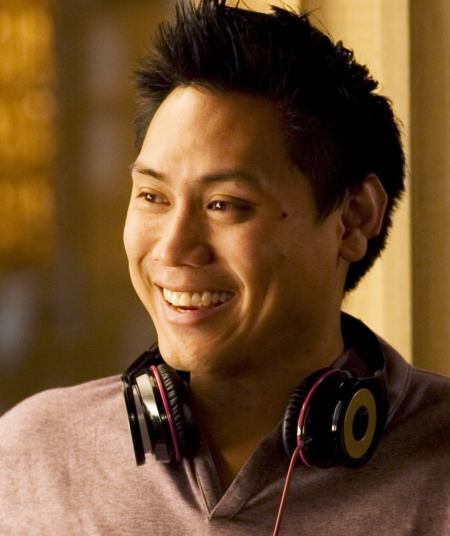 According to the information portal TheWrap, a list of probable candidates for this place now heads Jon Chu , who had previously worked on projects " GI Joe: The Rise of Cobra 2 "," Step Up 2: The Streets "and" Justin Bieber. Believe ". Chu has already established itself as a competent filmmaker with a fresh approach, able to work with other people's projects sequels. If the second "Now You See Me" will get to him, we can expect something really new and interesting.