It's hard to surprise me with something new on the smartphone market. While Samsung releases new phones, which doesn't differ much from previous versions, every Chinese manufacturer release a copy of iPhone X with a notch, dual vertical camera and other features.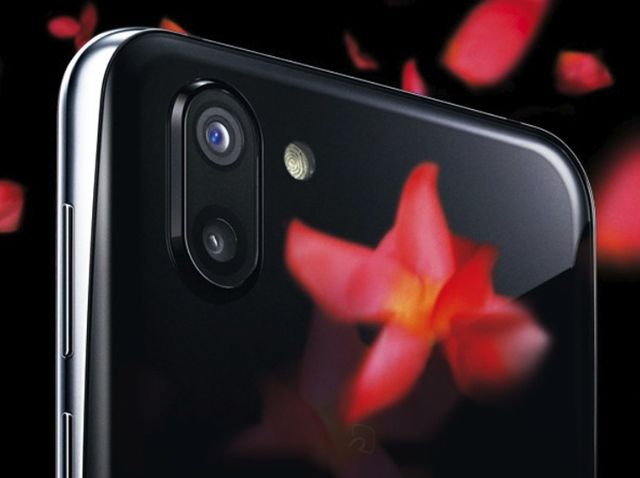 However, when Sharp Aquos R2 was announced, I had big hopes on it. The manufacturer already released some very interesting devices. Perhaps, it is one of the risky and innovative companies on the market. However, it doesn't produce budget phones, and its marketing is so advanced as many Chinese companies, so you might not even have heard of Sharp.
It is a honor for me to introduce you Sharp Aquos R2. We make first review and talk about its features.
Sharp Aquos R2: Hardware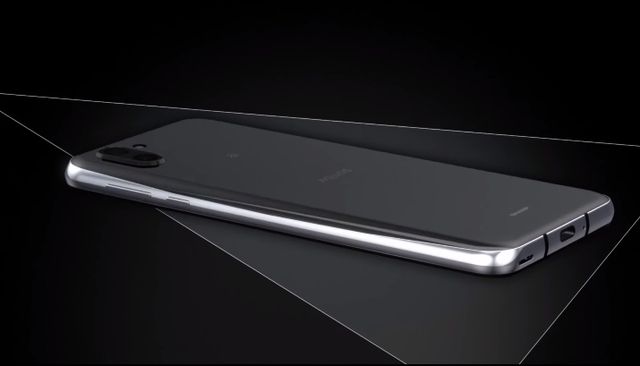 As for performance, everything looks great! New phone is powered by flagship processor Snapdragon 845 from Qualcomm. It works on eight Kryo 385 computing cores with high clock speed and decent performance. This is enough for you to play latest Android games and demanding apps.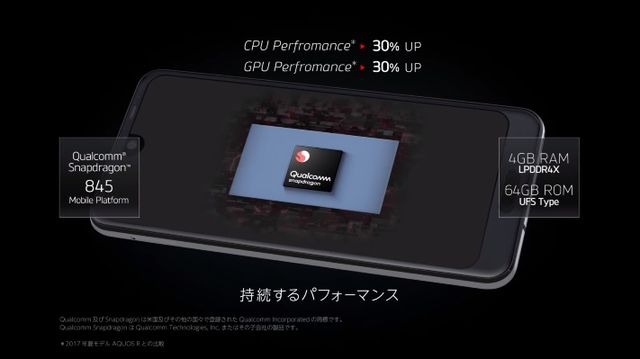 Sharp Aquos R2 comes with 4GB of RAM. Of course, it doesn't sound impressive, because modern flagships are equipped with 6GB or even 8GB of RAM, but I think that 4GB is enough for most users. Don't forget iPhone X has 3GB of RAM, and this is one of the fastest phones in the world.
64GB of internal memory also good for storing personal data, games, photos, music and others.
Sharp Aquos R2: Design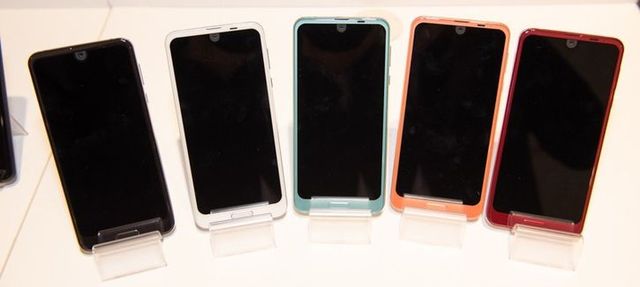 The front panel of new phone looks non-standard. Here we have a large display. The Home button with built-in fingerprint reader is below the screen. The top bezel is much thinner than at the bottom, but there is a notch with front camera. It looks strange and I would not say that it is very beautiful and practical. Why not make the symmetrical bezel? On the back you can see vertical camera and company logo. There is nothing surprising at all.
Sharp Aquos R2: Camera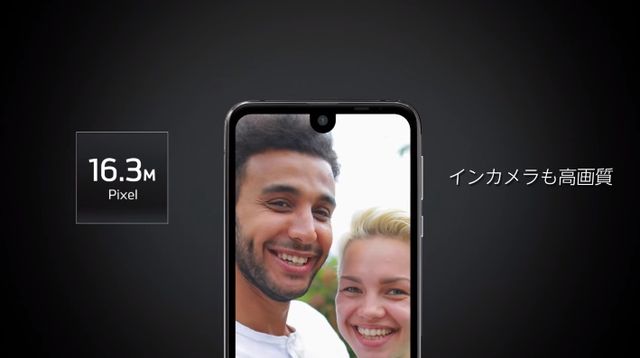 The camera in another interesting thing of new phone. The main camera on the back panel consists of two image sensors, but they do not work together. One of the cameras takes photos, while the second one is responsible exclusively for shooting 4K video. This is a very unorthodox solution. I haven't seen this before. Also, it can take images during video shooting.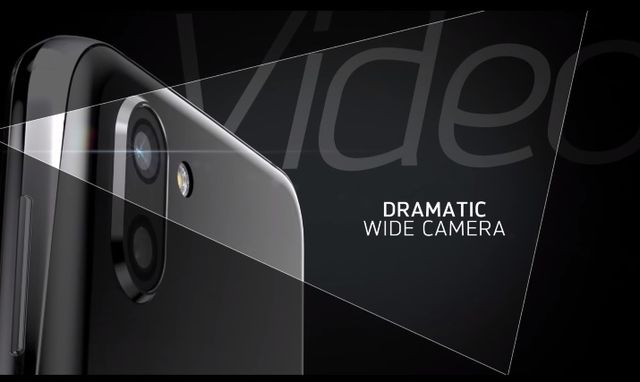 Sharp Aquos R2: Display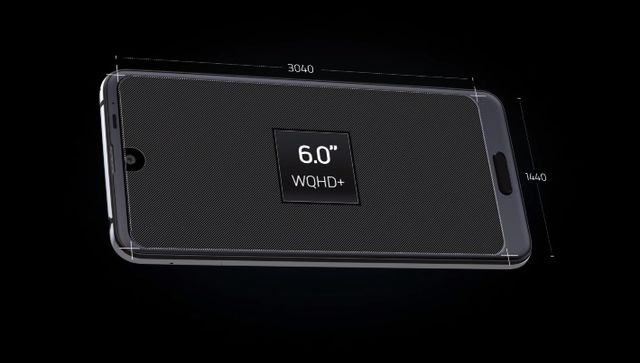 The second interesting thing is the display. It has a diagonal of 6 inches and resolution of 3040×1440 pixels. This is very high resolution for a smartphone. The pixels density will surprise even the most picky fan.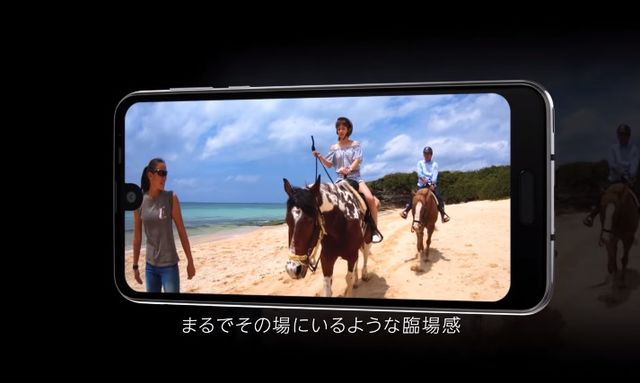 Conclusion
The manufacturer doesn't announce the price of Sharp Aquos R2, I have a feeling it will be an expensive smartphone. It has great cameras, high-resolution display and flagship chipset. However, I don't understand why Sharp decided to put so little internal memory. Perhaps, it is the main disadvantage of new phone.
When the smartphone will go on sale, I will add links where you can buy Sharp Aquos R2 cheaper.
Source: sharp