Creators Sleepy Hollow have pleased fans of the project first promo photo of the main cast in the images of their characters. The first season finale left a lot of questions about the future of the main characters, and the writers promise to answer them in their usual colorful manner. 
In the second season, viewers will continued exciting adventures Ichabod Crane's (Tom Mison) and Abby Mills (Nicole Behari). Heroes try to figure out their own intricate relationship against the backdrop of an impending war.
Creators assure fans that relationship and Abby Ichabod get very rapid development, but it is unlikely they will romance. It will be interesting to watch as well for Katrina and the Headless Horseman …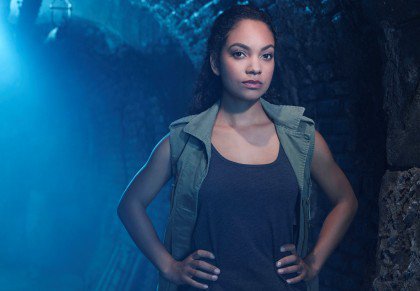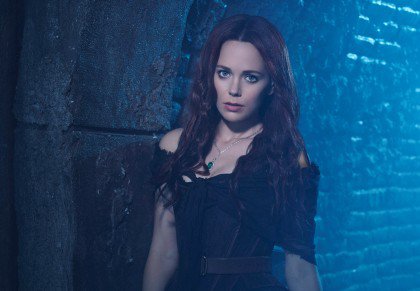 Fans of the show should be prepared for the appearance of famous historical figures who played a role in the investigation of Abby and Ichabod.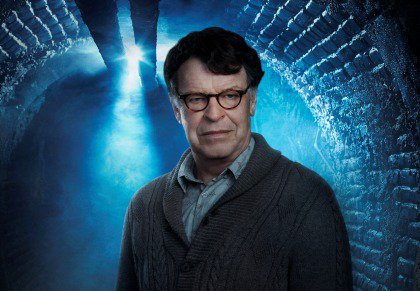 To plunge into the mysterious world of Sleepy Hollow will be Sept. 22, when the second season of the project will start on TV Fox.