This year the company Spartan Village gradually shifted from manufacturing to Kydex thermoplastic nylon gear, releasing several different accessories, including lap belts, safety straps and blankets on the helmet type CP AirFrame.
In the next year the company plans to release a new protective handling systems, in general representing a platform vest with a set of different front and rear panels, as well as several types of Cummerbund.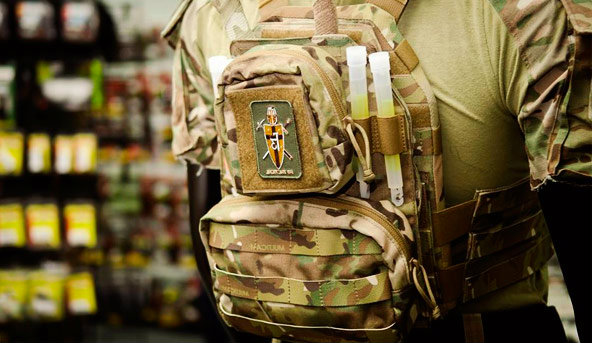 According to preliminary information, the new system will be mainly made of Cordura nylon material with a maximum density of 500 denier and purged volumetric mesh on the inside. The basic package will include two platform cover for hard ballistic plate format SAPI / ESAPI, lightweight Cummerbund, and two wide comfortable shoulder straps with plastic buckles for quick relief. In addition to the various options of covers, the manufacturer planned to yield a number of specialized accessories including compact cases for modern drinking system.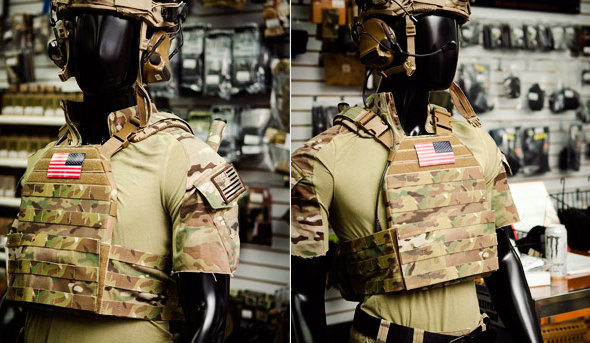 Besides camouflage colors MultiCam, expect the appearance of variants in monochrome colors Coyote Brown and Ranger Green. The exact date of sale and the cost of basic kit does not reveal new details should be available soon on the website of the manufacturer in the Plate Carriers.