Just a few days left before the event Samsung Galaxy Unpacked 2015 which will be held March 1 in Barcelona during the exhibition MWC 2015. On it is expected to be announced flagship smartphone Galaxy S6.
Understanding of the design of the new device can be formed on a variety appeared in the network "spy" photos.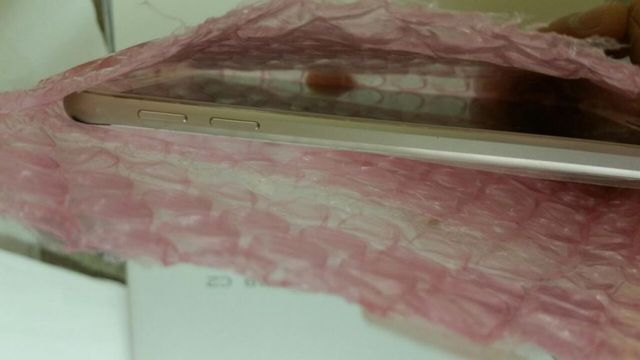 Published on the Xda-developers forum and resource Mobile Bulgaria photographs smartphone Galaxy S6 screen does not extend from the "edge to edge" as hints Samsung's latest teaser. However, this can be an early prototype smartphone, or at 2015 Galaxy Unpacked two options will be presented Galaxy S6, although this is unlikely.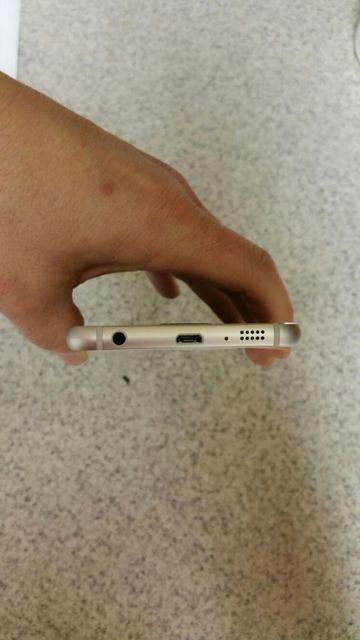 On the other the "leaked" pictures Galaxy S6 photographed next to S6 Edge, which confirms the expectations of the upcoming announcement of two new flagship smartphones.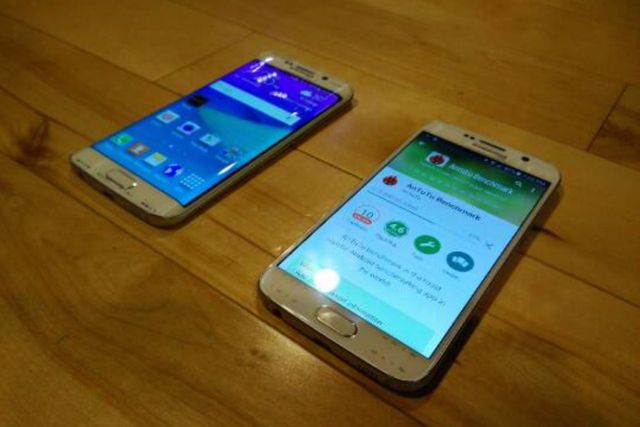 Photos also confirms that the S6 Edge is equipped with a curved on both sides of the display on the sides, what reported earlier this month resource Bloomberg, although because of the angle in this picture may have doubts. However, it should be noted that the bent portion of the screen S6 Edge not so large in width, as in Note Edge, and thus can not function as a second screen on which the icons are arranged in the additional menu.