New lets you listen to audio materials stored in the internal memory to an external mobile device or in the cloud online services.
In Kickstarter is to raise funds for the organization of the production of "smart" headphone StreamZ , the supply of which is expected to start in August this year.
Headphones player Streamz (here and below the image of the developer).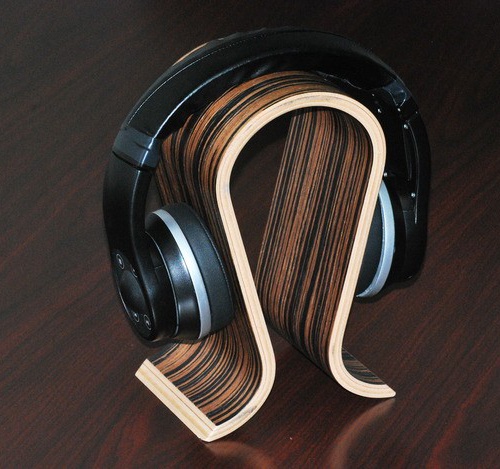 Feature of novelty – built media player, which operates under the operating system Android. Declared compatible with the common audio formats, including FLAC, ALAC, MP3 and WAV. Food provides a lithium-ion polymer battery, which is used to recharge the 5-volt AC adapter.
Headphones are equipped with wireless adapters Wi-Fi with support for IEEE 802.11b/g/n and Bluetooth. The audio stream can be broadcast from a personal computer, mobile devices (smartphones and tablets), as well as cloud Internet services. In addition, when using the optional Bluetooth-transmitter Streamz-owners will be able to receive a signal from the TV, music center and stationary etc.
Headphones have a flash drive for local storage of audio files. Users will be available for a maximum of 36 GB of space. Headphones are endowed with comfortable ear cushions and wide headband improves comfort during long wear. Weight – about a pound.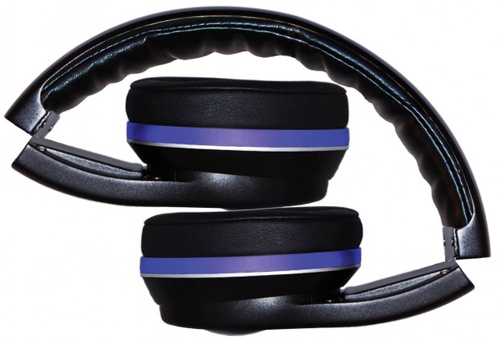 Stated frequency response – 20 Hz to 20 kHz; Dynamic range equals 115 dB. In the apparatus used DAC 48 kHz / 16 bit.
For organizing the production of new items, developers need at least $ 50 thousand If you manage to collect more, the headphones will be implemented additional features, including voice control system (now used the buttons on the left and right headphones). So far managed to raise about $ 8.5 thousand on the new stage kraudfandingovom costs from $ 300.