TV channel Syfy decided to develop the theme of the zombie apocalypse in its broadcast and extended the sci-fi thriller Z Nation for a second season. This was reported by the official twitter of the series.
Z Nation tells about a group of survivors who are struggling for their very existence against the backdrop of the raging zombie apocalypse. In the story, they have to carry a single person, after being bitten by a zombie has not applied to the walking dead. His blood may contain an answer to the question of the survival of all mankind, and now the poor guy have to deliver at any cost from New York to California, where the last functioning virus laboratory.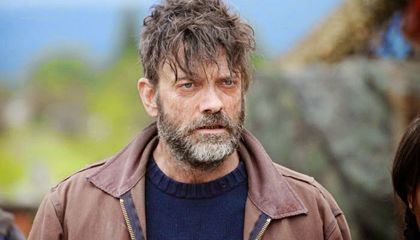 Starring in the series performed by Russell Hodgkinson, Kellita Smith, DJ Qualls, Keith Allan, Anastasia Baranova, Michael Welch, Nat Zhang and Tom Everett Scott.
Not yet reported, when will the second season and how many episodes will include.