Previously unknown company Estar introduced the world's first holographic smartphone called Takee 1.
Takee 1 tracks the user's eye, and based on your physical location, smartphone projects a holographic image position for your own convenience.
Eye position is tracked via the front camera and special accessory with four cameras. Thus the smartphone creates a holographic 3D-image, which does not require special glasses.
Holographic image allows users to experience an unusual interface and depth effect.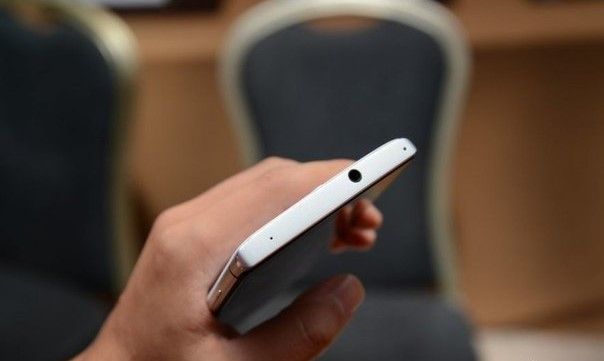 It is interesting that smartphones can be controlled by gestures in the air, above the display of your smartphone. To touch screen is not necessary.
The manufacturer promises to open a store Cloud Cube, where you can download apps, 3D-games and movies, and other content that is optimized for the holographic display.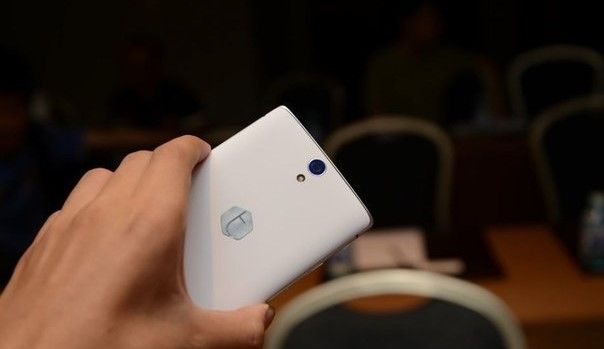 Takee 1 is equipped with a processor MediaTek MT6595. This chip uses ARM architecture big.LITTLE and consists of powerful graphics unit PowerVR Series 6, a quartet of nuclei Cortex-A17 clocked at 2.2-2.5 GHz and four cores Cortex-A7 with a frequency of 1.7 GHz.
The smartphone has a 32 GB of internal memory, 2 GB RAM, the main camera 13-megapixel and front camera 5-megapixel, Wi-Fi and Bluetooth, GPS receiver and a traditional set of sensors.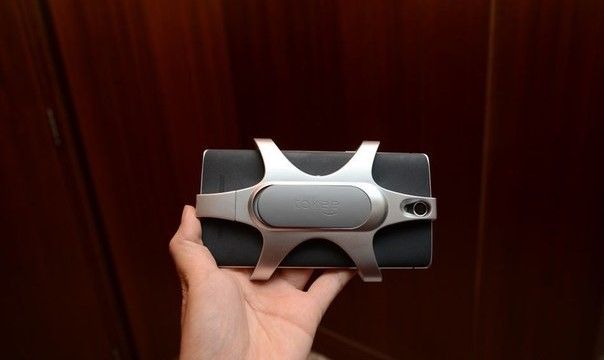 The display with a diagonal of 5.5 inches and a protective glass Gorilla Glass 3 has a resolution of 1080×1920. The battery capacity of 2500 mAh. On the device installed operating system Takee OS based on Android 4.4 KitKat with specially adapted user interface.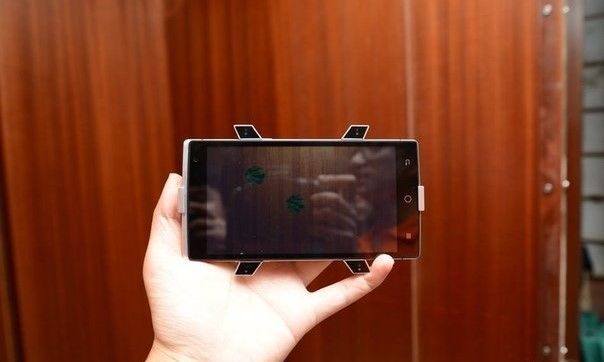 In addition, the smartphone has an amazing price. Even if smartphone does not have holographic features, Takee 1 is able to compete with the flagships on the market.
You can pre-order the smartphone at online store GearBest until 20 September.
Pre-order Takee 1 at GearBesr for $129.99