Teclast is one of the most fast-growing laptop manufacturer from China. It produces both laptops and tablets. We already reviewed some of their products, such as Teclast T20, Teclast T10 and Teclast A10S. Soon the new laptop Teclast F7 Plus will go on sale.
In this article, we decided to review main features and specifications of upcoming ultrabook. Yes, this is an ultrabook, because it has thin body and compact dimensions. Also, it is equipped with Full HD IPS display, 8GB of RAM and 128GB of SSD memory.
So, let's start with design, and then talk about performance, battery and other stuff.
Design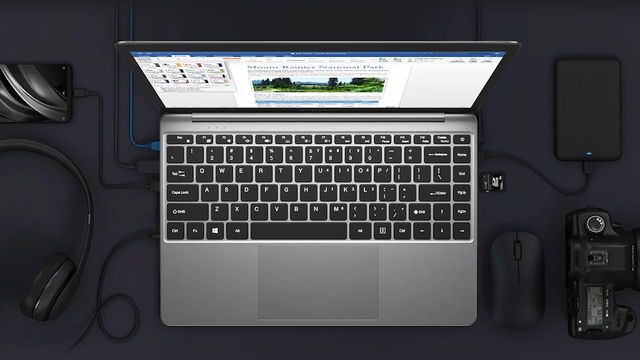 We can say that Teclast F7 Plus laptop has premium design by several reasons. First, its body is made of high-quality metal. The laptop has a thickness of only 7 mm in the thinnest part, and weight – 1.5 kg. It is perfect for students, office workers, freelancers, or just people who carry laptops with them all the time.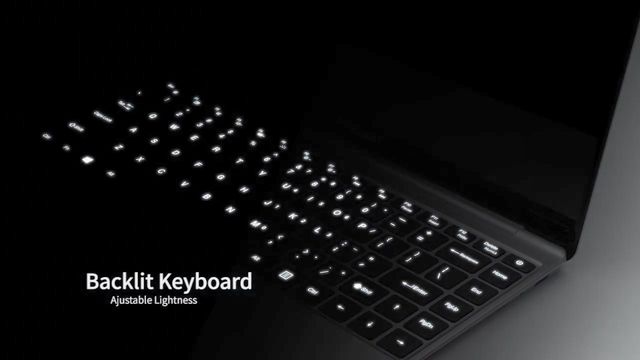 The second reason why this is premium laptop is backlit keyboard. Earlier you would have to spend a lot of money on laptop with backlit keyboard, but today you can buy Teclast F7 Plus for only $380.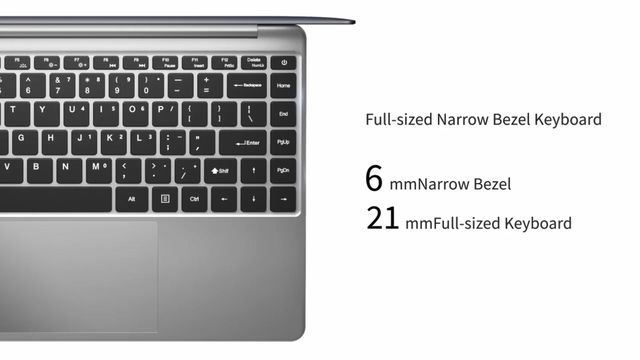 By the way, the keyboard is full-sized. The narrow edge is 6 mm. It allows typing very comfortably.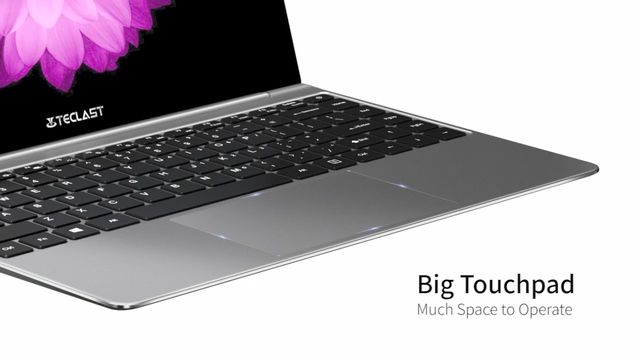 The touchpad is also improved. Now it has a size of 125 x 78 mm. It is about 20% bigger than other budget laptops.
Another interesting feature of Teclast F7 Plus is glowing Teclast logo on the cover. Of course, Teclast is not Apple, and most people don't know about this Chinese brand, however, this is a good feature. We haven't seen this before.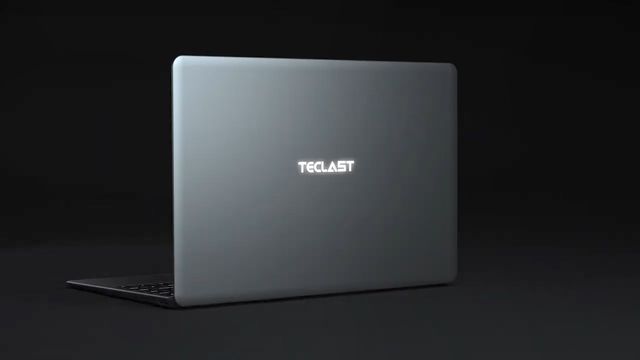 Teclast F7 Plus is ultrabook, so you may think it doesn't have many ports and connectors. You are wrong! The laptop offers two USB 3.0 ports, mini-HDMI, DC port, 3.5 mm headphone port and microSD slot. This is enough to connect the most important peripheries.

Teclast F7 Plus: Performance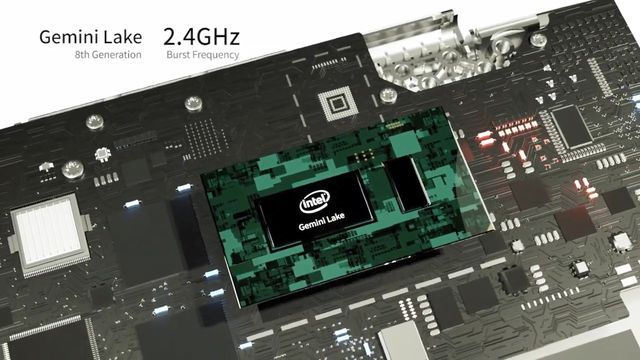 Teclast F7 Plus is very stylish laptop, but also it is quite powerful. It is powered by Gemini Late N4100 Celeron. This is good processor for basic tasks. The maximum frequency is 2.4GHz. Also, there is 4MB cache. It provides good performance for office suite, surfing, multimedia with support for all streaming services and even launch simple 2D and 3D games.
New laptop supports 8GB of RAM DDR4 and 128GB of SSD M.2 format. If the internal memory is not enough for you, there is a slot for memory expansion. In addition, you can use microSD memory card.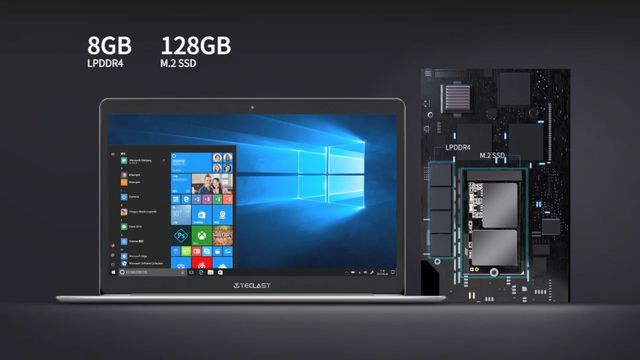 Teclast F7 Plus has Windows 10 Home operating system. This is global version, so you can choose any language. There is Edge Browser and Cortana out of the box.
The laptop supports following wireless interfaces: WiFi (802.11ac) and Bluetooth 4.2. We forgot to say about 2MP webcam. Together with microphone, it is used for video communication.
Teclast F7 Plus: Battery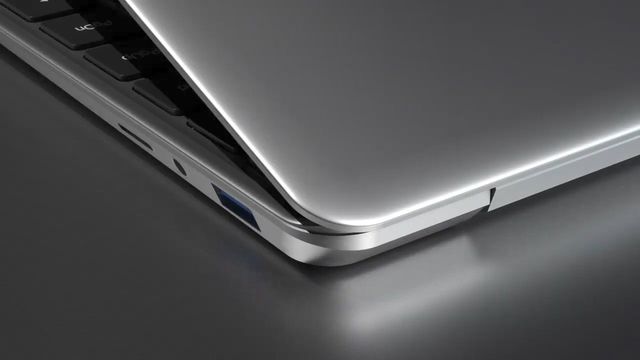 Teclast F7 Plus has very thin body, so the battery is very important part. Fortunately, new laptop is equipped with 38Wh 6500mAh battery. The manufacturer promises about 8 hours of battery life.
Of course, the battery life will depend on usage, because if you play heavy games, the laptop will die in a few hours. However, the mix use with reduced screen brightness guarantee 8 hours of working.
Teclast F7 Plus: Price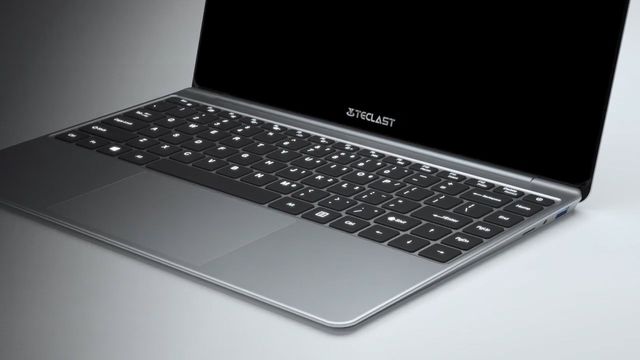 The laptop will be officially announced at CES 2019, which will start in a few days. You will be able to buy Teclast F7 Plus on January 14. Right now, you can make pre-order. When the laptop will on sale, you will be the first to receive your device.
GeaBest has a flash sale of Teclast F7 Plus for the price only $329.99. Hurry up to buy new laptop at discounted price.
Teclast F7 Plus Promo Video
Source: teclast