The first thing to say Teclast X98 Air III is a very cool gadget: the beautiful, modern and advanced in technical and operational characteristics. Undoubted flagship.
Let's start with a nice appearance and ergonomics. Absolute quality of materials and build quality will impress the most demanding user.
The main feature of the tablet Teclast X98 Air III is its size, which is very similar to the iPad Air 2. Most people are already familiar with the iPad Air 2, so it will be much easier to understand what is the Teclast X98 Air III.
In fact, the Chinese tablet a little thicker than Apple device, in the rest of the parameters are very similar.
The tablet has a 9.7-inch IPS screen with an amazing resolution of 2048 by 1536 pixels. Thus, the pixel density is 264ppi, and the aspect ratio is 4:3.
As the "brains" the tablet uses a 64-bit processor from the Intel Atom Z3735F Bay Trail with a clock speed of 1.83 GHz. Assist processor 2 GB of RAM and a powerful accelerator Intel HD Graphics.
The internal memory is quite enough even for the advanced functionality – 32 GB. However, if someone is still not enough, you can expand the memory up to 128 GB using micro SD cards.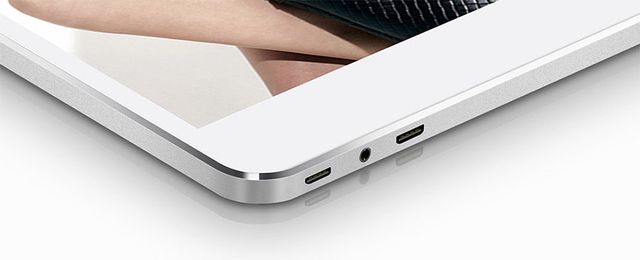 Another important advantage is the ability to play 4K video (4096 x 2160 pixels) and a simultaneous broadcast of any content via built-in port Micro HDMI. This port has its output, apart from Micro USB, so you do not need any special adapters.
Wireless communication include standard Wi-Fi (802.11 b / g / n) and Bluetooth 4.0.
Naturally, there are two cameras: the main camera is 5 megapixels with autofocus and front (web-camera) is 2 megapixels without the autofocus.
The manufacturer reports that the tablet works for 8 hours of use. The tablet has built-in lithium-polymer battery capacity of 8000 mAh. Teclast suggest that the tablet can play video at 720p for 6 hours and standby time will be able to spend up to 60 days. That sounds impressive!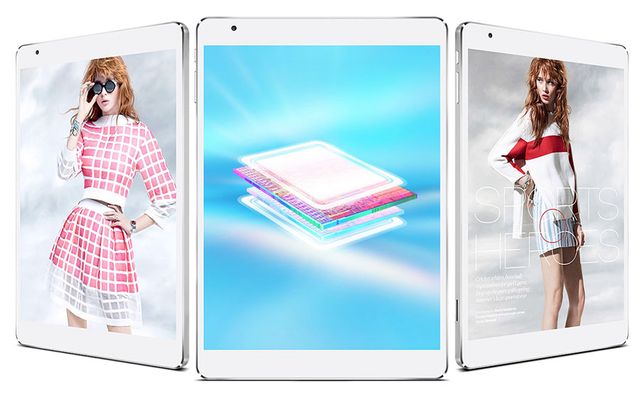 The device works on one of the latest versions of the operating system Android 5.0. Teclast X98 Air III has its own shell from the developers of the company.
Teclast X98 Air III was announced in the middle of September and is ready to conquer the hearts and wallets of users.
You can get tablet one of the first. It's enough to make a pre-order at online store Gearbest and after October 20 the device will be sent to you. The most important thing is the price of Teclast X98 Air III. Despite the fact that the tablet has a powerful specification, the price is very low – only $138.09.
Buy Teclast X98 Air III at GeatBest for $138.09