What is i8? Supercar with electric motor from BMW? No! It is new smartphone from UHANS. Full screen and beautiful UHANS i8 with flagship function Face ID. It is very interesting smartphone, and we want to review its specifications and features.
Uhans i8: Display
UHANS i8 smartphone comes with big 5.7-inch HD+ display and aspect ratio 18:9. The extended screen gives some advantages to smartphone. The bpdy is about the same size as average 5.5-inch device, but the display is bigger. The second advantage – it is very comfortable to hold the smartphone with 18:9 display. My experience of using Honor 7X with a similar display confirms this. I think, UHANS i8 will be no exceptions.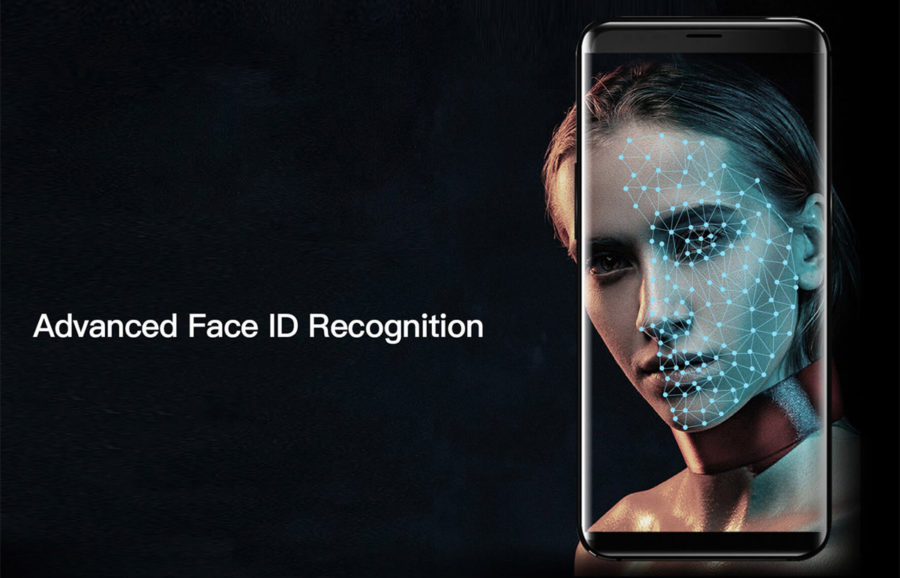 Uhans i8: Face recognation
The most important feature of new smartphone is face recognition through the front camera and, as a result, unlocking the smartphone. UHANS says that it is the safest way of unlocking smartphone.
Frankly, I doubt that Face ID function in UHANS i8 will work exactly the same as in iPhone X. I think the Chinese manufacturer decided to follow latest trend. You know there are a lot of apps to unlock smartphone with face in Google Play Store, so you don't need to buy this phone only for Face recognation feature.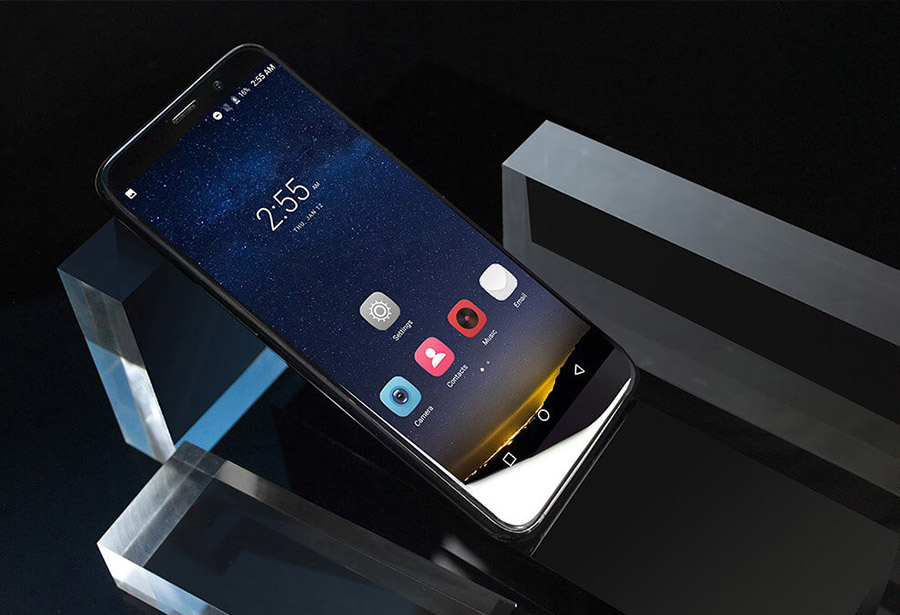 As for security, I will say nothing, because I have not used the smartphone yet. Nevertheless, the device is equipped with a traditional fingerprint reader on the back side, so you can use it as an old-good alternative.
Whatever it was, Uhans i8 still looks very attractive. Rounded corners, a glossy surface, a large display – it is really beautiful smartphone.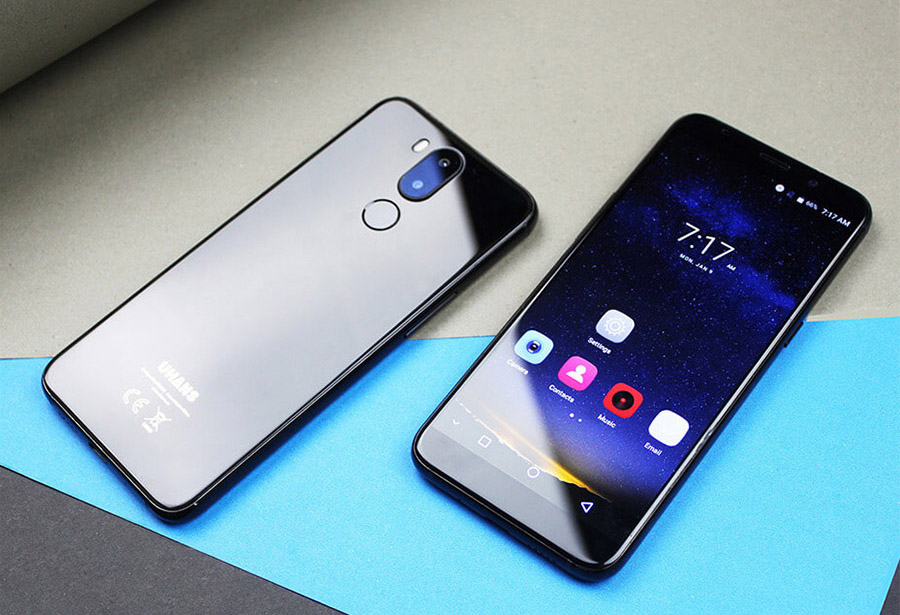 UHANS i8 feature:
• MediaTek MT6750T chipset with 8 cores and 1.5 GHz operation frequency
• graphics Mali-T860 MP2
• 4 GB of RAM
• 64 GB of internal flash storage
• Micro SD cards are supported
• 5.7 inch display (resolution 1440 by 720 pixels), aspect ratio 18:9
• protective glass 2.5D
• two rear cameras: 16MP and 3MP
• Front camera 8 megapixels (it is also used to unlock the smartphone)
• Battery: 3500 mAh (promise two days of battery life)
• Android 7.0 OS
• Ports: USB Type-C
• Fingerprint reader on the back panel, under the cameras
Uhans i8: Price and Buy
Another advantage Uhans i8 is its price – just about $180. The smartphone will go on sale from November 25. You can use the link below to check actual price and buy cheaper.
Don't forget to visit our page with coupons. You can find discount coupon to buy UHANS i8 at the best price.
[su_button url="https://www.gearbest.com/cell-phones/pp_748514.html?lkid=12073942″ target="blank" style="flat" background="#e50e08″ size="8″ center="yes"]Click Here to buy UHANS i8 cheaper[/su_button]