Vernee entered the mobile market not so long ago – in 2016. Many people prophesied it a high popularity, because of very promising products. However, today Vernee is another smartphone manufacturer from China, like many others. It releases smartphones not so often, especially compare to Xiaomi. We remember only Vernee V2 Pro. What else have Vernee released in 2018?
[affcoups template="list" id="30240″]
[affcoups template="list" id="30244″]
In this article we decided to make first review of Vernee T3 Pro. What do we know about it? Is it really interesting, or this phone is not worth your attention? Let's find out.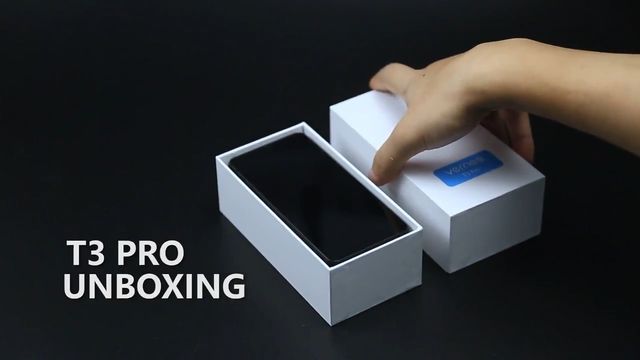 Vernee T3 Pro: Features
Processor: MediaTek MT6739WA, 4 cores, 1300 MHz
Graphics accelerator: PowerVR GE8100, 1 core, frequency 570 MHz
RAM: 3GB, type of memory LPDDR3
ROM: 16GB
Screen: IPS, 5.5″, resolution 720×1440 pixels
Main camera: 13 + 2MP, aperture of the main module f/2.0
Front camera: 5 megapixel
Battery: Li-Polymer, 4080mAh
Operating system: Android 8.1 Oreo
Vernee T3 Pro: Design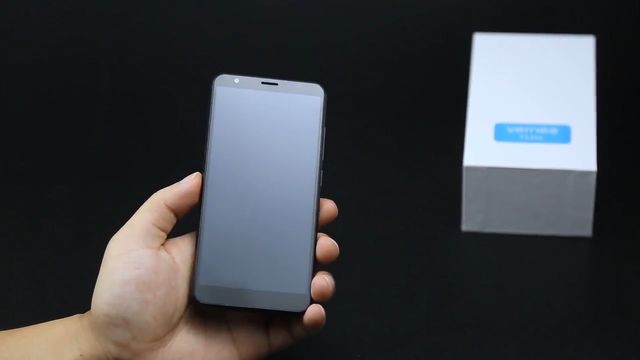 New smartphone has a simple but stylish appearance. The body is made of metal. There is 5.5-inch 18:9 display, but we will talk about it later. By the way, the corners of the screen are neatly rounded.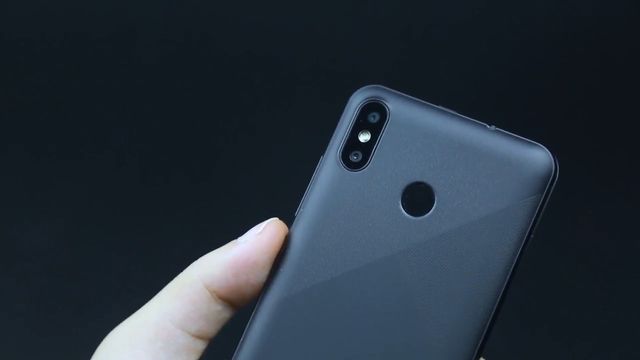 The back panel has a nice textured surface. In the left upper corner you can see dual camera and flashlight. In the center there is a fingerprint scanner.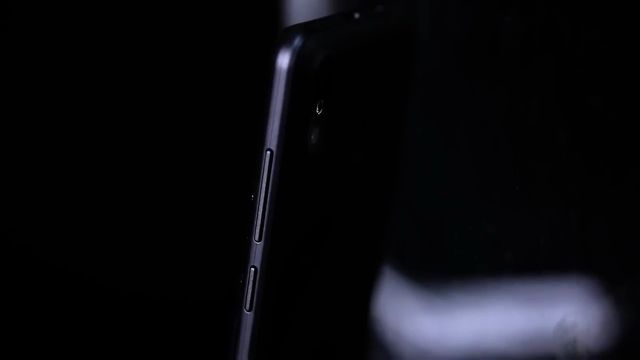 On the sides there are volume rocker and power button, slot for TF/Micro SD memory card or nano-SIM card. 3.5 mm audio jack for microUSB port are located on the bottom.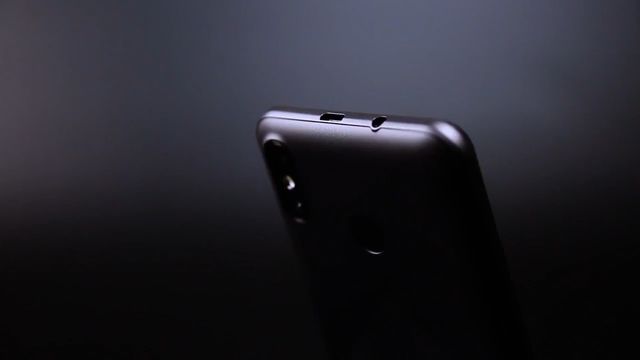 Vernee T3 Pro is available in three color options: black, red and blue. The device has the following dimensions: 70.3 x 147 x 9.8 mm and weight 159 grams. Yes, the smartphone has a thickness of 9.8 mm, but given the large enough battery, this is a good compromise. Thanks to the thin bezels, the device is very compact and convenient to use with one hand.
The package includes: smartphone, silicone case, charger, screen protector, USB cable and user manual.
Vernee T3 Pro: Display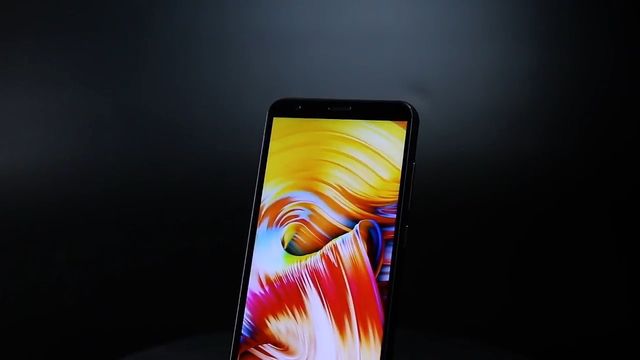 Vernee T3 Pro has a screen with a diagonal of 5.5 inches and resolution of 720×1440 pixels. The display occupies 80.2% of the front area, which is quite good for budget smartphone. The aspect ratio is 18:9.
Due to its size and thin bezels, the smartphone is convenient for watching videos or playing games. The color rendition is natural; there is good margin of brightness.
Vernee T3 Pro: Performance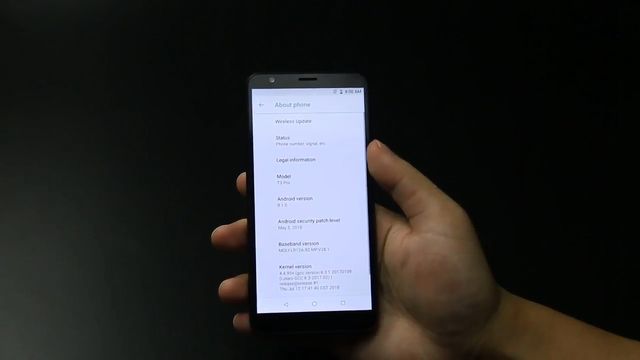 The device has received Mediatek MT6739WA processor. It is entry-level chipset with 35000 points in AnTuTu. MT6739WA is designed on 28 nm process technology. It has 4 cores ARM Cortex-A53 with 1.3GHz. The graphics accelerator is PowerVR GE8100 with a frequency of 570 MHz.
Unfortunately, the smartphone provides very low performance, and you cannot play latest Android games. However, it should be enough for social media, YouTube, calls, etc.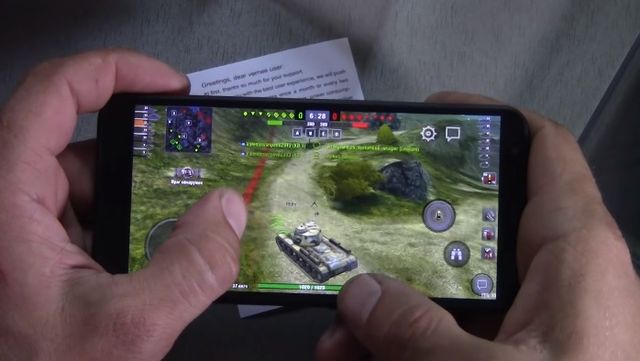 As for the memory, there is 3GB of RAM of type LPDDR3 with frequency of operation – 667 MHz. Also, Vernee T3 Pro has 16GB of internal memory. There is a slot for TF/micro SD card, so you can increase the permanent memory up to 32 GB.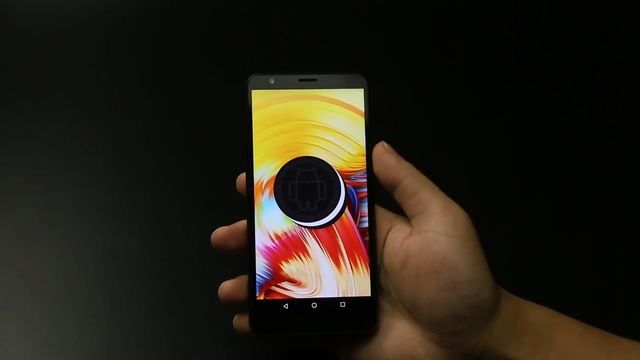 The smartphone supports face recognition to unlock the phone.  It runs on latest operating system Android 8.1 Oreo.
Another features of Vernee T3 Pro are dual 4G-LTE SIM, fingerprint sensor and Face ID face recognition function. Don't forget about  GPS and GLONASS for better navigation.
Vernee T3 Pro: Camera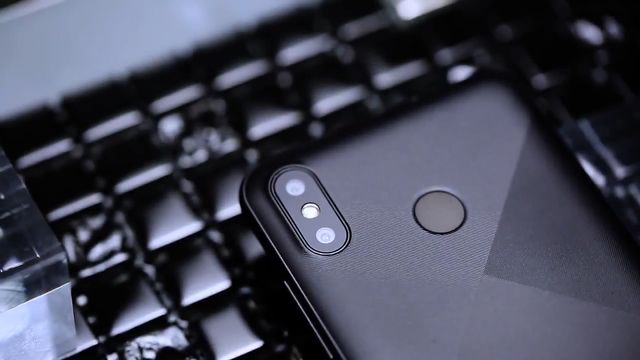 The new smartphone received dual main camera of 13MP+ 2MP sensors. The aperture of main sensor is f/2.0. The rear camera has portrait mode and recording video in Full HD.
To be honest, we have mixed feelings of cameras. From one hand, the daytime photos should be excellent. However, in poor light or in the dark it is very difficult to take a good picture.
The same impression leaves the front camera. Vernee T3 Pro has 5MP front camera. In the settings you can find following functions: Face Beauty, Face Detection and Panorama Shot.
Vernee T3 Pro: Battery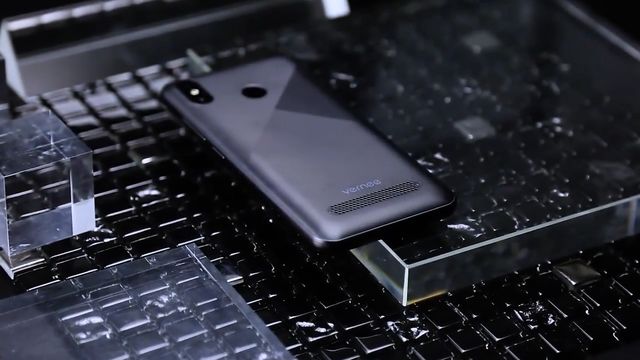 Battery is a pleasant surprise. Vernee T3 Pro has a good battery capacity of 4080 mAh. It is very good for the smartphone with entry-level processor and HD screen.
Vernee official website says about 21 hours of active using on a signle charge. With average use, the smartphone can work up to 2 days without recharging.
Vernee T3 Pro supports 5V/2A fast charging technology. It means that full battery charging takes about 150 minutes. In addition, the battery has received multiple protection, so you should not afraid of low or high ambient temperatures.
Vernee T3 Pro: Price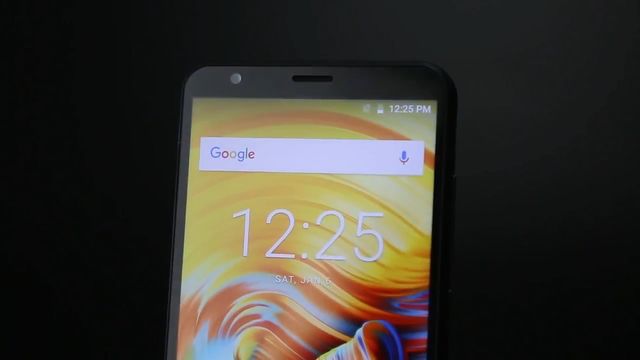 You can buy Vernee T3 Pro on Gearbest online store for only $99. On Aliexpress it is sold for just $77.
We cannot say that this is revolutionary smartphone with amazing features, because it is not true. However, for only $80 you will get good smartphone with simple and beautiful design, big battery and decent camera. The performance is very weak, but it is enough for everyday tasks.
[affcoups template="list" id="30240″]
[affcoups template="list" id="30244″]