Another new robot vacuum cleaner was introduced a couple of days ago. I hope you are not tired of reading the news about vacuum cleaners, because almost every day Chinese manufacturers produce either robot vacuum cleaner or wireless vacuum cleaner. This time I want to tell you about Viomi V3.
You probably know about Viomi robot vacuum cleaners, because they are associated with the popular Chinese company Xiaomi. Actually, Xiaomi has helped to advertise and sell Viomi robot vacuum cleaners, but recently the Chinese brand has been selling them on its own. It's the same with Roborock.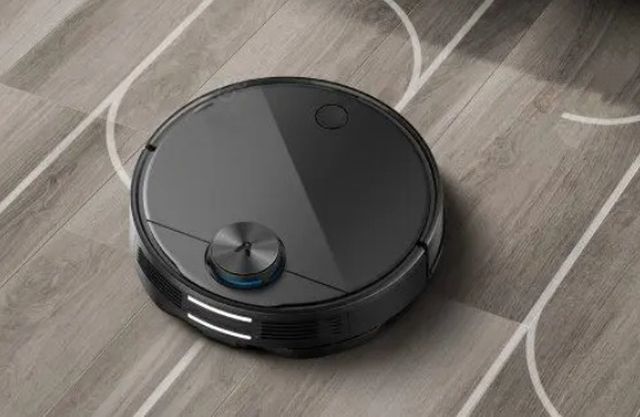 Many people think that Viomi or Roborock are sub-brands of Xiaomi, but in fact they are independent companies that cooperate or have cooperated with Xiaomi.
In any case, the new Viomi V3 robot vacuum cleaner is sold without Xiaomi logo and name.
Okay, let's go back to the robot vacuum cleaner itself and talk about its main features.
Vacuum cleaner and Floor washer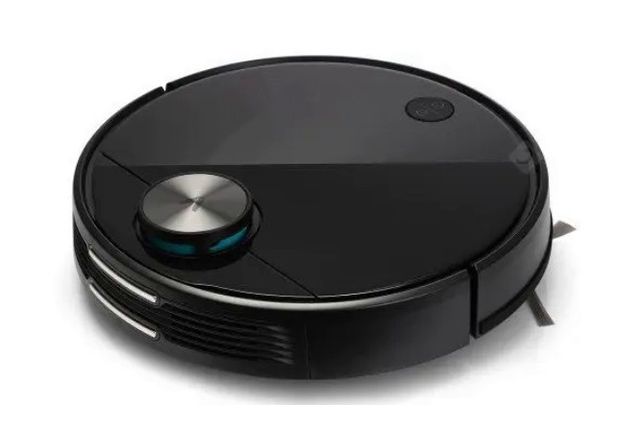 Viomi V3 robot vacuum cleaner not only vacuums, but it also washes floors. It has a 2-in-1 dust box and water tank. Its capacity is 550 ml.
What's more, it can vacuum and wash floors at the same time. This is a really useful feature because it speeds up and increases the cleaning efficiency.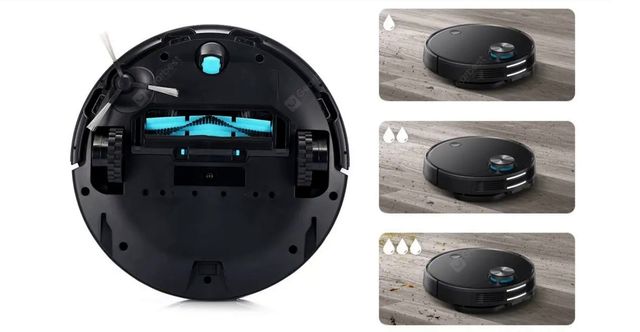 According to the manufacturer, 550 ml tank is enough for 130 minutes of floor cleaning or 250 square meters of area.
Cleaning time on one charge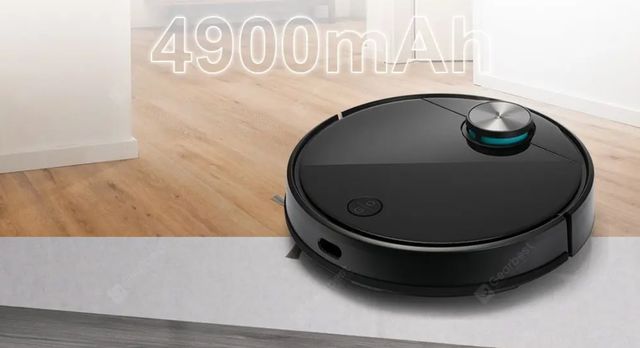 If we started talking about cleaning time, the new Viomi V3 robot vacuum cleaner has a battery capacity of 4900mAh. The company claims that the built-in battery provides up to 150 minutes of vacuuming time, or the same 250 square meters of space.
Suction power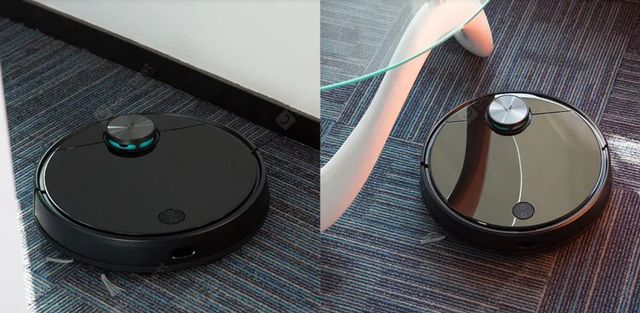 The suction power of the new Viomi vacuum cleaner robot is 2600Pa. Compared to the previous generation Viomi V2, the new robot vacuum cleaner has 450Pa higher suction power.
There are still 3 modes of operation available: vacuuming only, wet cleaning only and vacuuming + wet cleaning simultaneously.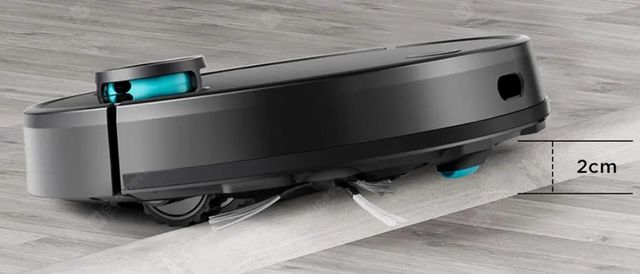 Of course, Viomi V3 has various sensors. I will not talk about each of them, because it is long and boring. Just know that the new robot vacuum cleaner has 12 built-in sensors.
Software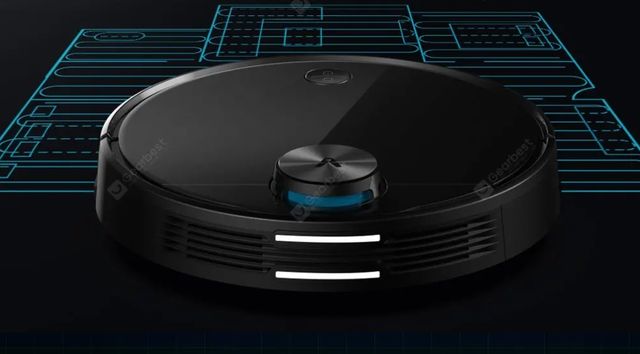 Okay, now let's talk about the software. The new robot vacuum cleaner has an improved AI algorithm. Viomi V3 supports up to 5 maps and 7 scheduled cleanups. You can see the maps or schedule cleanups in the app on smartphone.

You can also set up exclusion zones, virtual walls or divide rooms into zones in the app. Basically, any modern robot vacuum cleaner has similar functions.
Conclusion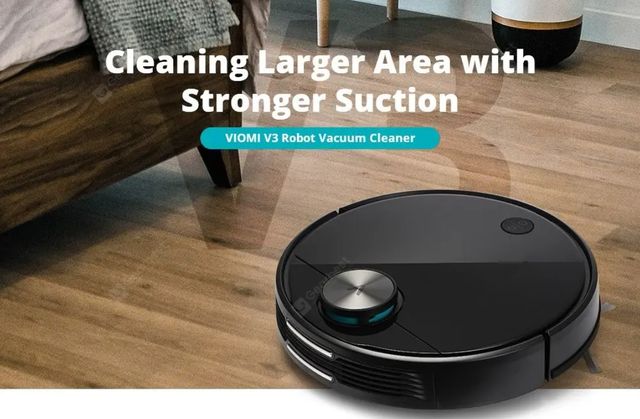 So, what are the benefits of the new Viomi V3 robot vacuum cleaner? Firstly, it has an increased battery of 4900mAh and suction power of 2600Pa.
Also, the robot vacuum cleaner has a large 2-in-1 water tank and dust box of 550 ml. This means that you will not need to change water or clean the dust box frequently.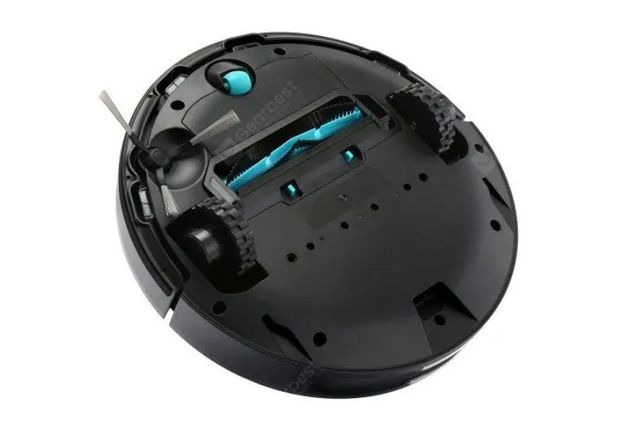 According to the manufacturer, the dust box has enough space for cleaning 250 square meters. You have to agree that this is quite a lot.
And of course Viomi V3 uses various sensors, software, algorithms to build a route and clean the room as efficiently as possible. The main thing you should pay attention to is the support of 5 maps and 7 planned cleaning, that is for every day of the week.
The price of Viomi V3 on GearBest and Geekbuying is $539.