There are many interesting smartphones on the market, and if you want to buy new gadget, then you should spend a lot of time to choose the best one for you.
Today we want to talk about Vivo V9 Youth. At first glance, it doesn't offer something special or unique, however it is still very good mid-range phone with good performance, stylish design with a notch above the display, and excellent selfie camera. We will talk about main advantages of new Vivo phone, and try to explain why is it worth your attention.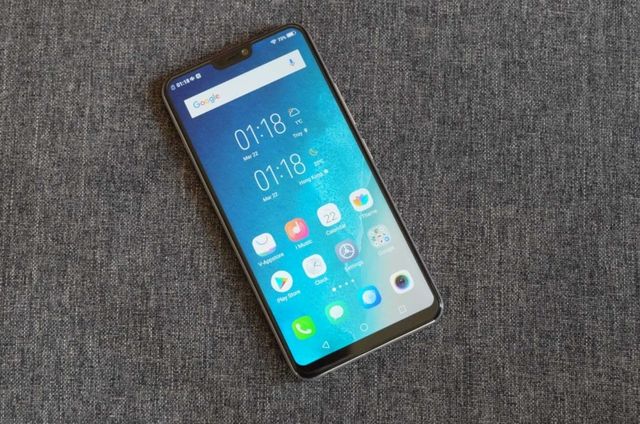 Vivo V9 Youth: Performance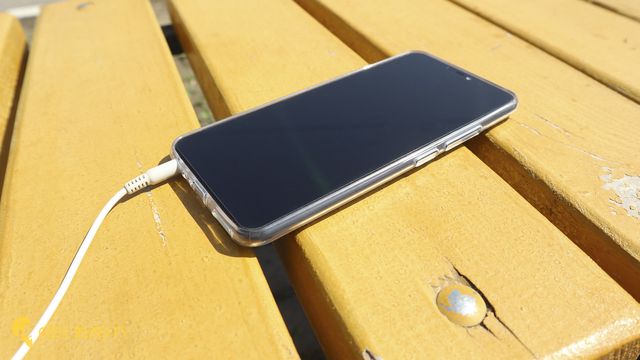 The smartphone is powered by Snapdragon 450 chipset from Qualcomm. This is a good mid-range processor with eight computational cores and decent clock speed. Of course, this is not flagship chipset, but it's enough to play modern Android games and get pleasure from it, surfing Internet and other stuff.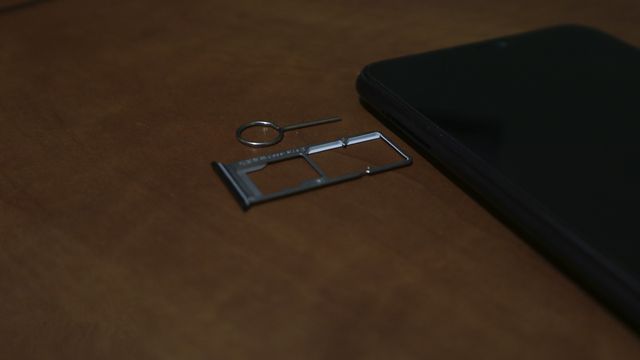 Also, Vivo V9 Youth comes with 4GB of RAM and 32GB of internal memory. In general, nothing surprising, but it is quite good specifications for mid-range phone. I think the performance will be enough for most users, even if you like to play latest Android games.
Vivo V9 Youth: Design
As for design, new smartphone is very attractive. On the front panel we have a display. Above the screen you can see a notch with built-in camera and speaker.
A notch is a new trend on Chinese market, and every manufacturer from China tries to release a phone with a notch. Fortunately, the designers of Vivo V9 Youth have tried to make the smartphone more attractive, so it will be quite convenient to watch videos.
On the back side provides vertical camera, which is protrudes beyond the frame, but it looks good. In general, I really like the design of Vivo V9 Youth, although it looks like iPhone X.
Vivo V9 Youth: Display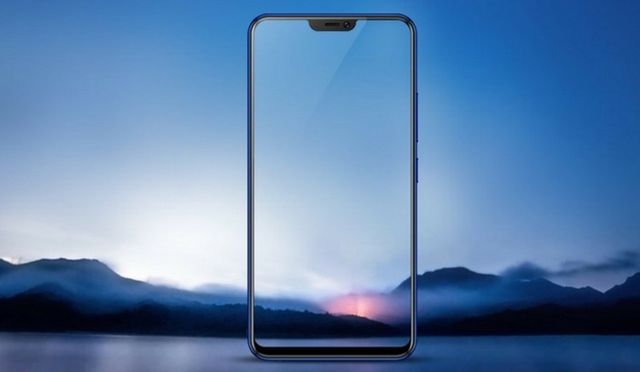 Talking about display, the manufacturer decided not to make a revolution, but to use the best technologies to make the image high-quality.
The display diagonal is 6.3 inches, the resolution is 2280×1080 pixels, and aspect ratio is 19:9. We should note that extra pixels are needed for display space to the right and left of a notch. The main part of the display when watching video or gaming has aspect ratio of 18:9.
Vivo V9 Youth: Camera
Perhaps, one of the most interesting part of Vivo V9 Youth is cameras. The smartphone is equipped with dual rear camera of 16-megapixel main sensor + 2MP secondary sensor. Also there is very interesting front camera with 16MP sensor and f/2.0 aperture.
At the moment we don't have real sample photos, but it seems that Vivo V9 Youth should take really good images.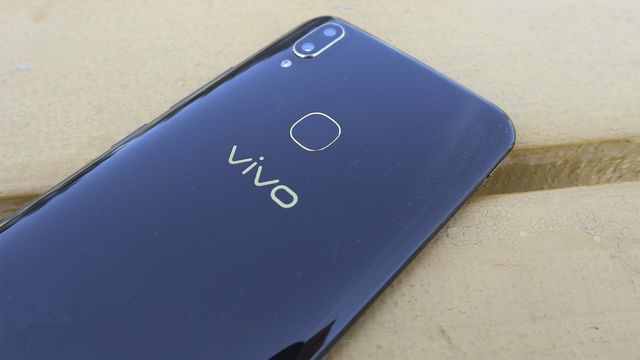 Vivo V9 Youth: Price
Now let's talk about the price. The official price of Vivo V9 Youth starts from $300. I think it will be quite difficult to find the similar or even better phone for the same money. I'm pretty sure that new Vivo phone will be popular among users, especially with its interesting design.
Vivo V9 Youth vs Xiaomi Redmi Note 5 Pro Review comparison
Source: gsmarena