The fourth season finale, "The Walking Dead» brought the series record ratings. On Sunday evening, zombies and those who work with them straightened, gathered at the screen 15.7 million viewers. This figure surpassed the final third of the season almost 2.5 million, but the show's producers have not even thought rest on our laurels and have found fresh blood for the project. 
New permanent members of the "The Walking" will Alanna Masterson (Tara), Christian Serratos (Rosita) and Andrew J. West (Gareth), which were previously only guest stars.
Tara appeared on the show in November, become acquainted with Glenn (Steven Yuen) when trying to find his wife. Gareth, head of Terminus, debuted in the season finale. With Rosita also fans of the series have already met.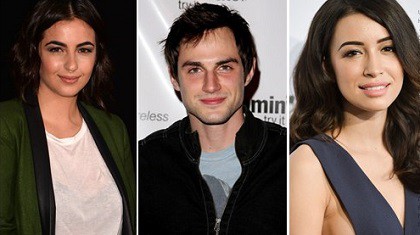 "We Terminus very dark story, and we learn about how people were there, only at the end of the fifth season" – warned fans show's executive producer Robert Kirkman.
By the way, do not think that the action of the season will be held in this location. One of the producers of the series, Scott Gimple, said that the show's creators did not want to be limited only by that place.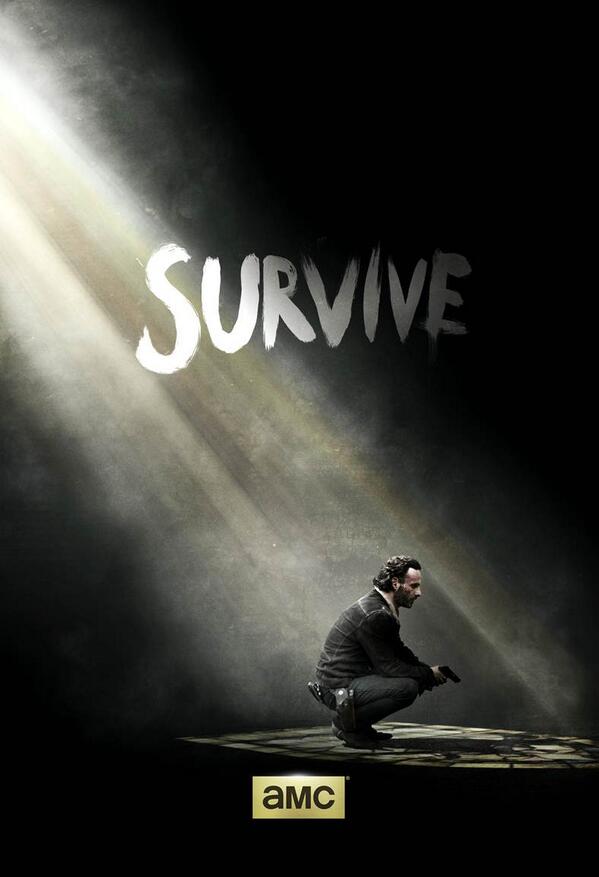 "We look forward to news of the writers, and they, in turn, work very hard. We are looking for new places in which will begin shooting. This year, everything will be completely different. "
Naturally, neither of which plot moves he did not say, though, and said that the fifth season will be the "nuclear bomb."
"The Walking Dead" will return to AMC in October, and now we offer you to admire a poster for the upcoming season.