The fifth season of The Walking Dead has not yet started, and the television channel AMC has already given the green light to the sixth.According to E! Online, zombie drama returns to his fans with shourannerom Scott Gimple, who had previously promised to add more intrigue to the show, entertainment and speakers.
"We are looking forward to the premiere of the fifth season of The Walking Dead – said the president of AMC Charlie Collier, – to share the joy of the return of favorite characters from all the fans of the series. In anticipation of this momentous event is proud to announce that the sixth season to be! ".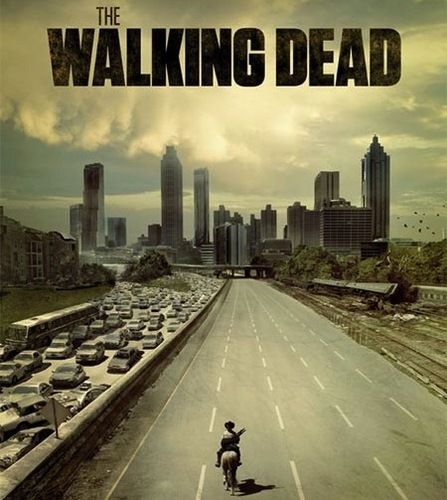 How many episodes will be in the new season, is still unknown, but the producers of the project in interviews repeatedly told that story to the story they have enough.They may be sufficient, and for ten years. Currently, The Walking Dead can boast the highest ratings in the history of cable television.
Recall that the AMC is also developing a spin-off of its flagship hits. Its action will unfold or before the events of the original series or in parallel with them, but in other areas. Filming the pilot start later this year.