Renowned manufacturer of stereo systems and other electronics JBL released a new mini-player L16 as an addition to your collection The Authentics, consisting of technical innovations made in a classic design
Classic speaker L16 from the collection of The Authentics JBL enclosed in a wooden cabinet walnut color and supports all major wireless transmission technology that will allow you to play music on it from your device without connecting one device to another. Package includes wireless systems supported AirPlay, DNLA and Bluetooth.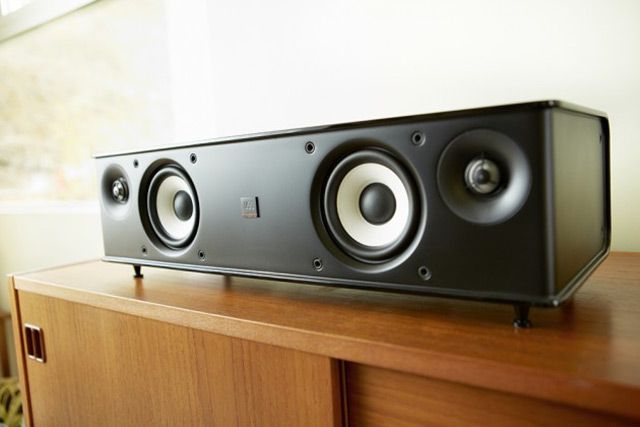 However, this ornament is the built-L16 preusilitel with fotokorrektorom, allowing you to connect the player to "turntables" without additional amplifier.
The cost of new items coming to $ 1,000.
Follow us in social media: