In early April 2019, Google introduced a new version of its mobile operating system, which received the name Android Q 10.0. The operating system is still in beta mode, but it is constantly being improved. The manufacturer promised to release the final version of Android Q 10.0 in early autumn of 2019.
We already wrote about new features and functions of upcoming operating system. In short, Android Q 10.0 will receive a more reliable system of privacy and security, speech recognition in video and audio, parental control function and much more. We look forward to more interesting features and updates.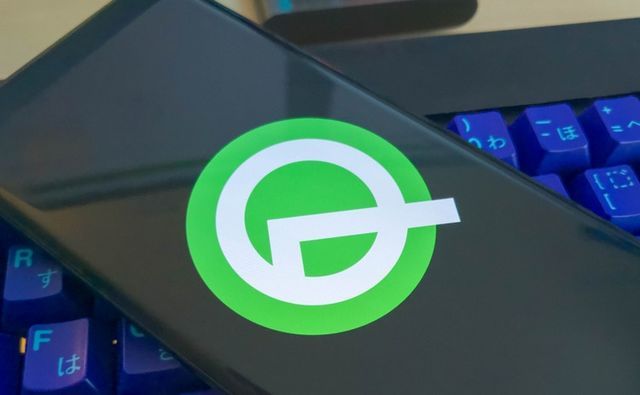 The users of more than 20 smartphones from 13 different manufacturers can already install a beta version of Android Q 10.0. In this article we will talk about smartphones from the Chinese brand Xiaomi. A couple of days ago, Xiaomi announced a list of smartphones that will receive updates to Android Q 10.0.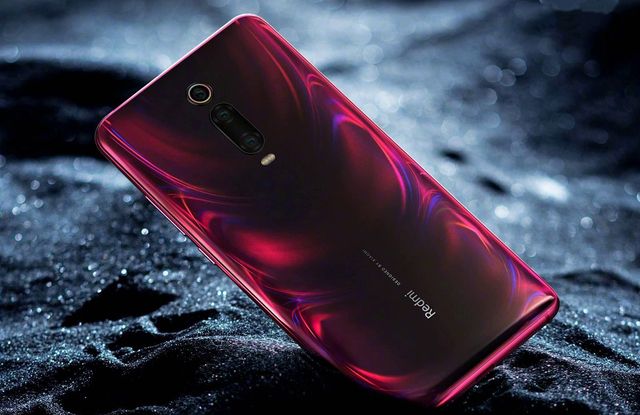 Xiaomi reported that more than 10 smartphones will receive an update to new version of Android Q, but it will happen at different times. In the fourth quarter of 2019, the following smartphones will receive updates:
Mi 9;
Redmi K20 Pro;
Mi 8;
Xiaomi Mi 8 Pro;
Mi 8 Explorer Edition;
Xiaomi Mi Mix 2S;
Mi Mix 3;
Redmi K20 (Mi 9T);
Mi 9 SE.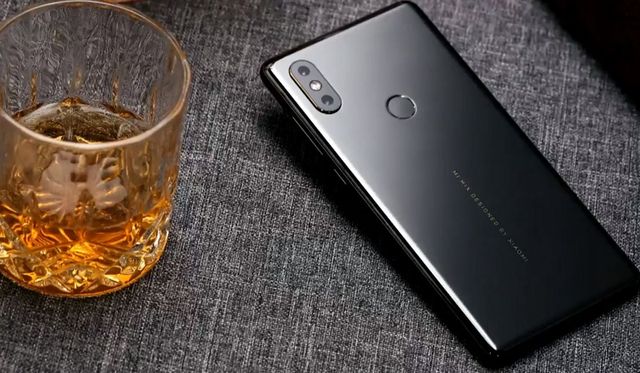 It also became known that the popular smartphone Redmi Note 7 will receive a new version of Android Q 10.0 operating system in early 2020. In the winter or spring of 2020, the update will come to Redmi 7.
Users of Mi 8 Lite and Poco F1 smartphones will have to wait for the update only by mid-2020.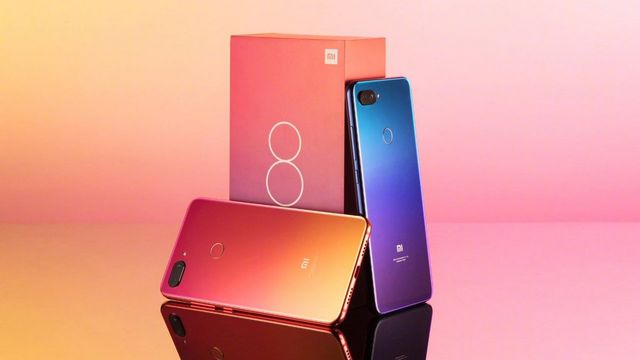 Users of these smartphones can only be congratulated, because the update to the new version of Android operating system means that their devices are quite powerful and can process a large amount of new data. Also, the release of new update suggests that these smartphones will be relevant in the market for at least another year.
It should be clarified that we are talking about updates on Xiaomi smartphones with Chinese firmware. We hope, after a few weeks, Android Q 10.0 will also appear on Xiaomi smartphones with global firmware.
Source: android