The Chinese company Xiaomi is very active in 2018. It regularly releases new phones. We already made full review of Redmi 5 Plus, Redmi S2 and Redmi 6 Pro. However, Xiaomi Mi A2 and Mi A2 Lite are the first phones from Xiaomi in 2018 on stock Android oprtaing system. Yesterday we received information about specifications and prices of new smartphones.
In this article we will make first review of upcoming phones  Xiaomi Mi A2 and Xiaomi Mi A2 Lite. Also, we'll find out the main differences between them.
[affcoups template="list" id="28328″]
[affcoups template="list" id="28331″]
[affcoups template="list" id="29311″]
[affcoups template="list" id="29310″]
[affcoups template="list" id="29318″]
Xiaomi Mi A2 and Mi A2 Lite: Design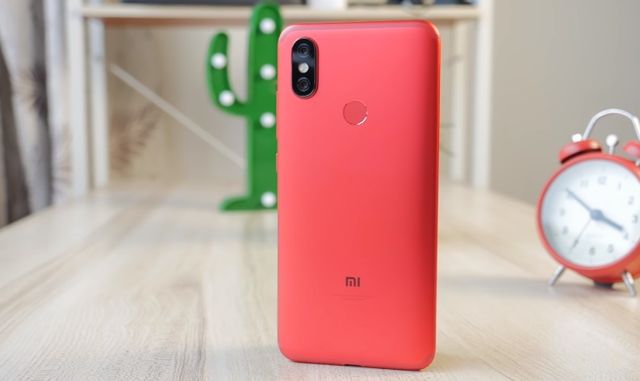 As for design, the manufacturer made an interesting decision. The heroes of our review have a different design. Xiaomi Mi A2 Lite looks very familiar. It is because Mi A2 Lite is a modified version of Xiaomi Redmi 6 Pro. It has an full-screen design and a notch above the display. By the way, the notch is much smaller than other phones in 2018, and it hides the front camera, speaker and sensors.
If you don't like a notch area, then it is better to look at Xiaomi Mi A2.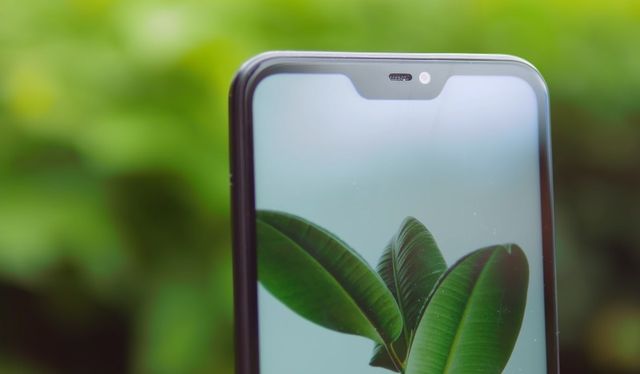 The younger version has Full HD+ display, a diagonal of 5.84 inches. The aspect ratio is 19:9 and the resolution is 2280×1080 pixels.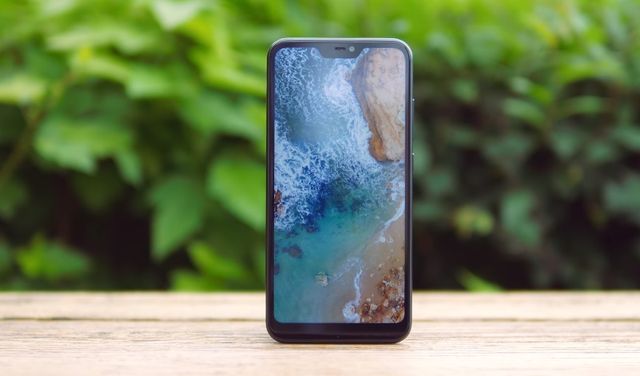 Xiaomi Mi A2 also has bezel-less design, but there is no a notch above the screen. The lower and upper bezels are thin enough, while the edges of the screen are rounded. The device looks very similar to Xiaomi Mi 6X. It is very good option for those who do not like notches on phones.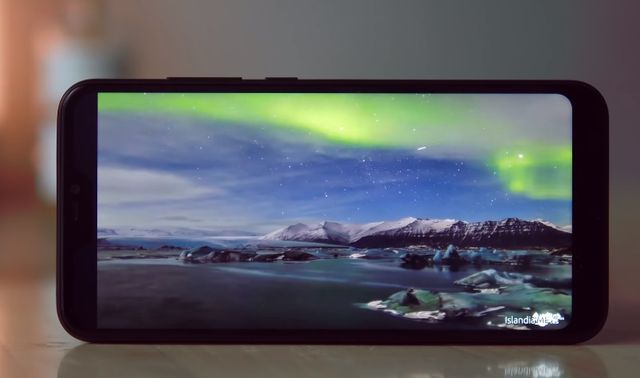 The smartphone is also equipped with Full HD+ display, but with a larger diagonal of 5.99 inches. The aspect ratio is also different – 18:9, while the resolution is 2160 x 1080 pixels. Thanks to IPS panel, the screen has a high quality of color reproduction and contrast.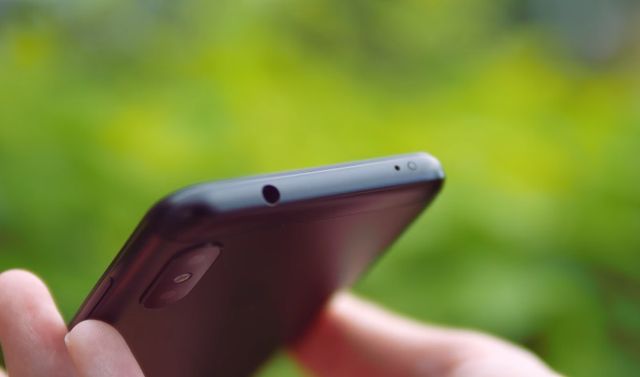 By the way, both devices received a metal case and an identical back panel. Here you can see dual camera in the left upper corner, and fingerprint reader in the center. On the top and bottom sides there is USB Type-C port and 3.5 mm audio headphone jack. It's very great that Xiaomi did not get rid of headphones jack and did not replace it with an adapter.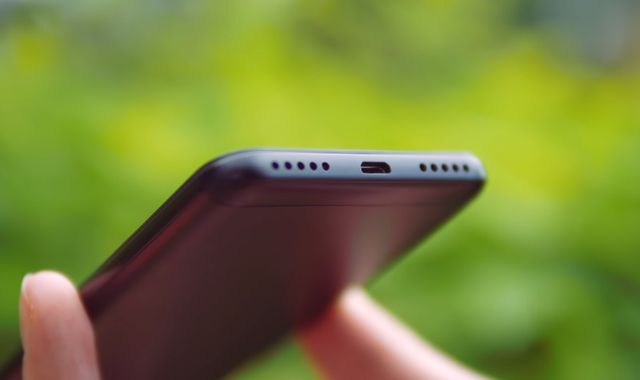 The manufacturer provides different color options for both Xiaomi Mi A2 and Xiaomi Mi A2 Lite. You can choose from five colors: black, blue, red, pink, gold. You should note that only black and red color options have black front panel. Other models have white front side.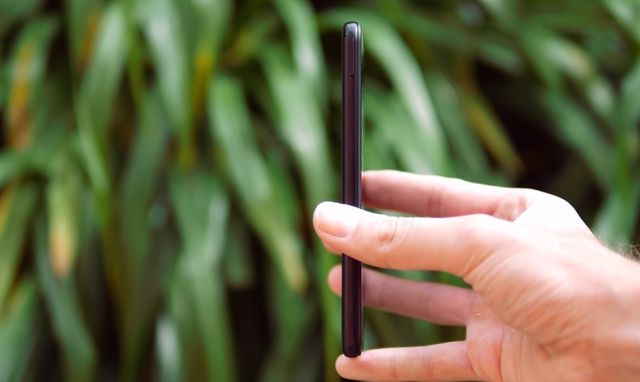 Xiaomi Mi A2 and Mi A2 Lite: Performance
Also these phones have different hardware. The older model is powered by octa-core chipset Qualcomm Snapdragon 660. It's familiar to us from some previous Xiaomi smartphones. It consists of Kryo 260 cores with a clock frequency of 2.2 GHz. This processor can easily cope with multitasking and heavy games.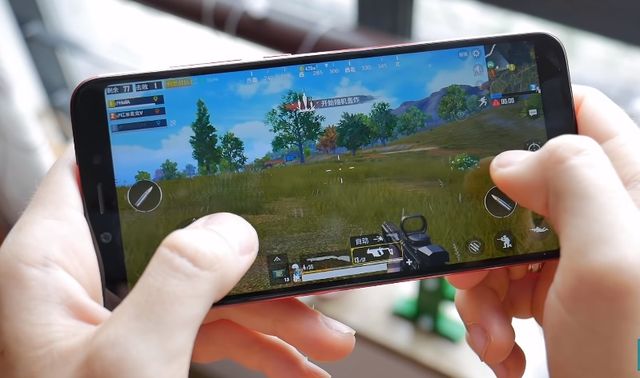 The younger model is equipped with a weaker processor. This is an octa-core Snapdragon 625. The clock speed is 2.0 GHz. The same processor is used in Xiaomi Mi A1. It is, of course, weaker than Xiaomi Mi A2, but the smartphone is still good for daily tasks and Android games.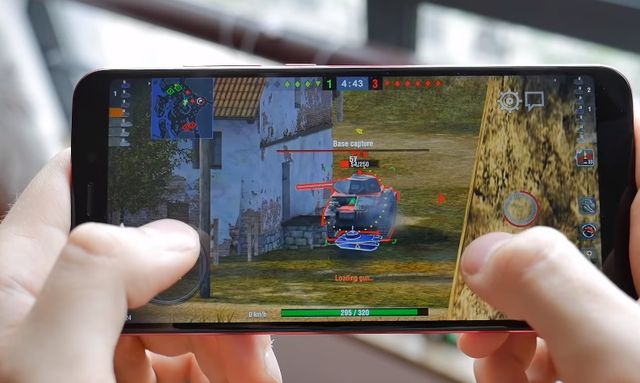 The main feature of Mi A2 and Mi A2 Lite is stocj Android 8.1 oreo operating system. It is a big advantage for those who do not like MIUI.
Now let's talk about memory. Xiaomi Mi A2 will be available in three configurations: 4 GB / 32 GB, 4 GB / 64 GB and 6 GB / 128 GB. Actually, the amount of memory will depend on the price.
As for Lite version, right now we know only about one memory version of 3 GB of RAM and 32 GB of internal memory.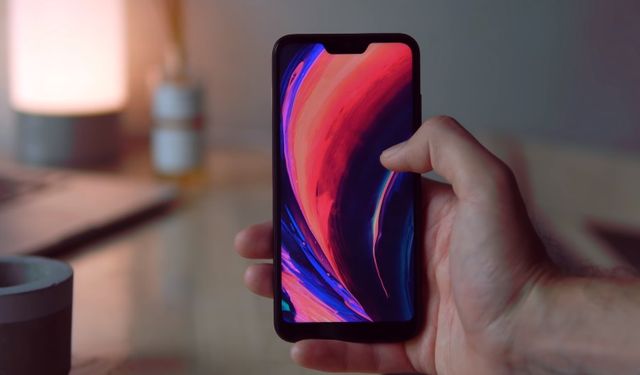 Unfortunately, none of the smartphones supports NFC.
Xiaomi Mi A2 and Mi A2 Lite: Camera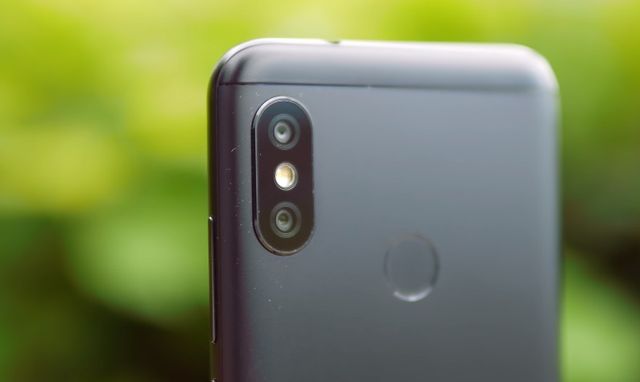 Xiaomi Mi A1 was so popular because of stock Android and great cameras. It seems that Xiaomi plans to continue its tradition. Xiaomi Mi A2 will have dual rear camera with 20MP + 12MP sensors from Sony. In good lighting conditions, the images are very bright and clear. The front camera has a resolution of 20MP. The selfies lovers will be happy!
Xiaomi Mi A2 Lite has a little worse camera, than Mi A2. The main camera also has two sensors, but they are 12MP + 5MP from Sony. The quality of photos, of course, is worse than the older model, but it will be enough for good shots in social networks. 5MP front camera provides portrait and Smart Beauty modes. They will help to make better photos.
Xiaomi Mi A2 and Mi A2 Lite: Battery
The battery is another interesting feature. Despite the fact that Xiaomi Mi A2 Lite is a younger model, but it received a battery of  4000 mAh. Xiaomi Mi A2 has a battery of only 3010 mAh. This is a significant difference. From other side, the older model has another advantage called fast charging Quick Charge 3.0 (5V2A). The Lite model cannot boast this function.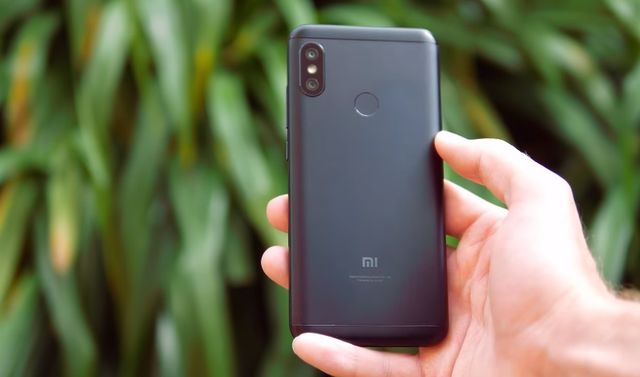 Xiaomi Mi A2 and Mi A2 Lite: Price
As you can see, the smartphones differ in almost all categories. We cannot even choose which one is better. You have to decide what is most important for you: camera or battery, simple design or a notch above the display.
If the information provided will be confirmed, then Xiaokmi Mi A2 Lite will cost from $243. As for  Xiaomi Mi A2, its price will be $279, $299 or $353, depending on memory configuration. The more memory, the higher price.
Xiaomi Mi A2 and Mi A2 Lite will be officially presented on July 24, 2018.
[affcoups template="list" id="28328″]
[affcoups template="list" id="28331″]
[affcoups template="list" id="29311″]
[affcoups template="list" id="29310″]
[affcoups template="list" id="29318″]
Xiaomi Mi A2 Video Review
Xiaomi Mi A2 and Mi A2 Lite Video
Source: gsmarena