Xiami Mi Band 2 was the hit on wearable market. Today almost every person uses smartband. But what is the secret of success of Xiaomi Mi Band 2? Fitness tracker is cheap, has very useful functions and is easy to use.
From the release of the second generation, Mi Band has been almost two years, so Xiaomi has come to update its popular fitness tracker. Xiaomi Mi Band 3 will be presented at the end of this month, so it's time to talk about Xiaomi Mi Band 3 in details.
Moreover, almost all specifications and functions already leaked  into the network. In this article you will also find live photos of Xiaomi Mi Band 3, read the latest news about fitness smartband and learn about the release date and price Xiaomi Mi Band 3.
[affcoups template="list" id="26294″]
[affcoups template="list" id="23516″]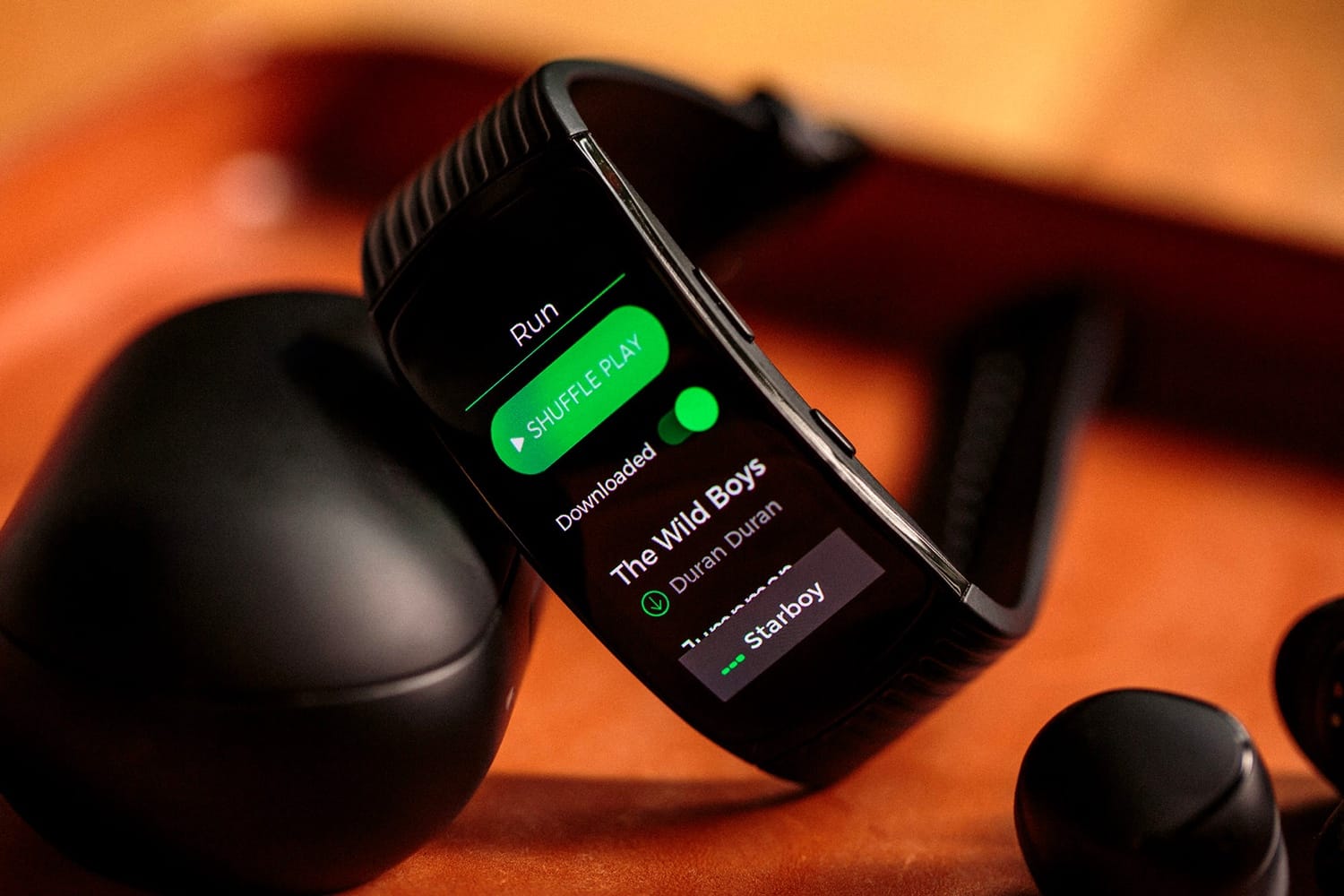 Xiaomi Mi Band 3 Specifications:
Materials: the case is detachable, the strap is silicone
Protection: IP68
Weight: 24g
Screen: touch, color, OLED display with 1.5 inch diagonal, 2.5D glass
Connectivity: Bluetooth 4.2 LE
Display: screen + vibrate
Sensors: Accelerometer, heart rate monitor, NFC (optional), GPS
Compatibility: iOS 7.0+ / Android 4.4+
Battery: 150mAh
Price: $30

Xiaomi Mi Band 3: Design
Xiaomi is not famous for the unique design of its devices. It often takes design features from other companies, improving them and adding its own flavor. Xiaomi Mi Band 2 was quite unique in terms of design, but there was nothing special about it. Only then, after the success of the smartband, the appearance of popular fitness tracker began to copy to anyone, but at the very beginning its design was original.
However, now it is almost impossible to create a unique fitness tracker in terms of design. Therefore, guys, do not expect Xiaomi Mi Band 3 will be revolutionary smartband.
Looking on Xiaomi Mi Band 3 photos leaked into the network, the third generation of smartband from Xiaomi will look like Samsung Gear Fit2 Pro, released on the market in the fall of 2017.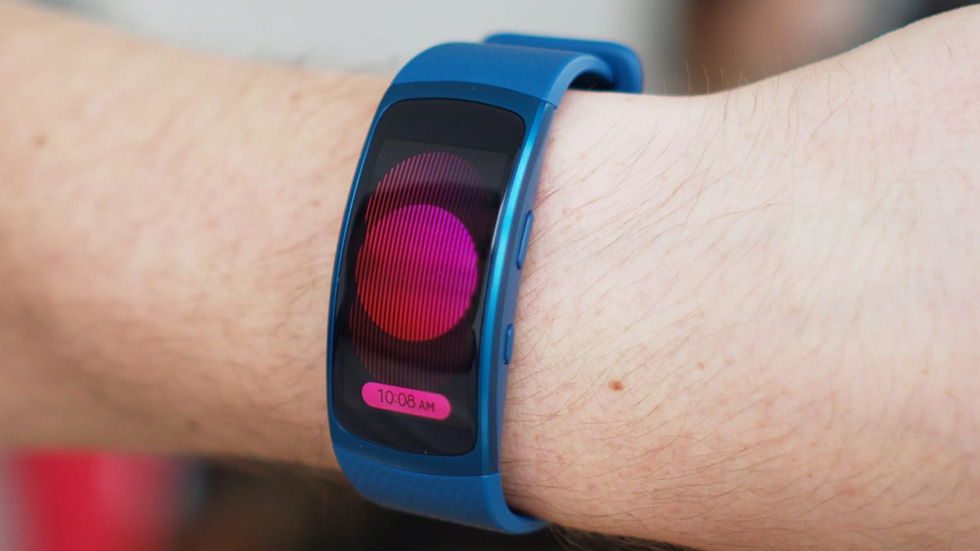 Xiaomi Mi Band 3: Display
Smartband Xiaomi Mi Band 3 will receive longer display with rounded surface. The roundness is needed not only for beauty, but also for improving ergonomics.
If we compare Xiaomi Mi Band 2 with the previous generation, then the display was improved. The screen will become touchscreen, increase in size (0.44 inched vs 1.5 inches), and it supports Always On function.
So, Xiaomi Mi Band 3 will become more independent device and will display more information on its screen. The strap can be replaced, but it will not be so easy as in the first and second generation models. Most likely, it will remain silicone.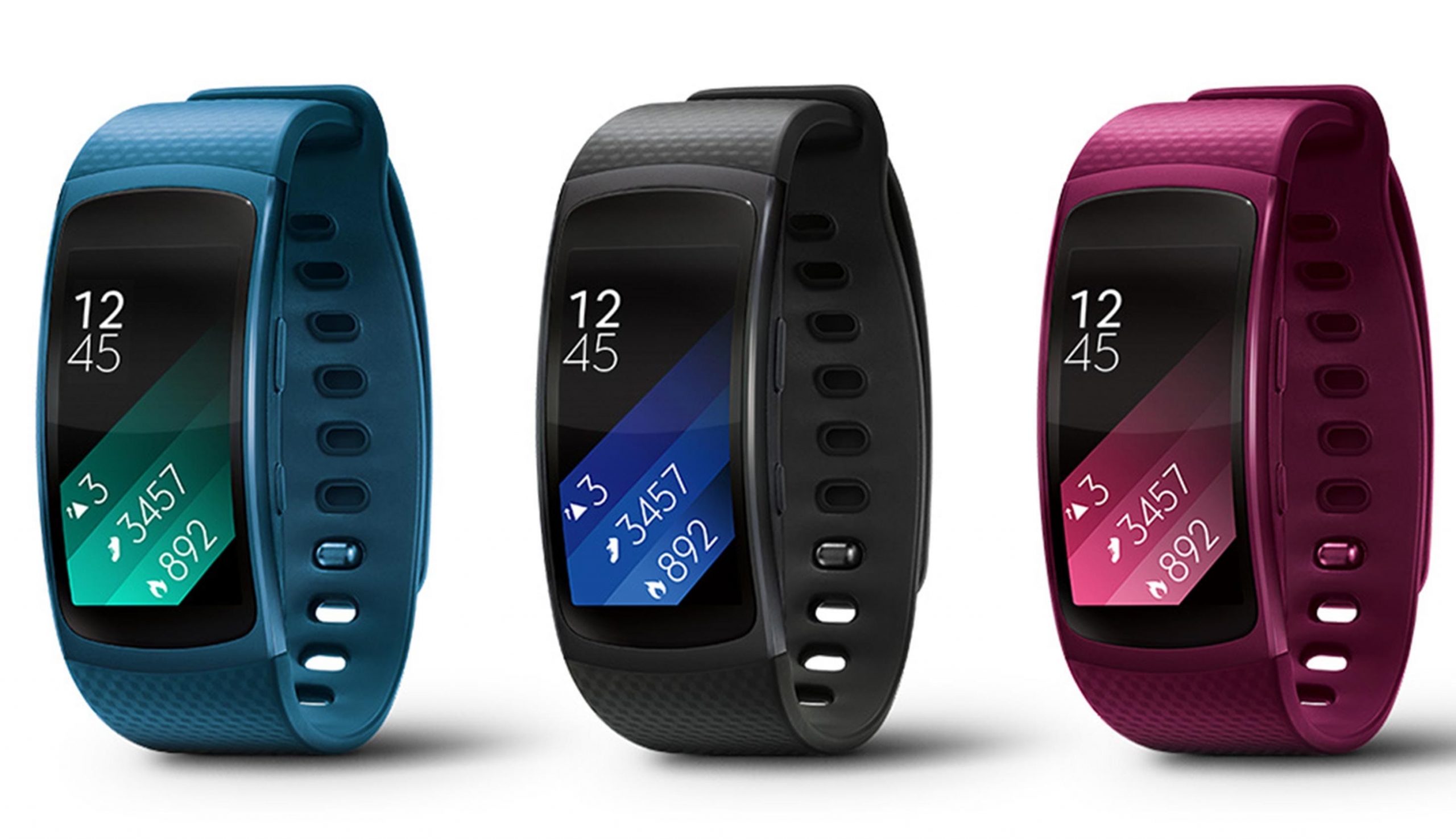 Xiaomi Mi Band 3: Hardware
The module itself can be pulled out of the strap. The main idea of ​​the design of Xiaomi Mi Band will remain the same. I should note that new device offers protection against dust and moisture according to the IP68 standard. Here it is necessary to say that the last generation had an IP67 standard – one more step forward.
As for the hardware, Xiaomi Mi Band 3 will have the standard set of sensors: an accelerometer, a heart rate sensor and pedometer. Also some new sensors are expected. For example, some insiders report that new fitness smartband from Xiaomi 2018 will have the sensor that can determine the level of water in the body.
Also new smartband should have GPS sensor for accurate location. Perhaps, Xiaomi Mi Band 3 will have a place for NFC chip. In this case, you can make contactless payments. Great!
Unfortunately, there is no reliable information about the fitness smartband Xiaomi Mi Band 3 battery. I think that its battery life will grow at least twice.
Xiaomi smartband 2018 will work with smartphones on Android starting with version 4.4 and with Apple devices with iOS 7.0. The fitness tracker will use Bluetooth 4.2 to connect to smartphones.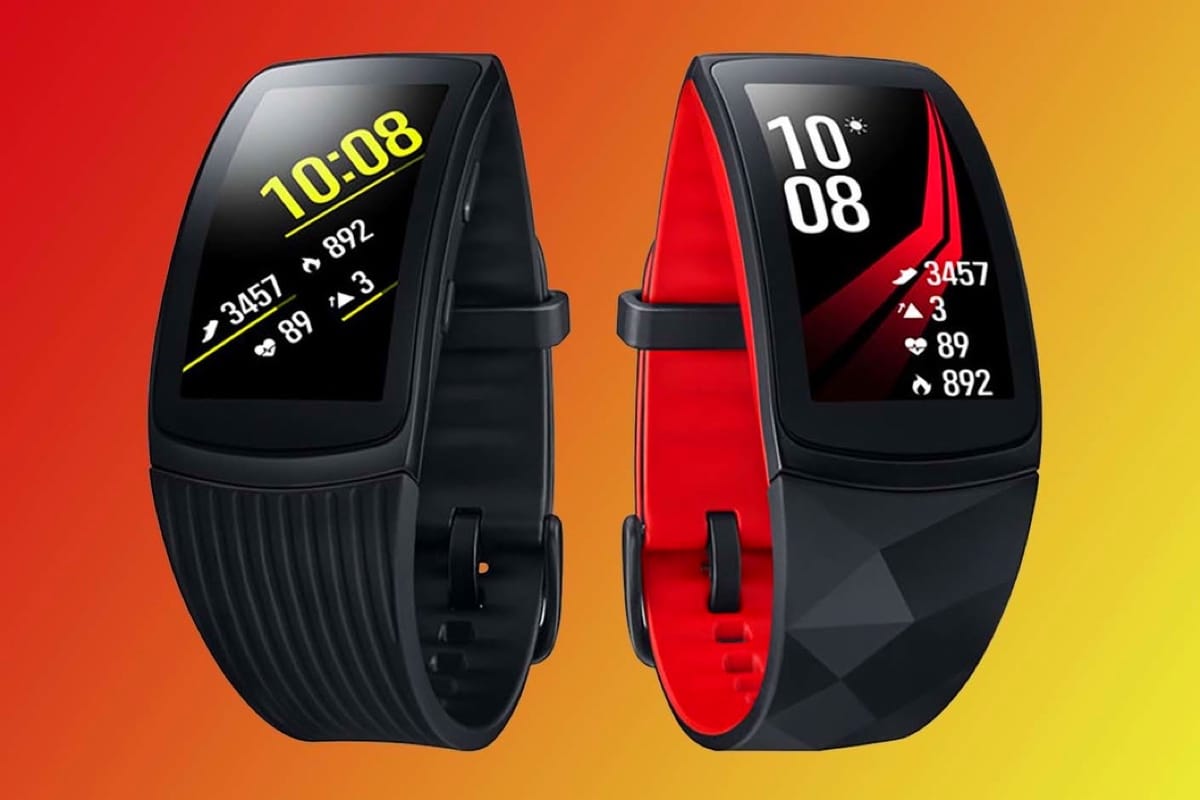 Xiaomi Mi Band 3: Release date and price
Most sources say that the presentation of smartband Xiaomi Mi Band 3 will be on March 27. It is known that fitness trackr is already ready for production. However, in recent days, there has been an alarming information: the Chinese company Xiaomi does not release this gadget to the market, because its producer is another company – Anhui Huami Information Technology.
Xiaomi Mi Band 3 will be available in early April. It is expected that the price Xiaomi Mi Band 3 in China will be $30.
[affcoups template="list" id="26294″]
[affcoups template="list" id="23516″]
Right now I suggest you to visit our page with coupons. You can find great deals on other fitness trackers and smartbands.