Xiaomi takes care not only of adult customers, but also of their children. Yesterday, the Chinese manufacturer introduced a new smartwatch for children called Xiaomi Mi Bunny Children Phone Watch 3C. Yes, the name is very long and complex, but there is nothing we can do about it.
This is the third version of Xiaomi smartwatches for children. The previous model was released almost a year ago.
We want to note that Xiaomi introduced the new watch for children on time, because the school year will begin very soon, and a similar gadget like Xiaomi Mi Bunny Children Phone Watch 3C will be useful both for study and for the safety of the child.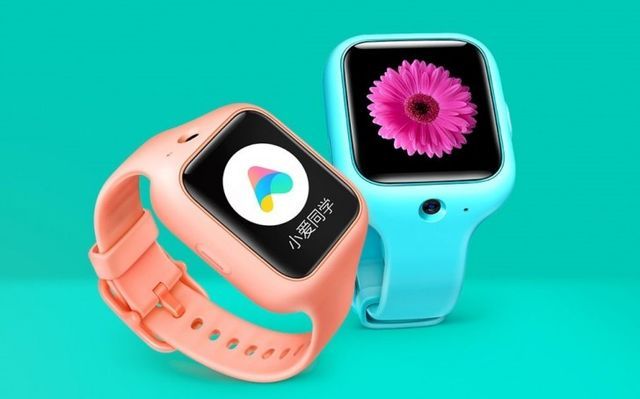 Xiaomi Mi Bunny Children Phone Watch 3C is equipped with 1.3-inch color display, IPX7 water protection, 2MP HD camera, support for nano SIM and up to 7 days of battery life on a single charge. The watch also supports Wi-Fi, GPS and XiaoAI voice assistant.
Let's make the first review of the new Xiaomi Mi Bunny Children Phone Watch 3C smartwatch for children.
Xiaomi Mi Bunny Children Phone Watch 3C: Design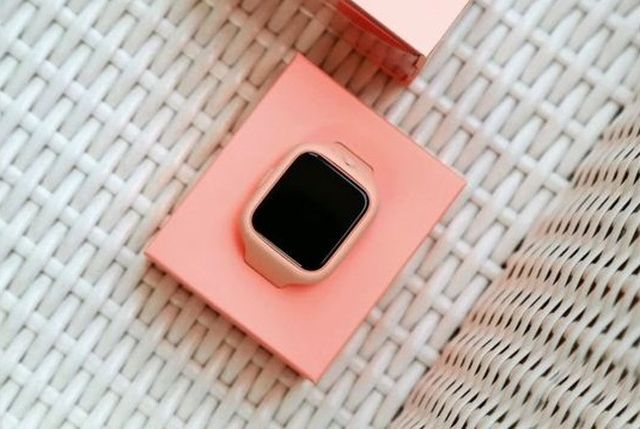 The new Mi Bunny 3C is very similar to Apple Watch, but with much thicker dial. Like Apple's smartwatch, Xiaomi's kids watch has a square dial with rounded edges. The strap is made of hypoallergenic soft plastic. It does not cause irritation, and it is absolutely safe for children. The strap length is adjustable from 140 mm to 220 mm.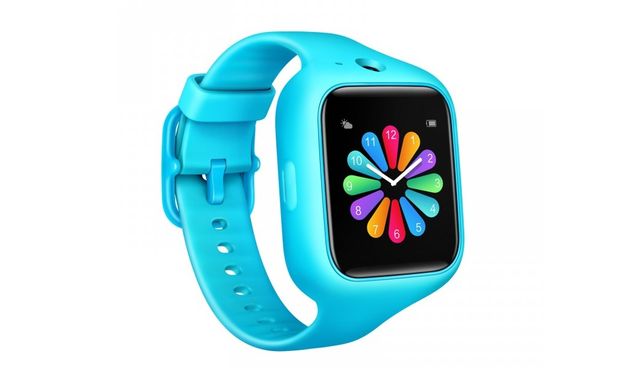 Smartwatch is available in two color options: matte pink and blue.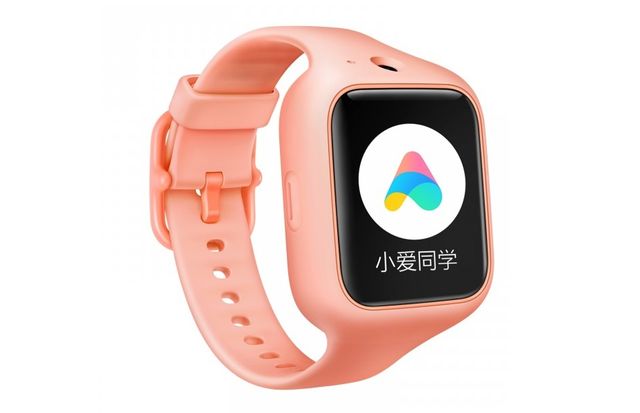 Xiaomi Mi Bunny Children Phone Watch 3C received a large 1.3 inch AMOLED display with a resolution of 240 x 240 pixels. It is fully touch sensitive and offers a good viewing angle of 160°. The display has an oleophobic coating.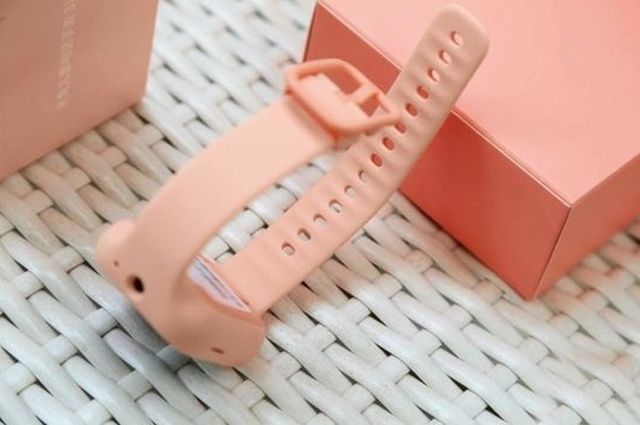 By the way, the screen is covered by 2.5D curved glass and Gorilla Glass 3 protective glass. The additional glass prevents scratches. You know about high activity of children, so the additional protection will definitely not be superfluous.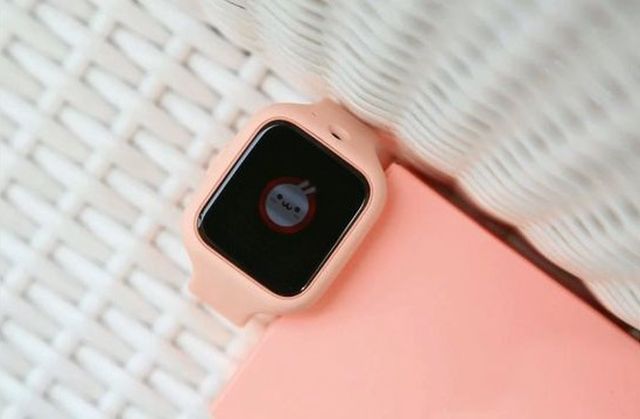 The watch weighs 51 grams. It is almost imperceptible even on a children's wrist.
The smartwatch has a built-in camera at the top of the screen. We will talk about its specifications a little later.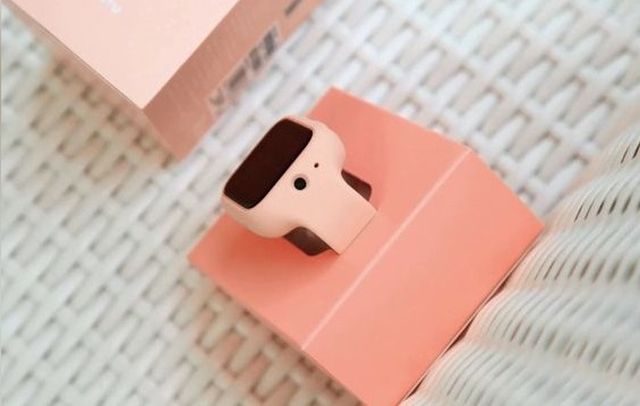 On the left side there is a small rectangular control button. On the right side you will find a slot for nano SIM card.
Xiaomi Mi Bunny Children Phone Watch 3C is charged via MicroUSB port, which is hidden under a small cover on the rear panel. Also, there is heart rate sensor on the back.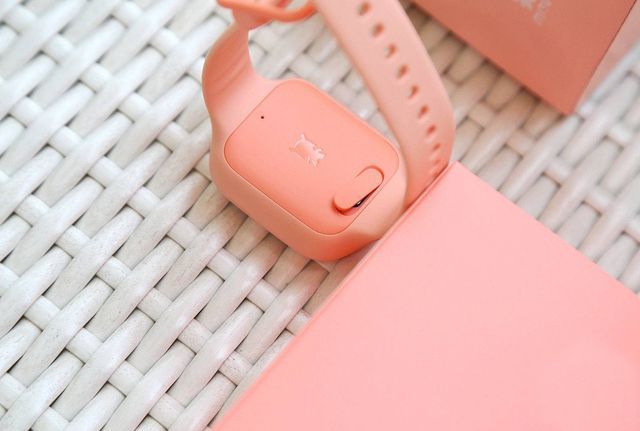 The size of the watch with the strap is 50 x 41.8 x 15.5 mm. The watch looks rather bulky on the children's hand, but the design is still very stylish and cute.
Xiaomi Mi Bunny Children Phone Watch 3C: Specifications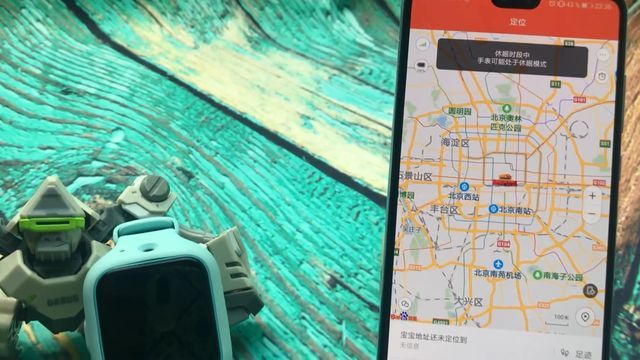 Smartwatch is equipped with GPS + Beidou, Wi-Fi, 4G LTE, Bluetooth, gravity sensor and AGPS. All of them allow parents to track the location of their child.
By the way, parents can use not only the standard tracking applications, but install any other apps. Given that new Xiaomi watch is designed for China, which means that pre-installed applications will be in Chinese, then installing third-party applications is a good feature.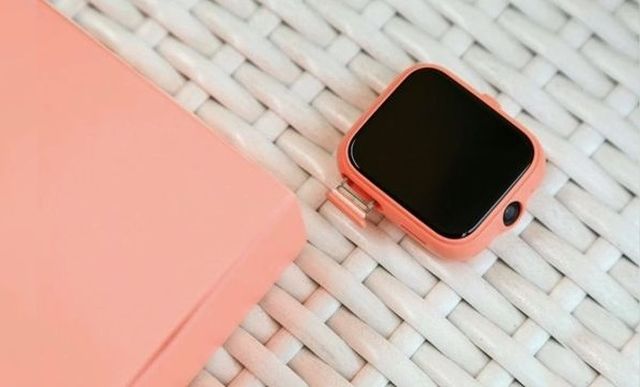 As we already said, the watch supports nano SIM card, so you can always keep in touch with your child throughout the day. Smartwatch receive calls and messages. Also, the child can call any number from the contact list.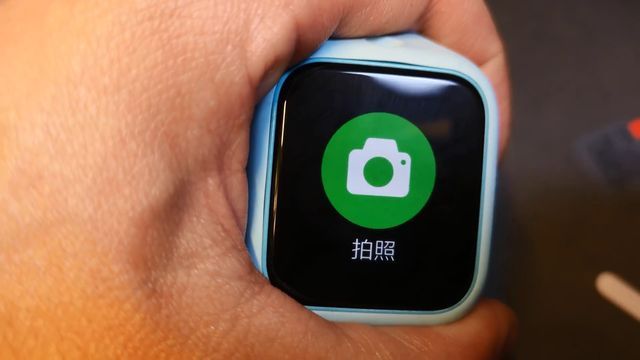 Xiaomi Mi Bunny Children Phone Watch 3C is equipped with a built-in camera. This is 2MP HD camera with 84.8° wide-angle lens and a large f/2.4 aperture. The camera is very convenient to use for video calls. Thus, you can not only hear the child during the call, but also see where he is and how he looks.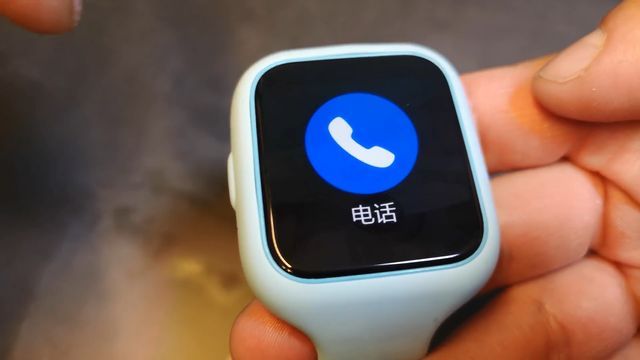 By the way, Xiaomi Mi Bunny 3C has a preinstalled apps to recognize plants, animals and objects if you point the camera at them. Your child can explore the world while playing!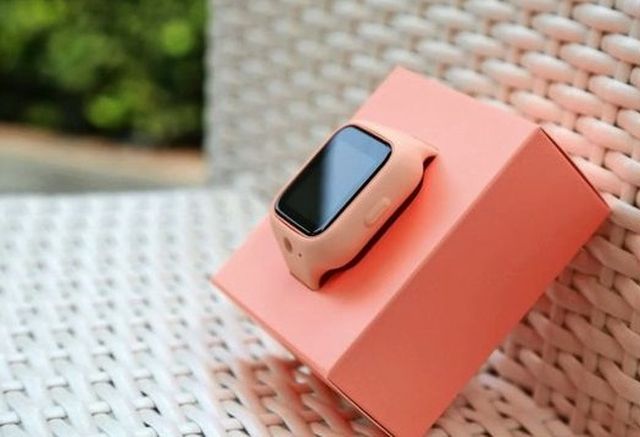 Another useful feature of Xiaomi Mi Bunny Children Phone Watch 3C is IPX7 waterproof. The watch is completely water resistance, and it is not afraid of diving under water up to 1 meter.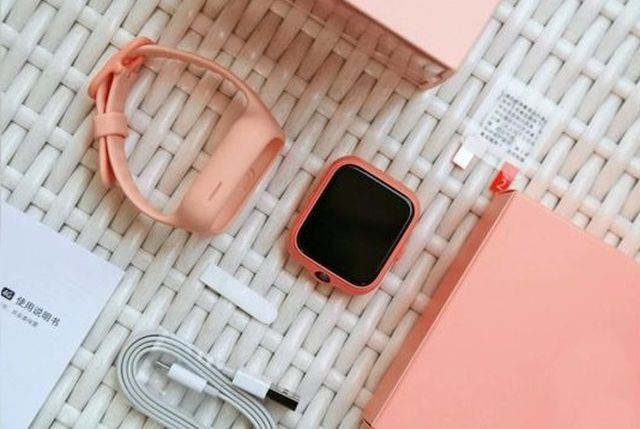 As for battery, the smartwatch received a built-in 780mAh battery. The single charge is enough for 4 days of active use. In standby mode, the watch lasts up to 7 days.
Xiaomi Mi Bunny Children Phone Watch 3C: Functions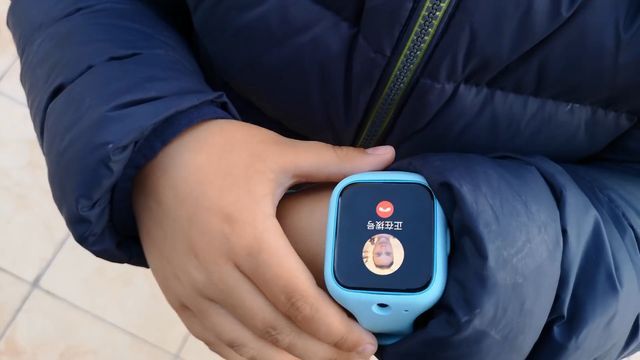 In my opinion, the most important function of children's smartwatches is tracking the location of child and making calls. Xiaomi Mi Bunny Children Phone Watch 3C supports these functions.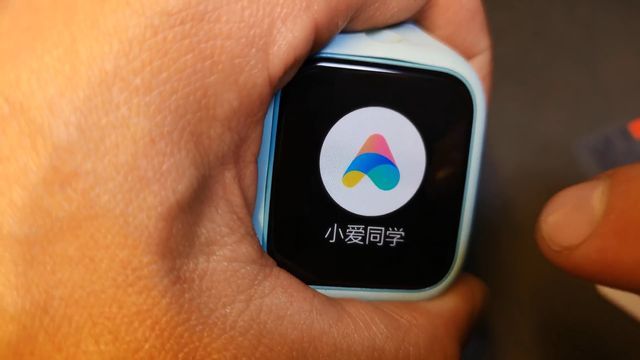 Thanks to XiaoAI voice assistant, the smartwatch can serve as a translator, as well as read a poem to a small user or turn on the  favorite song.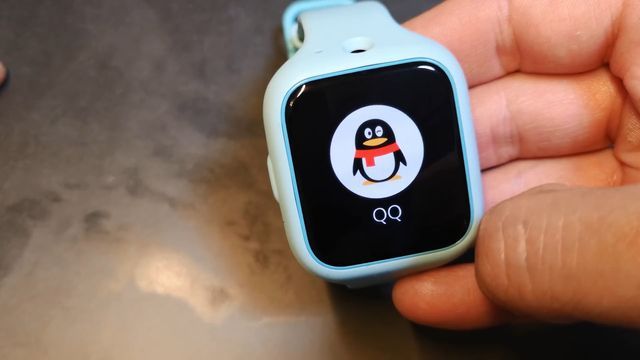 Xiaomi Mi Bunny Children Phone Watch 3C comes with pre-installed training apps. Various games, puzzles and educational applications are available. The child will always have something to do.
Also on the watch you can set an alarm and control music on your smartphone.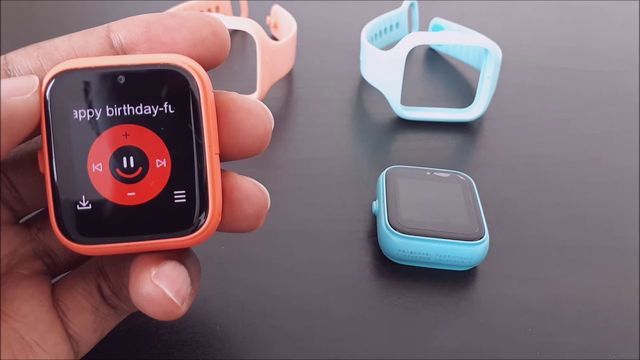 Moreover, children's smartwatch monitors the health of the child. A heart rate sensor is located on the rear panel to monitor the baby's heart rate and activity. The feature will be especially useful for young athletes or children with illnesses.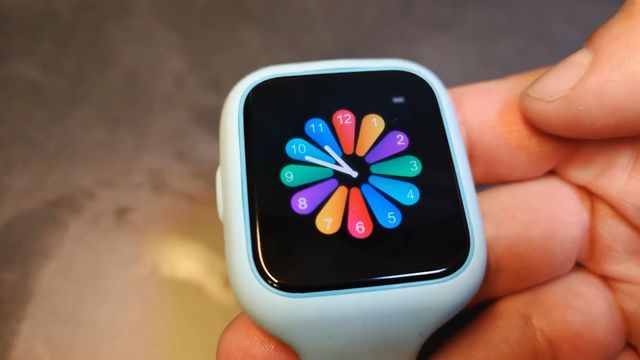 Xiaomi Mi Bunny 3C supports some sports modes, trainer's recommendations. Also, it collects statistics about the child's health status. The watch is synchronized with sports applications on a smartphone or tablet. Parents can access this data remotely.
Xiaomi Mi Bunny Children Phone Watch 3C: Price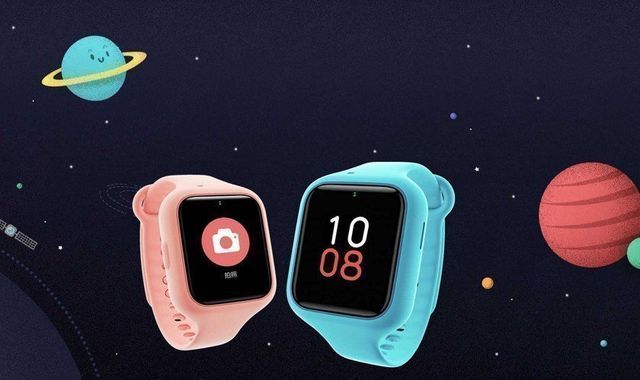 So far, Xiaomi Mi Bunny Children Phone Watch 3C children's smartwatch is available only in China. Its price is $57. We hope that soon it will go on sale in Europe and the US.
The manufacturer tried to make the new version of smartwatch for children as comfortable, functional and secure as possible. Now the child can walk in any weather and anywhere, and parents always know where he is and what he is doing.