Xiaomi once said that it plans to impove camera quality of its smartphones. So, in 2018 we already have Xiaomi Redmi Note 5, which is one of the best camera phones on the market among budget devices. Also there are flagship devices, such as Mi Mix 2S and Mi 8.
Xiaomi will not stop, and very soon the Chinese brand will release Xiaomi Mi Max 3. We already made first review of this smartphone, but in this article we want to talk about camera.
[affcoups template="list" id="28228″]
[affcoups template="list" id="28231″]
[affcoups template="list" id="28230″]
Xiaomi Mi Max 3: Camera
The smartphone has not released yet, but we know specifications and features of upcoming phone, so we can already talk about its camera. Xiaomi Mi Max 3 will have completely the same camera as Mi 8 SE and partly Mi 8.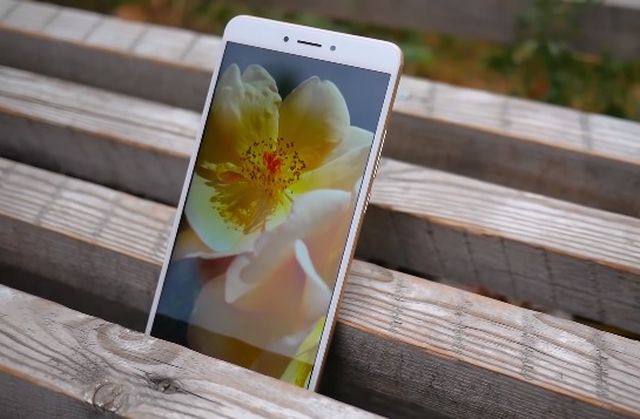 Earlier we heard that Xiaomi Mi Max 3 will have 12MP and 20MP sensors from Sony. However, the latest rumors says about another camera sensors.
Most likely, Mi Max 3 will get 12-megapixel sensor Sony IMX363 + 5MP sensor Samsung S5K5E8. The same combination is used in Xiaomi Mi 8 SE. Roughly speaking, if we do not use an additional 5MP sensor, then it will be the flagship Mi 8 camera.
Xiaomi Mi 8 has one of the best cameras on the market, according to DxOMark rating. It has 105 points in photo rating and 88 points in video rating. Of course, you should not expect the same points from upcoming Mi Max 3, because it will be much cheaper than Mi 8 – about $250. So, most likely, the new smartphone will have worse photos in low light conditions and poorer video recording.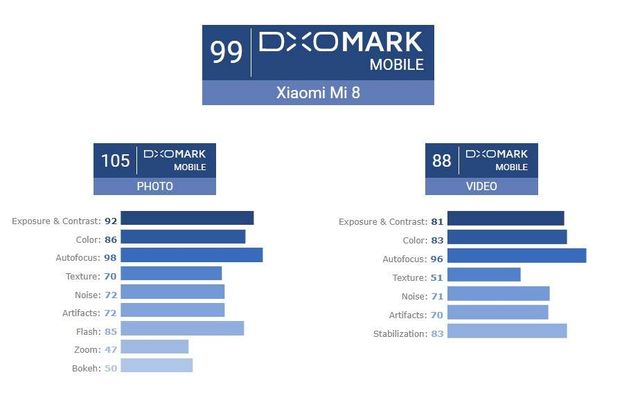 Xiaomi Mi Max 3: Video
As we already said, Mi Max 3 will not be able to shoot high-quality videos, like Mi 8. However, even Redmi S2 has electronic image stabilization, so the video is very smooth and detailed. So, Mi Max 3 should record pretty good videos.
Xiaomi Mi Max 3: Camera specifications
Main sensor: 12 MP Sony IMX363, focal length 26 mm, lens aperture f/1.9., Matrix size 1 / 2.55″, pixel size 1.4 microns;
Additional sensor: 5 MP Samsung S5K5E8, focal length 26 mm, lens aperture f/2.0, pixel size 1.12 μm;
Front sensor: 20 MP Sony IMX376, lens aperture f/2.2., Pixel size 2 microns;
Autofocus: phase + Dual Pixel, speed about 0.1 seconds;
Stabilization: electronic EIS on 4 axes;
Flash: yes, LED;
Shooting video: recording in 4K resolution, stabilization is only available with Full HD.
Xiaomi Mi Max 3: Sample photos
The first photo was made in daylight. The conditions are as simple as possible, but you can see excellent sharpness throughout the image. Also it has great detail and good white balance. The color rendition is natural, no oversaturation or fading. The dynamic range is wide enough, due to which there are no failed shadows or highlights.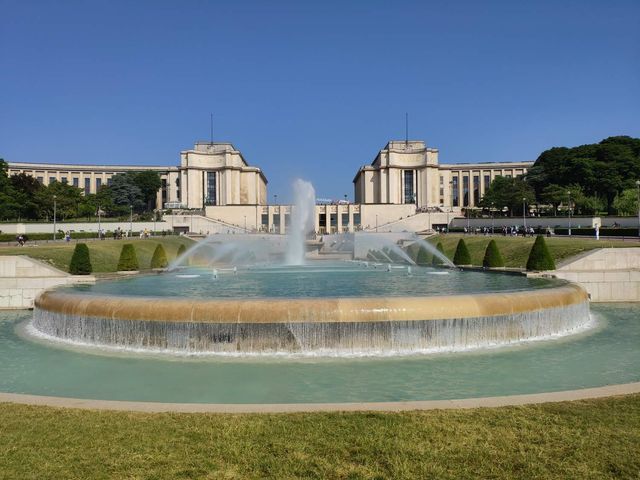 The second photo was taken indoors on a clear day. Again, the conditions for photographing are good enough, since there is a lot of light in the room. The color reproduction in the room is natural, the exposure is adjusted automatically, there is high detail. The balance of white is quite good, but the yellow-green shades is sometimes noticeable. Autofocusing in the room is very fast and accurate. There is no blur due to the optimally set ISO value and  optical stabilization.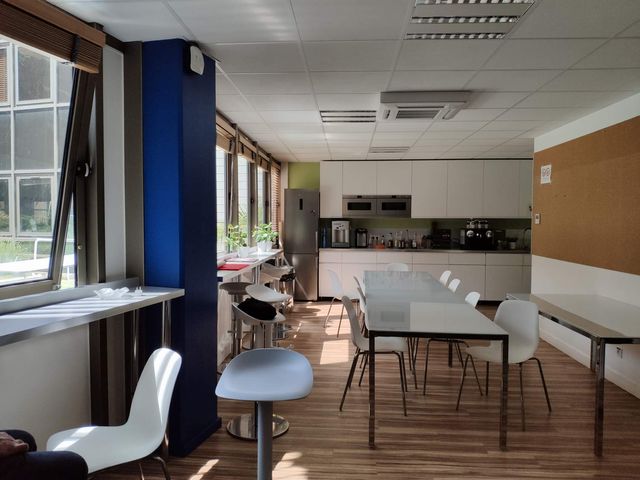 The third photo was provided by experts from DxOMark. This is an image texture under different lighting conditions. If you do not have any problems with eyesight, you can see that Mi 8 (also Mi Max 3) under different lighting slightly loses Huawei P20. But it's better than iPhone X.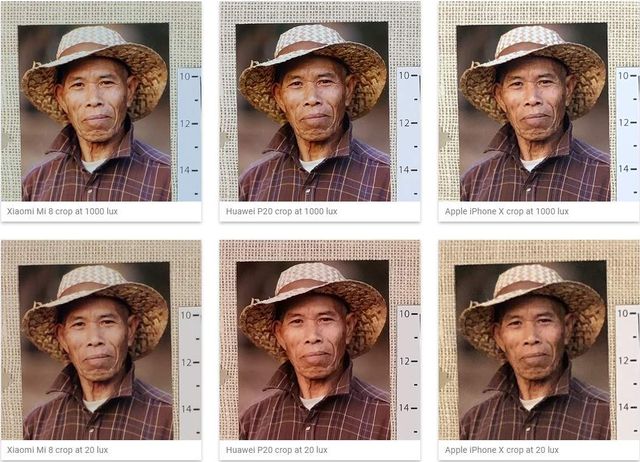 If we talk about blur or portrait mode, then Mi Max 3 will have secondary 5MP sensor. Xiaomi Redmi Note 5 also has 12MP + 5MP sensor, and the smartphone produces excellent portrait photos. So more advanced Xiaomi Mi Max 3 will make the same quality portrait photos, or even better. On the other hand, 5 megapixel sensor will not allow the use of 2x optical zoom, but only a digital one.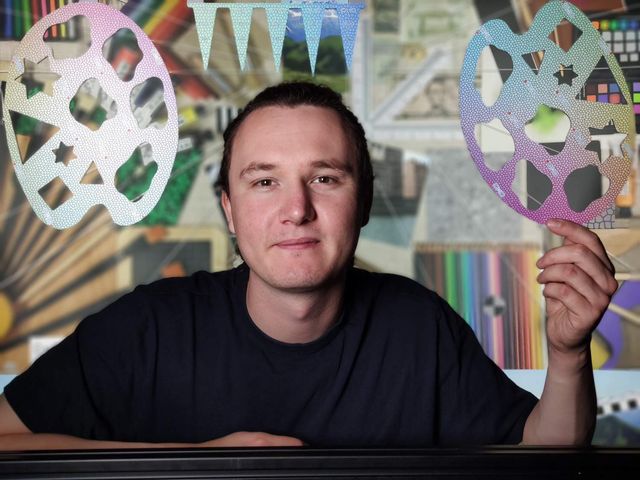 Xiaomi Mi Max 3: Video recording
As for video recording of Xiaomi Mi Max 3, we cannot show you samples. The fact is that all Xiaomi smartphones and even flagship Mi 8 record a terrible sound. However, the function of active suppression of extraneous sounds not only deafens them, but also cuts the main sound.
The video stabilization in Mi Max 3 will be electronic, not optical. But this is not a problem. Xiaomi engineers can achieve the smoothness effect like OnePlus 5 or 6 with EIS. We already saw Redmi S2 video, and it is very smooth.
Of course, it will depend on software. Xiaomi Mi Max 3 will have excellent hardware, but we don't know about software. Xiaomi significantly improved the photo performance of the latest devices. But we cannot say the video recording will become much better.
So, we are waiting for release of Xiaomi Mi Max 3 to make full camera review and test. Meanwhile, you can read our first review of Mi Max 3 and Mi Max 3 Pro. There are many interesting details about upcoming smartphones.
[affcoups template="list" id="28228″]
[affcoups template="list" id="28231″]
[affcoups template="list" id="28230″]