Coming February exhibition MWC 2017 electronics promises a lot of interesting innovations in mobile gadgets. One of the expected smartphones at MWC 2017 is the flagship device Xiaomi Mi6 which will be released in several versions with different processors.
It was said long ago enough, but the latest news from the IT-world only confirm long-standing rumors – we will see Xiaomi Mi6 on chips from MediaTek and Snapdragon.
Today's article is devoted to just the younger version of the Chinese flagship Xiaomi which will receive MediaTek's processor and the name of this device – Xiaomi Mi6C. Attachment C (C-cheap) just means that your phone will have more accessible chipset from Taiwanese company, rather than the top of the Americans.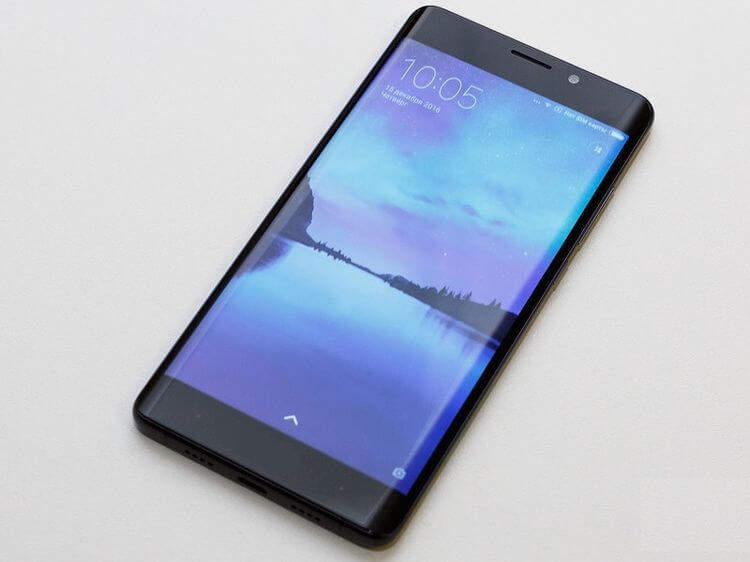 What is the reason of such decision? First, Qualcomm has no time to produce flagship processor Snapdragon 835, but Xiaomi needs something to show at the exhibition MWC 2017.
Second, the manufacturer may well increase the value of their products, and not to lose customers, accustomed to the small price tag, will have to sacrifice something – under the knife just got heart Xiaomi Mi6C.
Xiaomi Mi6C review and features
As has been said, it will soon take place one of the most important events of 2017 – is the Mobile World Congress in Barcelona. On Electronics Show, many manufacturers will show the best gadgets that they have time riveted to the point, so Xiaomi presents its new devices.
Of course, all people are waiting for flagship Xiaomi Mi6, but difficulties with the timely release of Snapdragon 835 chip made their adjustments. In order not to leave out of sight the media and ordinary users, the company decided to show at MWC 2017 reduction in the price of the top-end version of Xiaomi Mi6 device with a processor Mediatek Helio X30.
How warm people will take this novelty is not yet known, so we hust look at the characteristics of the available models Xiaomi Mi6C.
Screen: 5.2-inch the OLED-matrix with a resolution of 1920×1080 pixels, detection of force pressing on the screen;
Processor: Helio X30, 2 Cortex-A73 core to 2.8 GHz + 4 Cortex-A53 core to 2.3 GHz + 4 core Cortex-A35 up to 2.0 GHz, 64-bit;
Graphics Processing Unit: PowerVR 7XTP with a frequency of 700 MHz;
The amount of RAM: 4 GB LPDDR4;
Volume ROM: 128 GB microSD memory card without;
Main Camera: 16 MP, two-color flash, aperture of f / 1.8 aperture;
Front camera: 4 ultrapixels module;
The fingerprint scanner;
Wireless interfaces: Wi-Fi 802.11a / b / g / n / ac and Bluetooth 4.2;
Network: X16 LTE modem that supports LTE Cat 16, max. transfer rate up to 980 Mbit / sec .;
Battery: 4000 mAh;
OS version: Android 7.0;
Dimensions: 148.55 x 71.2 x 7.2;
Weight: 135 grams.
As regards Mediatek Helio X30 chipset: the flagship predecessors of this chip, frankly, disappointing everyone and everything, because Taiwanese microprocessors simply have the weak graphics core.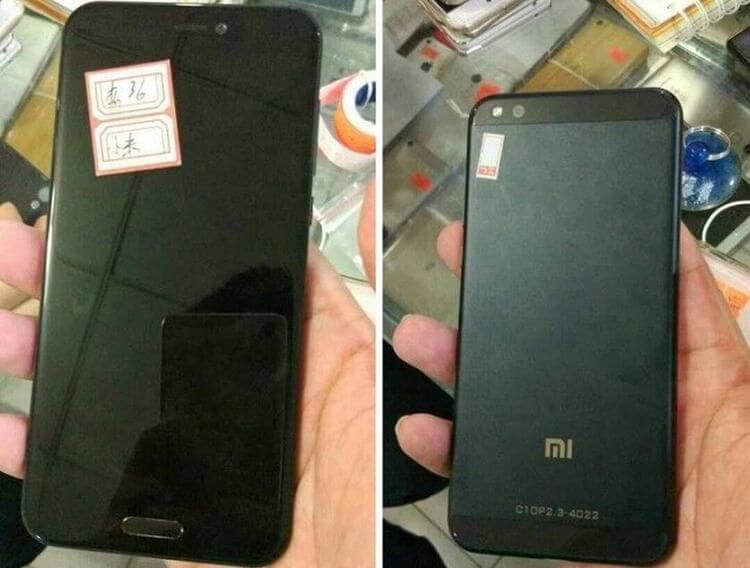 So, the chips Helio X20 and X25 in synthetics gaining excellent results that are close and sometimes even slightly crosses over 100 000 points, but the good of this performance was not enough.
The fact that the built-in graphics accelerator in them, and that Mali T880 MP4 with four cores and a frequency of 700 MHz, is not able to properly handle the 3D-graphics.
Therefore, users do not receive the proper amount of FPS games – major projects on devices with chip Helio X20 and X25 brake and there's no getting around it.
If we talk about the Helio X30, then this processor is somewhat different. The manufacturer decided to install in the graphics chipset PowerVR 7XTP, which has a capacity of 208 GFlops, which is almost 200% higher productivity Mali T-880 MP4 (106 Gflops).
From this, we can assume that the low-cost flagship Xiaomi Mi6S is not so bad and it will comfortably play all modern mobile games.
The rest of the features, as reported by many sources in the network, Xiaomi Mi6C will remain unchanged and will not yield to the characteristics of the original Xiaomi MI6.
This means that if you do not need the power of the flagship, but needed a top camera, software, design and materials of the smartphone, you can safely buy Xiaomi Mi6C at an attractive price, which is lower compared to Xiaomi MI6 at $ 70.
In fact, many analysts are predicting in Xiaomi Mi6C (and in the original Xiaomi Mi6 also) curved at the edges of the display. You can partially agree with this opinion, but we believe that the displays in both updates will remain flat as Xiaomi has not announced plans to cease production of smartphones in the line Mi Note.
This device Mi Note equipped with curved screens, and in 2017 we will see exactly the flagship of Mi Note 3.
Xiaomi Mi6C release date, price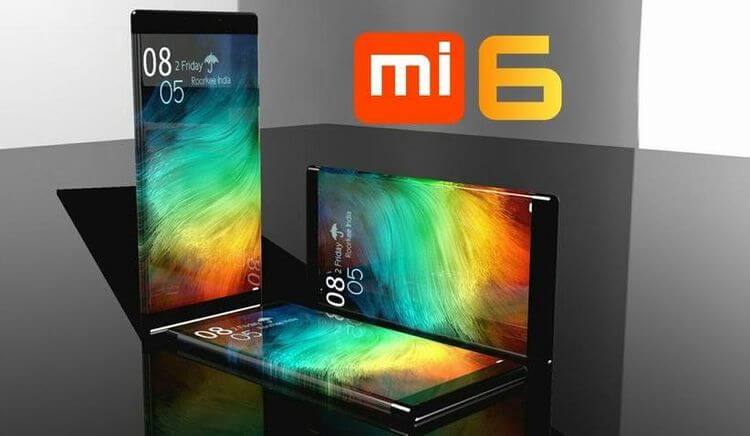 So, the Chinese brand with the leader in the person of not less than the Chinese Steve Jobs intends to show Xiaomi Mi6C device at the upcoming event MWC 2017 in Barcelona in February. The price of the device is known – it is $290. As far as it is justified, decide for yourself.
Source: Miui