You know the manufacturer just need to release a new update to break your smartphone. It is a big problem for many people, especially for those, who has Chinese smartphones. However, even Apple iPhones break after updates to new iOS versions.
Today, on January 29, 2020, it became known that Xiaomi broke many smartphones after release of new MIUI 11 firmware.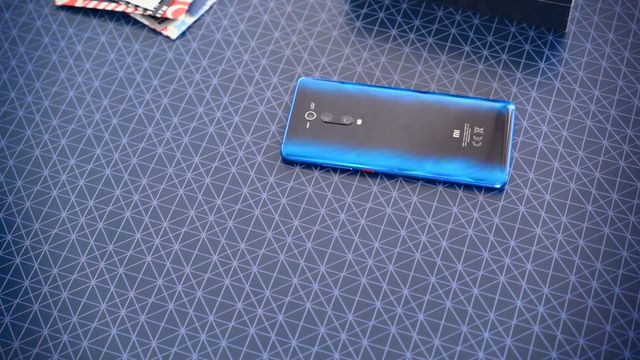 What's The Problem of New Xiaomi Update?
The release of new operating system for some Xiaomi smartphones leads to an extremely unpleasant problem. The smartphones begin to heat up, as well as quickly discharge.
Thousands of people around the world have already faced these problems.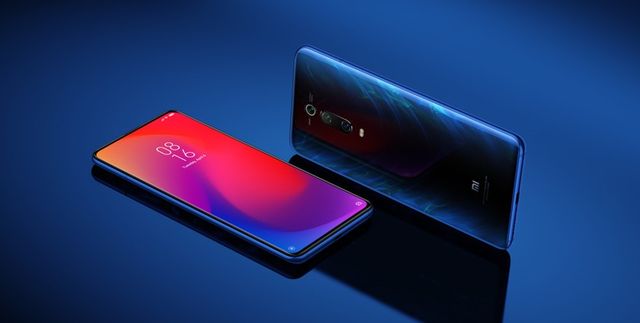 Only a few days have passed since the release of MIUI 11.0.4.0 update, but forums are already littered with messages from ordinary users. They say that after installing the new operating system based on Android 10, they faced very unpleasant problems.
The problems prevent you from using a smartphone.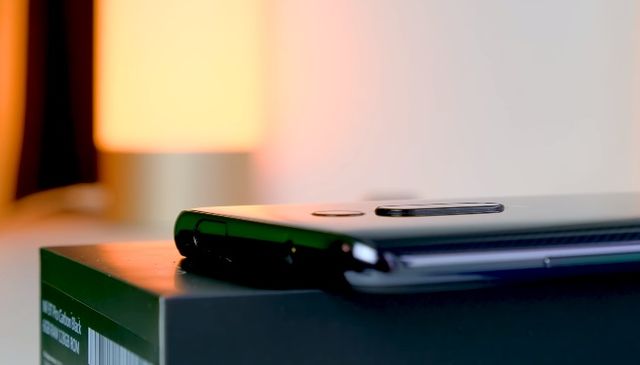 In particular, Xiaomi made some errors in OS, that's why software causes problems in power saving mode. It just stops working properly. The smartphones discharge much faster than it actually should.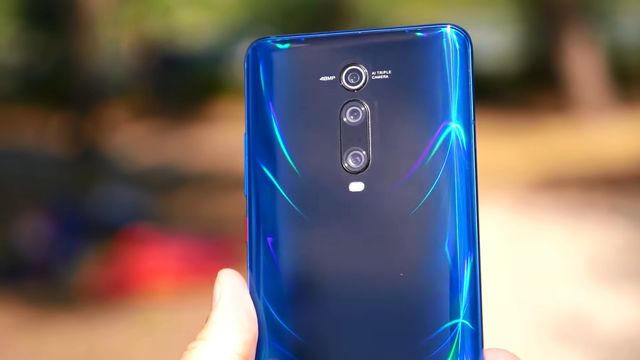 If earlier Xiaomi smartphone ran for 9 – 10 hours, then after the update the battery life is only about 6 – 7 hours. According to some users, their phone can completely discharge in just 3 – 4 hours. They don't even use their smartphones!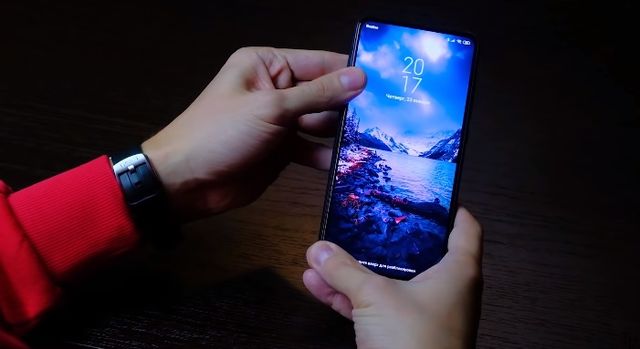 Which Xiaomi Smartphones Have Problem with MIUI 11.0.4.0 update?
The owners of Redmi K20, Redmi K20 Pro, Mi 9T and Mi 9T Pro complain about the problem. Actually, it is the same smartphone, but for China and international market.
The problems appear just after the upgrade to the latest firmware MIUI 11 based on Android 10.
Xiaomi itself has not commented the issues so far, but soon, given the increasing number of negative reviews, it will definitely have to start addressing the issue.
The Solution of MIUI 11.0.4.0 Problems
While developers are silent, users have already found the solution themselves. Problems are reported to arise in a conflict. To resolve the issue, you need to clear your phone cache, then disable the auto-launch apps. When all this is done, you need to restart your mobile device.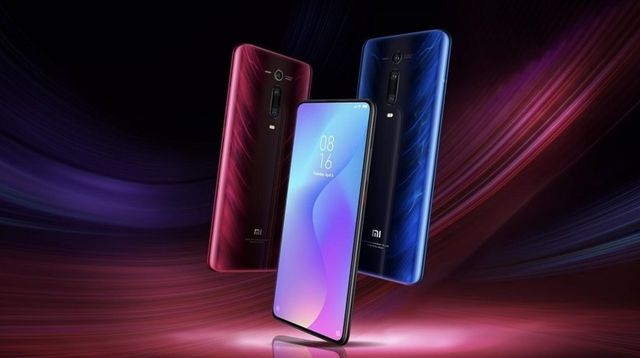 These steps helped many people, but some of them needed a factory reset to fix the problem. The problem was then solved.
If you do not want to do all this, as it promises some inconvenience, you should wait for Xiaomi fix the issues. The update with fixes will be released in the next few weeks.