Thanks to Xiaomi's close cooperation with other manufacturers, the Chinese company has managed to conquer not only the small electronics market, such as smartphones, but also home products, electric transport and other devices. Today you can find products from Xiaomi or its sub-brands in various categories.
Youpin platform is the epicenter of new devices from Xiaomi and other Chinese companies. On this website you can find the most interesting new products from the Chinese market. For each of the companies whose products are presented on the Youpin platform, Xiaomi takes responsibility and signs its name, thus confirming their quality.
In general, the principle of Youpin platform is very similar to Amazon, but only with products of Chinese manufacturers.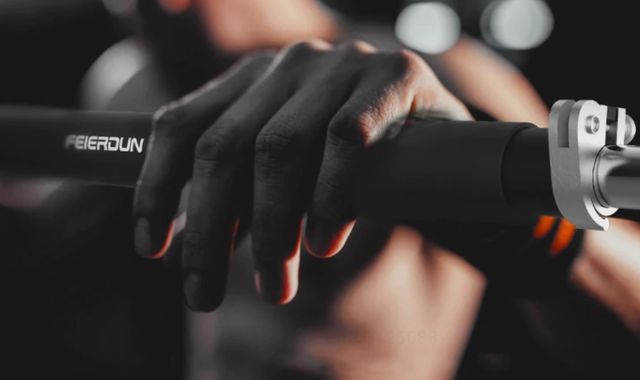 We regularly follow the latest news and useful products on Youpin website. When we find something interesting, we let you know. On our website WOVOW.org you can find many articles about the latest and unique gadgets from Xiaomi and its sub-brands.
Today we want to tell you about Xiaomi products and devices that are designed for sports activities. These products will be useful for people involved in running, yoga and even strength training.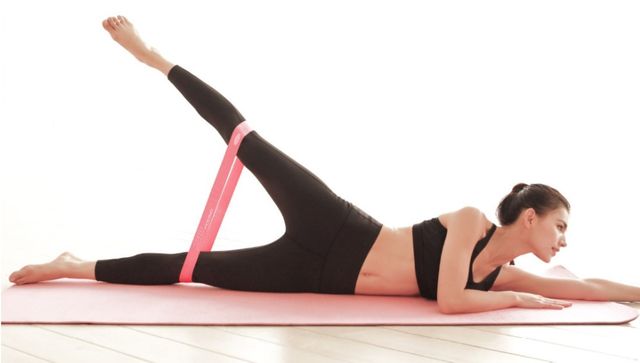 All the products in this article are already available for sale and you can buy them at Aliexpress, GearBest, Banggood and other Chinese shops.
Especially we would like to highlight Amazfit brand, because it is the market leader in devices for measuring sports achievements.
So, let's start our review with products for strength training and gymnastics.
Xiaomi products for strength training and gymnastics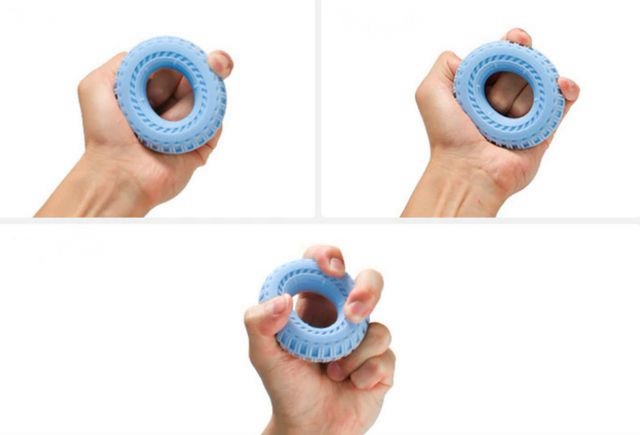 In this category you will find both small items such as elastic bands, espanders or wheels for the press, and a large set with sports equipment for home training.
You'll also find non-slip gloves and a smart scale to help you track changes in muscle and fat mass in your body.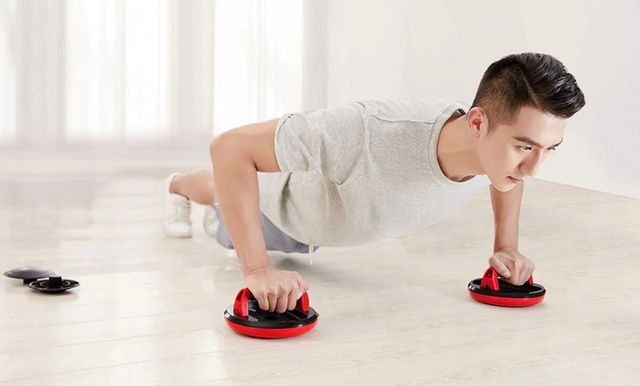 Xiaomi Mijia FED – Wall Bar – $64-68
Non-slip gloves for dumbbells and exercises – $13
Xiaomi Yunmai Massage Machine Pro – muscle relaxer – $118-124
Mijia Sports S-class – Training wheel for abdominal press – $14
Xiaomi Mjia Yunmai – Portable push-up board – $21-27
Yunmai rope – $16-26
My Fat Scale 2 – Smart Scale – $39
Xiaomi Energy Elastic Circle Set – fitness rubbers – $10
Xiaomi Move It – Complete set of sports equipment – $340
Yunmai wrist ball – Finger and hand ball – $13.
Yunmai Wisdom Jumping Rope – Rope with application on smartphone – $25
Decompression Grip Ring – Espender for Hands – $11.
Xiaomi Products for Running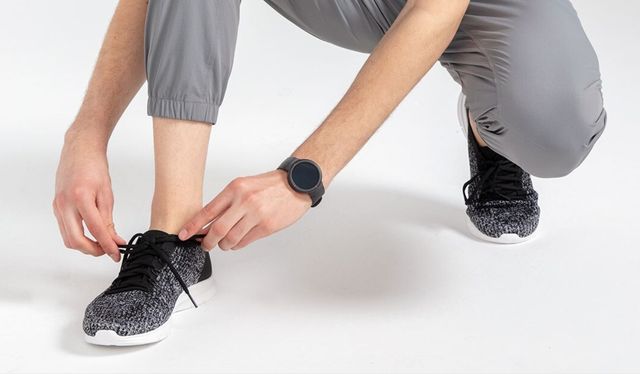 The next category is Xiaomi products for running. Below you will find the links to special clothes and shoes for running, as well as additional accessories.
Xiaomi Yunmai Arm Bag – Waterproof case for your phone – $11-13.
Yunmai Sports Invisible Pockets – Compact running bag – $9.
Xiaomi Mijia Amazfit – Sports shorts – $20.
Xiaomi Amazfit – T-shirt – $27.
Amazfit – Windbreaker – $41.
Xiaomi Antelope – Sneakers – $33.
Xiaomi Mijia Amazfit – Sneakers – $33.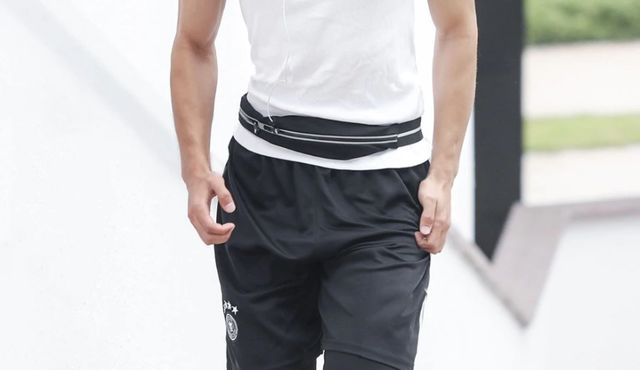 Xiaomi smartwatch for sports
As you know, any process, including the training process, must be monitored. The best device to keep track of your training and athletic performance is a smartwatch.
As we wrote above, Amazfit is one of the leaders in the Chinese sports tracking market.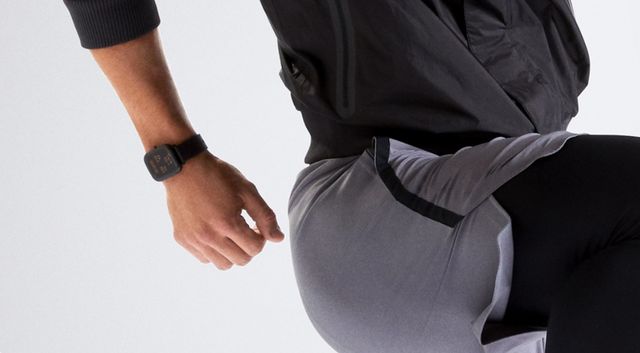 Below is a list of Xiaomi's most popular smartwatches:
Amazfit Bip – $69.
Amazfit Bip Lite – $59.
Amazfit Pace – $96.
Amazfit Verge – $200.
Amazfit Verge Lite – $99.
Amazfit Stratos 2 – $160.
Amazfit Stratos 3 – $220.
Amazfit GTR – $150.
Amazfit GTR Lite – $105.
Amazfit GTS – $145.
Amazfit T-Rex – $150.
Amazfit Cor 2 – $65.
Original straps – from $14.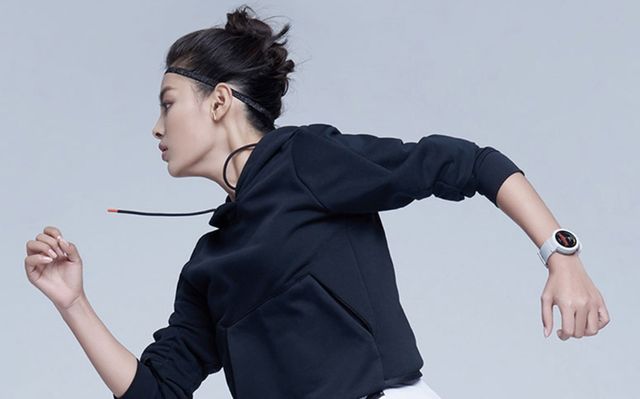 Xiaomi products for yoga classes
Xiaomi has been producing products for yoga for quite a while now. Chinese manufacturer has created a whole series of sportswear for yoga.
In fact, the clothes for yoga are produced under the brand name Yunmai. This brand became one of the most popular in the category of fitness and yoga products on Aliexpress, of course, due to the high quality of products.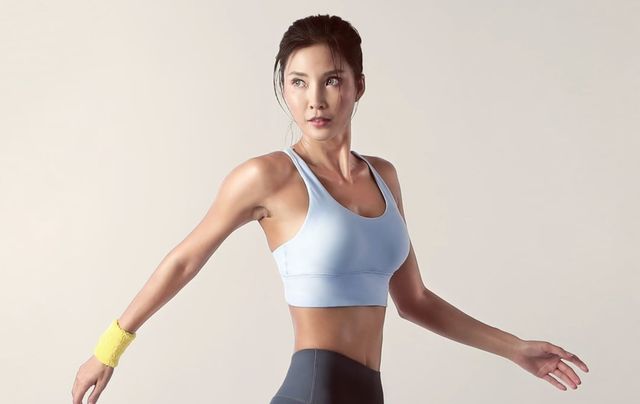 Below we have collected links to the clothing for yoga classes from Yunmai.
Sports top – $18.
Sporty moose – $27.
Non-slip socks – $12
Xiaomi sports equipment for yoga classes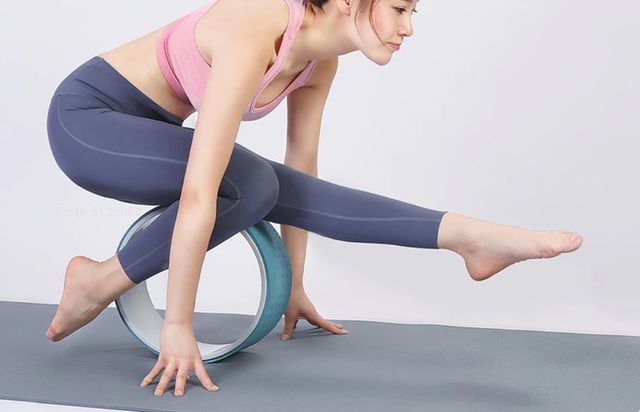 We also found additional equipment for yoga from Xiaomi.
Yunmai Yoga Column – Muscle Relaxation Roller – $25.
Xiaomi Yunmai – Yoga Cube – 19$.
Mijia Natural rubber Yoga Mat – $66.
Mijia TPE – Yoga mat – $30.
Yunmai Yoga Wheel – Wheel for yoga and pilates – $24.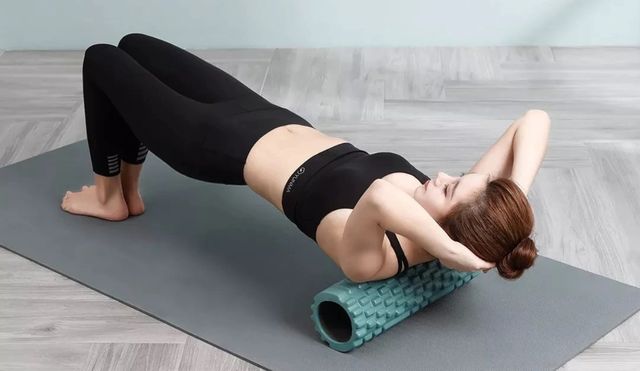 As you can see, Xiaomi has released many interesting products for sports and gymnastics. Some of them are branded by Xiaomi company, while others are branded by other Chinese manufacturers.
Using partnerships with other Chinese companies, Xiaomi is expanding production and producing many devices. It's only good for us because thanks to the Chinese giant, we can buy useful products for sports.