On December 15, Xiaomi introduced its new Xiaomi Smart Display Speaker Pro 8. The main feature of the new speaker is a large 8-inch touch screen. Now the new Xiaomi speaker is even more similar to devices from Amazon and Google.
Let's do the first review of Xiaomi Smart Display Speaker Pro 8 and take a closer look at design, specifications and price of new smart speaker.
Is It a Speaker or Tablet?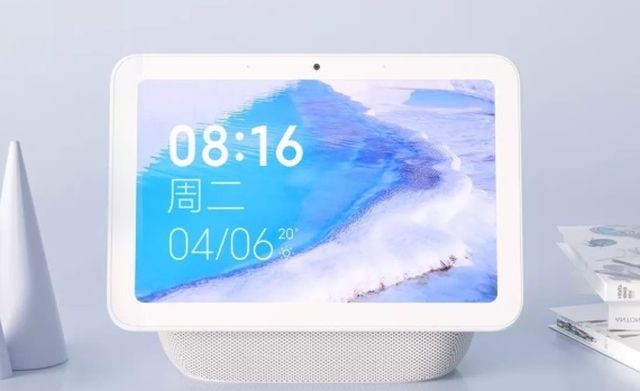 At first glance, it looks like a tablet with a large built-in speaker on the back. In fact, this is a large 50.8 mm speaker with a built-in touch screen on the front panel.
The case is made of ABS plastic. The device comes only in matte white color. The information about the size and weight is still unknown, but looking at real photos of the box, the smart speaker will be quite compact.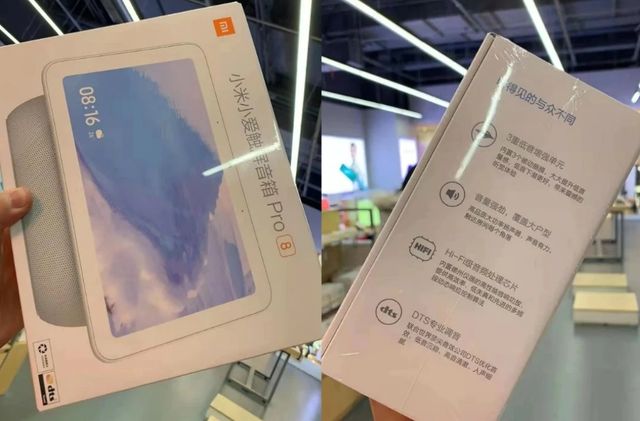 This is good, because you do not need to free up a lot of space on the table to put a speaker.
As we wrote earlier, Xiaomi speaker has a touch screen. This is an 8-inch display with a resolution of 1280 × 800 pixels. By the way, we should say that the screen is 36% larger than the previous model.
The viewing angle is 178 degrees. The display is protected from glare, and it provides a good image from different angles.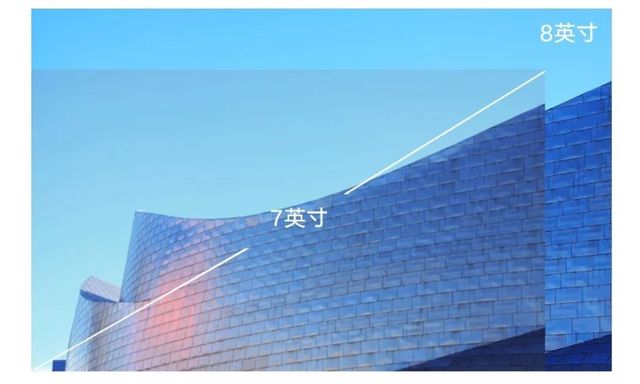 The bezels around the display are quite wide. The top bezel has an integrated camera, so the user can make video calls.
The entire bottom is a speaker.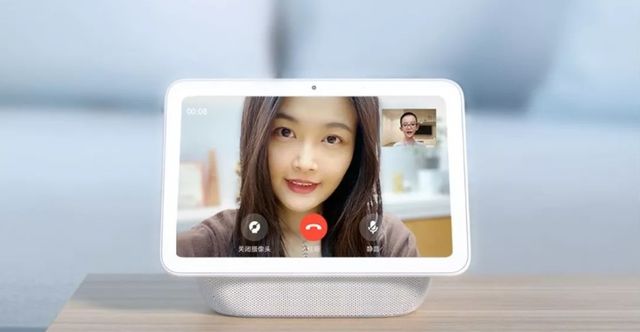 We like that Xiaomi Smart Display Speaker Pro 8 looks minimalistic and stylish. You know this is one of the main features of Xiaomi gadgets.
What Can Xiaomi Smart Display Speaker Pro 8 Do?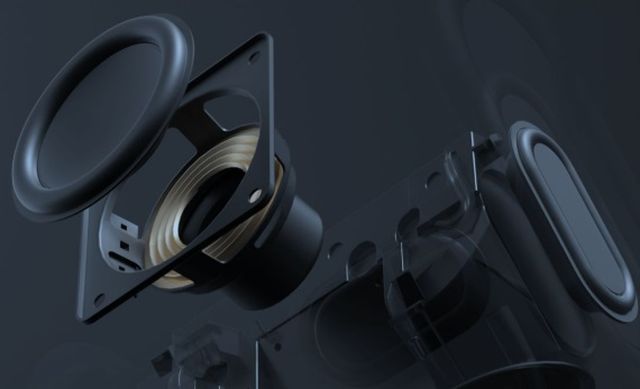 Now let's talk about the technical specifications. The main feature of Xiaomi Smart Display Speaker Pro 8 is a large built-in 50.8 mm speaker with three amplifiers for low frequencies and 10W power.
Also, the new speaker supports DTS-Sound technology. It provides a clear and loud sound.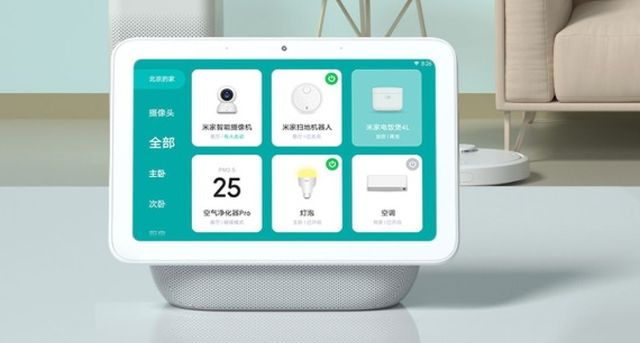 Of course, Xiaomi Smart Display Speaker Pro 8 can be connected to Mi Home system. Using the voice commands, you can control a smart vacuum cleaner, humidifier, cameras, scales and other devices from Xiaomi smart home.
Do you agree that it is very convenient? You don't have to go anywhere, just sync all the devices and control them using a smart speaker with voice commands.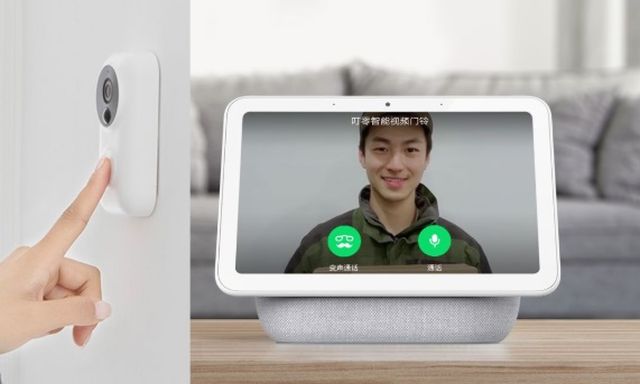 You can also broadcast video from a security camera or a smart doorbell to the display of a smart speaker, and monitor what is happening in the yard or who is ringing your door.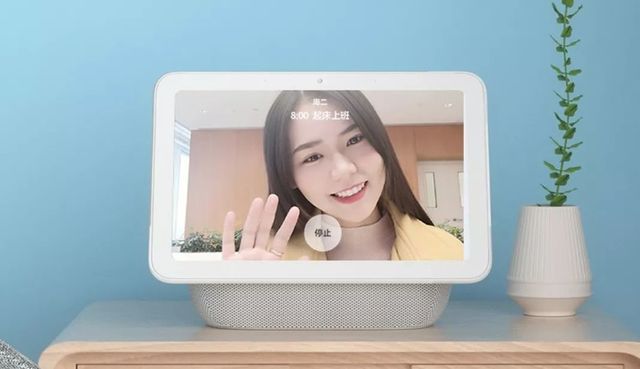 Thanks to the front camera, you can make video calls with good image and sound quality. Now you don't need a laptop or a small smartphone screen to call relatives via Skype.
We think that talking via video on a large 8-inch display is much more convenient.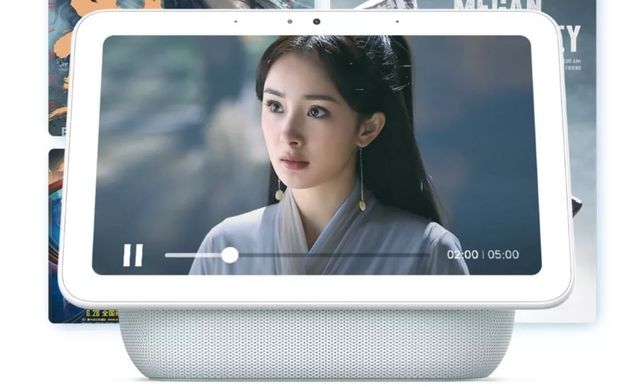 Does Xiaomi Speaker pro 8 Have Pre-Installed Apps?
By the way, Xiaomi Smart Display Speaker Pro 8 has a large number of pre-installed apps for watching video listening to music.
An application with children's content is also available. A smart speaker can answer a lot of "Why?" questions from your child.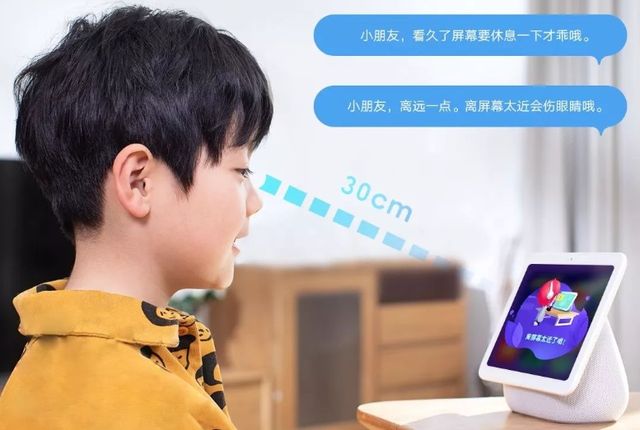 Xiaomi Smart Display Speaker Pro 8 display can be used as a frame for photos. Just upload photos, view and change them at any time.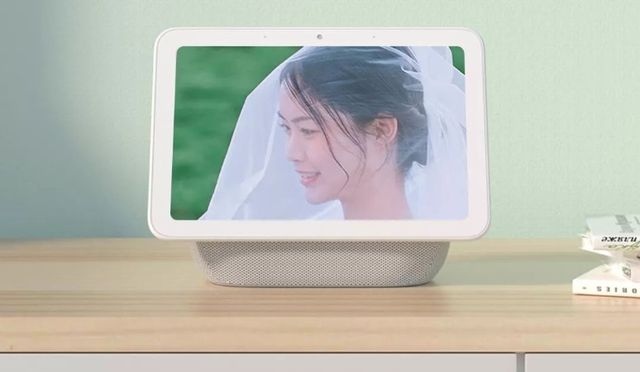 Of course, you can set an alarm, a timer or create a reminder.
English or Chinese language?
The only drawback of Xiaomi Smart Display Speaker Pro 7 is support only for the Chinese language. If you do not know Chinese, then using the functions, apps and voice control will be very inconvenient.
We hope the global version of Xiaomi Smart Display Speaker Pro 8 will be released soon.
What Is The Price of Xiaomi Smart Display Speaker Pro 8 ?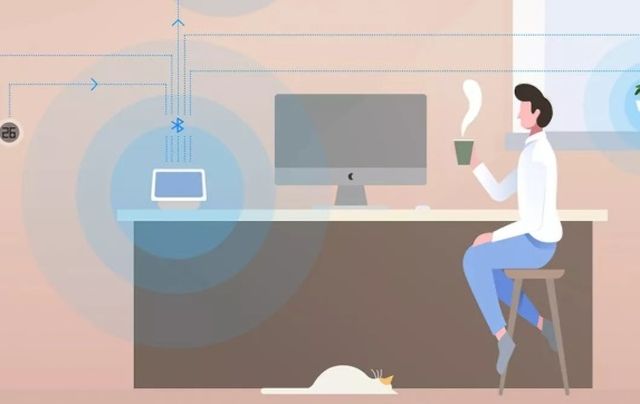 Xiaomi Smart Display Speaker Pro 8 is available for pre-order on Youpin platform. The price of a new smart speaker with a touch screen is $71.
This is a very stylish and useful gadget. It allows you to watch videos, listen to music, make video calls, set a timer, alarm clock, control other devices from Mi Home smart home system and even broadcast video from security cameras and smart door bells.
However, all these functions can only be used if you know Chinese.
Source: bgr