Wireless smart speakers are very popular today. If you know English pretty well, then you have a big choice between Apple HomePod, Alexa, Google Home and others.
Our favorite company Xiaomi plans to squeeze out American companies, and release a new smart speaker for other countries of the world. Perhaps, the new Xiaomi smart speaker will support many languages.
Yes, Xiaomi already has some wireless smart speakers, but they are designed for Chinese market and support only Chinese voice assistant XiaoAI. All Xiaomi fans, and not only, are waiting for the Chinese company to enter the international market of smart speakers. Looks like it could happen very soon.
The patent for Xiaomi's new smart speaker
Today it became known about a new patent from a Chinese manufacturer, which depicts a speaker that looks a lot like Apple HomePod.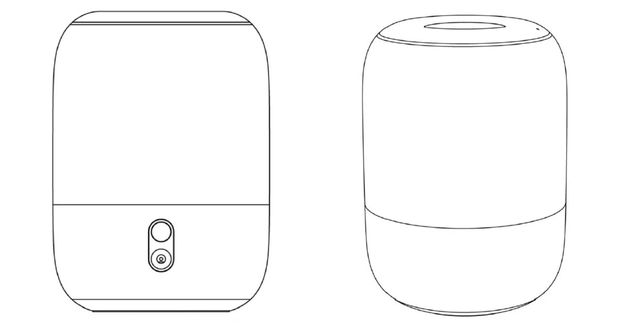 As you can see from the sketches of patent, the new Xiaomi smart speaker will have a cylindrical shape, like Amazon Alexa Echo Plus. However, the body is more round, like Apple HomePod.
Thanks to this design, we can be sure that the sound will spread in all directions by 360 degrees. In addition, in sketches we can see the touch screen on the top panel, and again like Apple HomePod.
However, there will be two physical control buttons at the front of Xiaomi smart speaker.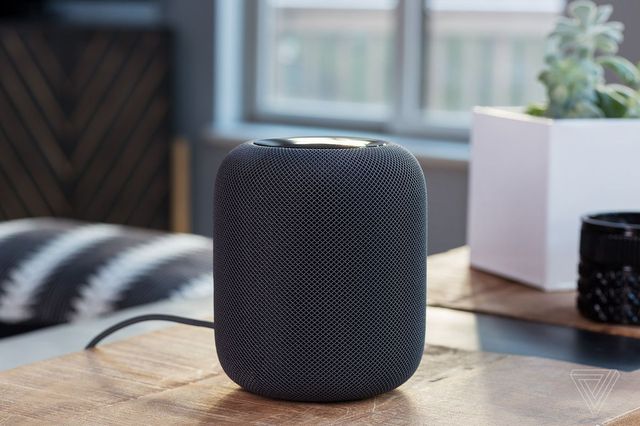 Is it Apple HomePod copy or not?
Of course, the design of the new Xiaomi Smart Speaker is very similar to Apple HomePod, but all modern smart speakers are similar.
After all, let's not forget that this is just a patent, and we might never see this device.