On September 24, Xiaomi released a series of new smart TVs – Xiaomi TV Pro. They are available in three sizes: 43-inches, 55-inches and 65-inches. In this article, we will tell you the first impressions after using Xiaomi Mi TV Pro.
We want to start with the price of 2019 Xiaomi TVs, because this is one of the most attractive features of them. The price of Xiaomi TV Pro with a diagonal of 43-inches is $210. 55-inch Xiaomi TV will cost $335. Xiaomi TV Pro with the largest screen size – 65-inches – costs $475 in China.
We have tested Xiaomi TV Pro with a screen diagonal of 55-inches. After several days of use, we are ready to share our impressions of new TV. Let's talk about the advantages and disadvantages of new Xiaomi smart TV.
The bezels of Xiaomi TV Pro has become even thinner!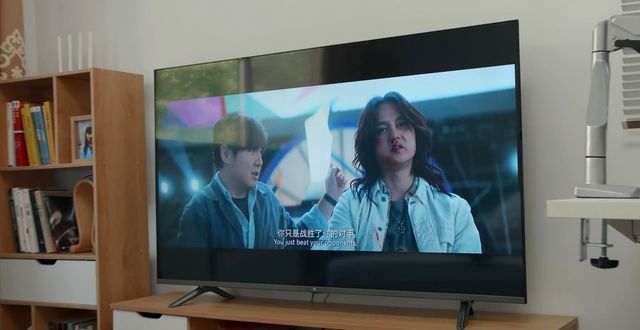 We want to start with a brief review of Xiaomi TV Pro design.
The first thing that catches your eye is the very thin bezels around the screen. The new TV looks amazing! For comparison, the thickness of bezels of the previous version of Xiaomi TVs is 4.5 mm, while the new Xiaomi TV Pro TVs has only 3.5 mm bezels. They are almost invisible, especially when you watch movies.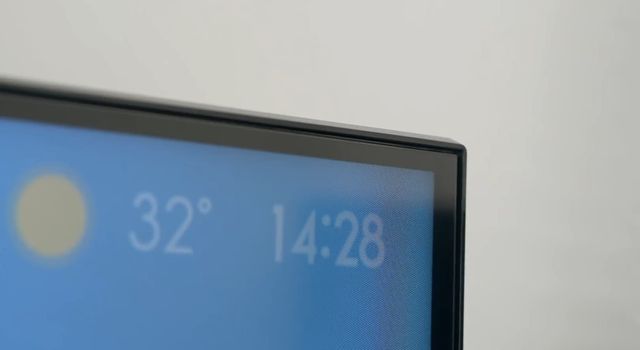 As promised by the Chinese manufacturer, the screen really takes up 97% of the front panel. Thanks to all-metal body and metal base, Xiaomi TV Pro looks very reliable and stylish.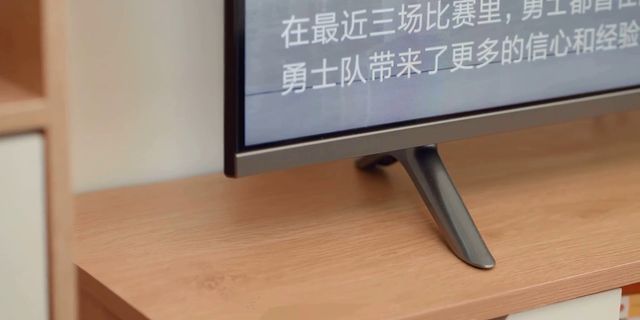 On the right side of TV is an engraved inscription "Designed by Xiaomi". The logo is applied using laser engraving technology. The inscription looks very harmonious, and does not spoil the minimalistic design of new TV.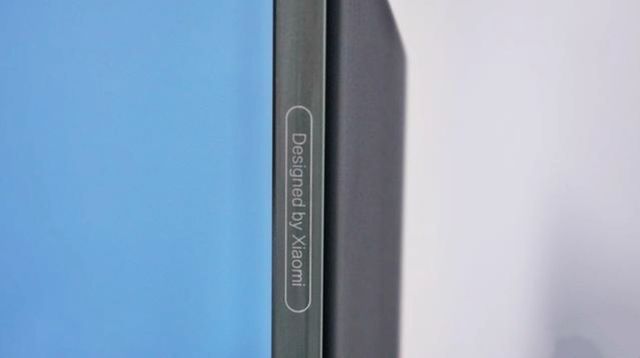 The back has a 3D carbon fiber coating. If necessary, you can hide the power cable of TV in the rear panel.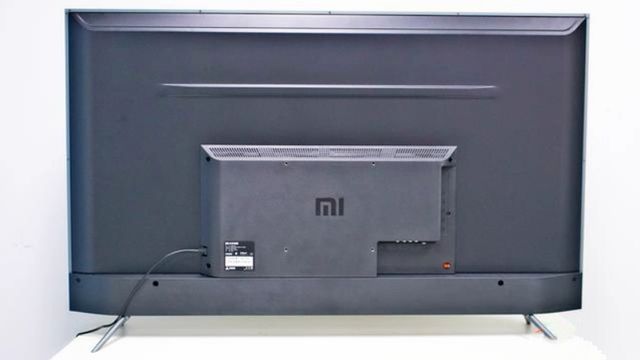 Test: Xiaomi TV Pro will launch 8K 60 FPS?
Now let's talk about performance and real experience of using Xiaomi Mi TV Pro.
Our TV is equipped with the new Amlogic T972 processor, which was jointly developed by Xiaomi and Amlogic. The chipset uses a 12nm tech process and supports decoding of 8K content.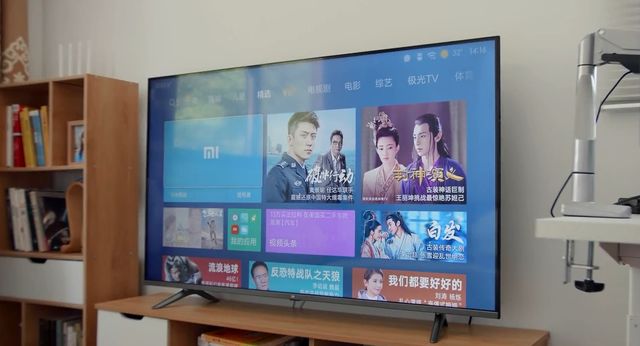 Amlogic T972 is a quad-core 64-bit processor with a maximum clock frequency of 1.9 GHz.
According to the Chinese company, the performance of new T972 processor, compared to the previous generation T962, increased by 63%, and power consumption decreased by 55%. Not bad, right?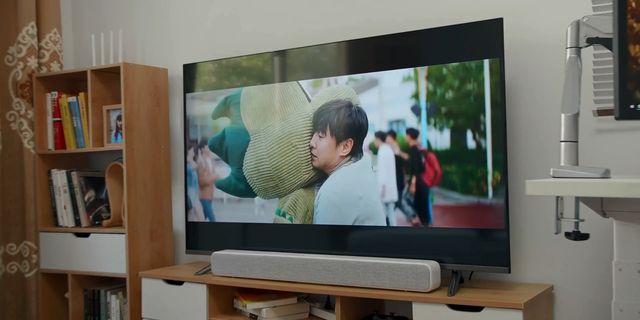 The first thing we checked when we turned on Xiaomi Mi TV Pro 55-inch was whether it can play video in 8K resolution. For testing, we used two videos: one video with a resolution of 8K and 24 frames per second, and the second video also with resolution of 8K, but 60 frames per second.
As our experiment showed, Xiaomi TV Pro 2019 plays 8K video with 24 frames per second without any problems. The video starts quickly, and does not slow down during playback.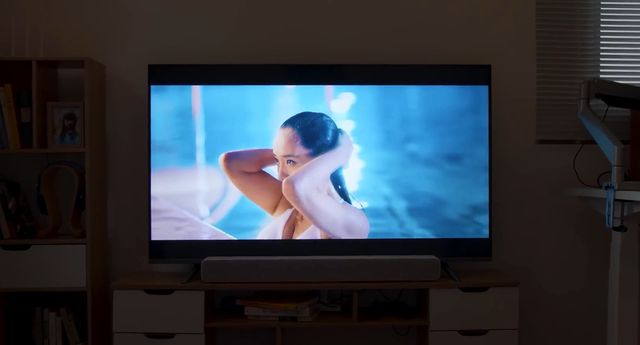 As for 8K video at 60 FPS, it just doesn't start. It means that this frame rate is not supported.
The conclusion is the following: Xiaomi Mi TV Pro TV really plays video with a resolution of 8K, but only 24 FPS.
The new Xiaomi TV 2019 is equipped with 2GB of RAM and 32GB of internal memory. By the way, it has 4K LCD panel, as well as a 9th generation built-in module for image quality control.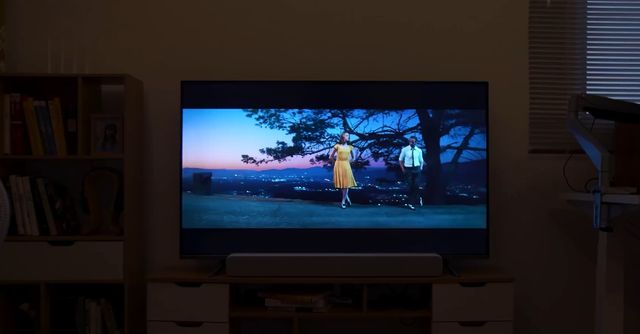 In addition, smart TV supports dual decoding of DTS-HD and Dolby audio.
On paper, the features and specifications sound impressive, but in real life the color rendering is not as good as on OLED screen, but the contrast and viewing angles are pretty good.
The default resolution of TV is 1080P. If you want to increase the resolution, and watch video in 4K, you need to go to the settings and select the necessary option.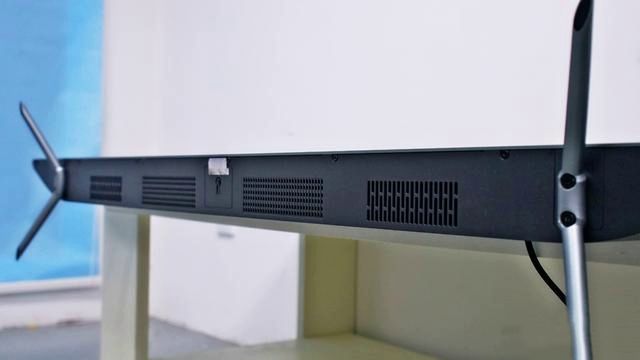 At the bottom of Xiaomi TV are dual 8W speaker. When Dolby is turned on, the volume clearly increases and the sound becomes more stereoscopic.
New functions of Xiaomi TV Pro 2019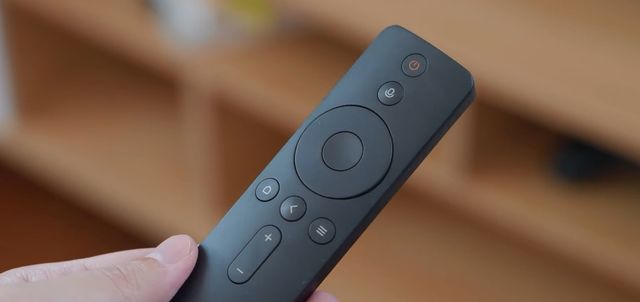 Xiaomi Mi TV Pro has several new functions. The first one is voice assistant. You can use it to control the smart home devices.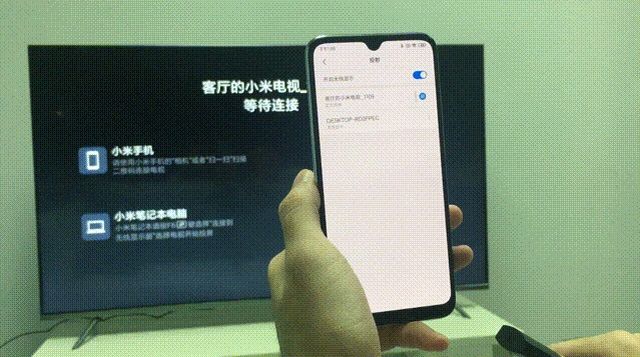 A large bezel-less TV can be used not only for watching movies and TV shows. The new Xiaomi TV supports wireless display function of the smartphone screen.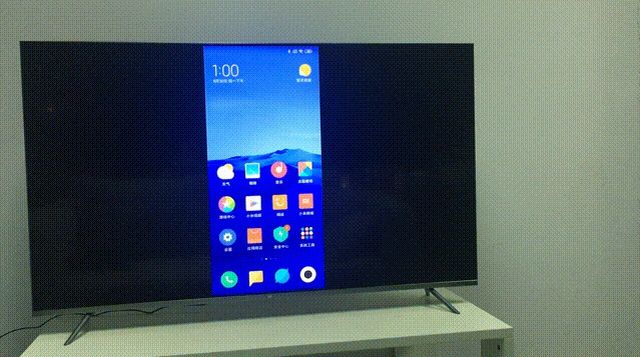 This is a useful function for presentations in the office, university or at a conference. You just need to have Xiaomi smartphone to use it.
Just scan QR code on TV using Xiaomi smartphone, and then the smartphone screen will appear on TV. Now you can launch a presentation, video, photos and even apps from your smartphone on a larger TV screen.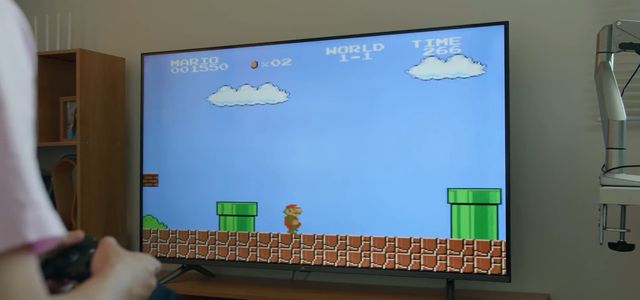 Let me guess, you just wondered – is it possible to use the wireless display function for games? The answer is yes, but there will be a fairly large delay.
For example, when we launched Peace Elite game, we found a delay of about 1 second. We must say that this is not the problem of Xiaomi Mi TV Pro 2019. This is a typical situation for wireless display technology from smartphone to TV.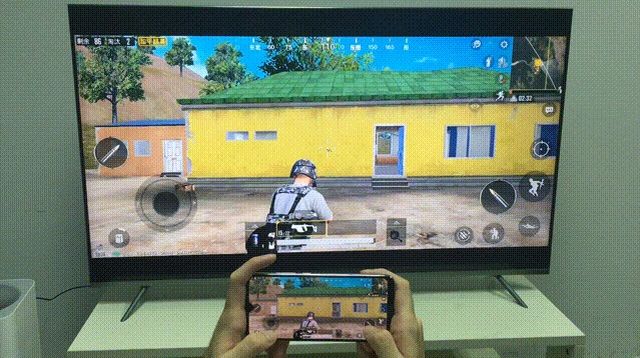 Any device, no matter how good it is, will have several drawbacks. Xiaomi TV Pro is no exception. Let's summarize, and talk about all the pros and cons of new TV from Xiaomi.
Pros of Xiaomi Mi TV Pro 2019
Very thin bezels around the screen;
Metal case;
Attractive price;
Voice control;
Wireless display function (screencast);
Support for 8K content.

Cons of Xiaomi Mi TV Pro 2019
The frame rate of 8K video content is limited (24 frames per second);
Chinese user interface, not Android TV.
Conclusion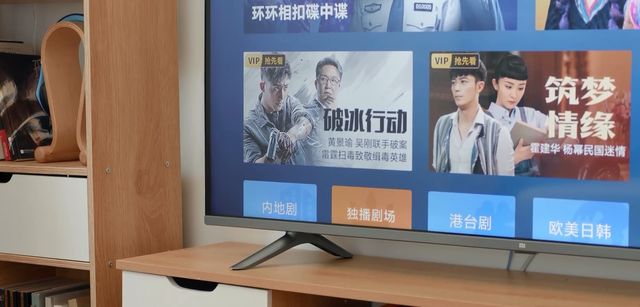 Xiaomi TV Pro 2019 has a lot of advantages. Firstly, it is a stylish design with very thin bezels around the screen and all-metal case. Secondly, a new powerful processor with support for video playback in 4K and 8K at 24 frames per second. Thirdly, some interesting functions, and ease of use.
Another not unimportant feature of Xiaomi TV Pro is its price. Xiaomi has created one of the best TVs with excellent value for money.
We are still waiting for the release of Xiaomi Mi TV Pro 2019 in European countries and U.S. If the new TVs from Xiaomi will not be available worldwide, then how much will shipping from China cost, and is it even possible to buy TV from China? We will try to find out, and tell you about all details in the next article.
Source: trustedreviews