Although many manufacturers and users did not believe in the future of wireless charging, today it is one of the most popular and in demand technology in smartphones and other devices, such as wireless earbuds.
Wireless charging technology makes it possible to charge your smartphone quickly and conveniently. You don't need to look for the charging cable and plug it into your smartphone's USB port. Yes, these are very simple two steps, but often we forget about them or just lazy to do, which results in your smartphone being discharged at the most inopportune moment.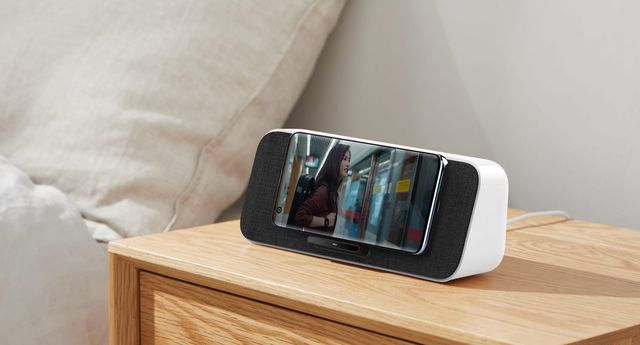 There is no doubt that in the future we will completely get rid of cables. Wireless charging or induction technology is just the first step. We may soon be charging smartphones through charging waves, without any special charging stations.
However, wireless charger base is the best solution to date.
Almost every new Xiaomi smartphone in 2020 has wireless charging support. In this article, I decided to compile a full list of Xiaomi smartphones that support wireless charging.
Xiaomi Smartphones with Wireless Charging
In fact, the list of Xiaomi smartphones with wireless charging is not that big. The first smartphone with cable-free charging was Xiaomi Mi Mix 2S, released in 2018.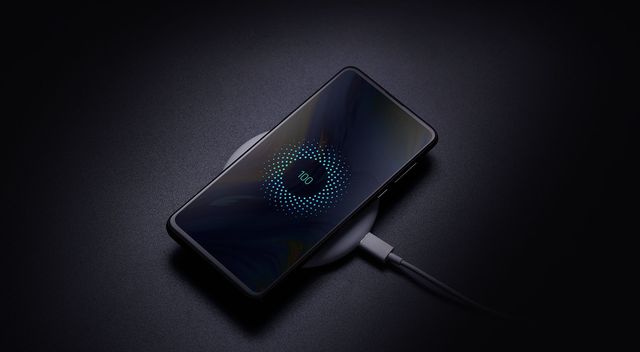 The full list of smartphones includes:
Xiaomi Mi 10;
Xiaomi Mi 10 Pro;
Xiaomi Mi 9 Pro 5G;
Xiaomi Mi 9;
Xiaomi Mi 9 Transparent Edition;
Xiaomi Mi Mix 3;
Xiaomi Mi Mix 2s.
The new Xiaomi Mi Air 2S TWS wireless earbuds also support wireless charging.
In addition, Xiaomi has several smartphones with reverse wireless charging, In other words, you can use one of the smartphones below to charge another mobile device that supports wireless charging.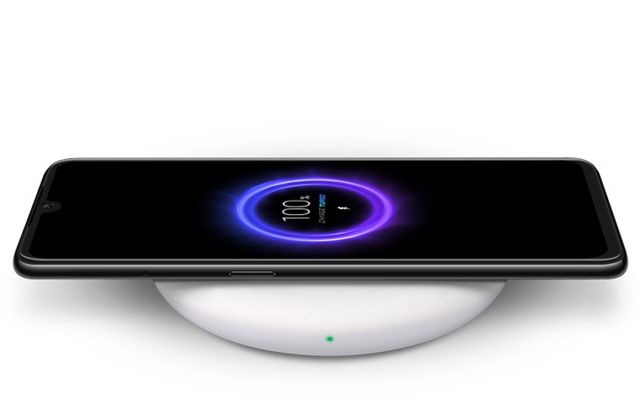 Xiaomi Smartphones with Reverse Wireless Charging
Xiaomi Mi 10;
Xiaomi Mi 10 Pro;
Xiaomi Mi 9 Pro 5G.
That's it! Wireless charging technology became popular in the past year 2019, so only the last two generations of Xiaomi's flagship smartphones support wireless charging.