Rumors and leaks have been confirmed. Xiaomi has released another wireless smart speaker called Xiaomi Xiaoai Speaker Art. However, unlike the previous smart speakers from the Chinese manufacturer, Xiaoai Speaker Art is from the premium class.
Why is it premium? What's so special in the new Xiaomi speaker? Let's talk about it.
Premium Design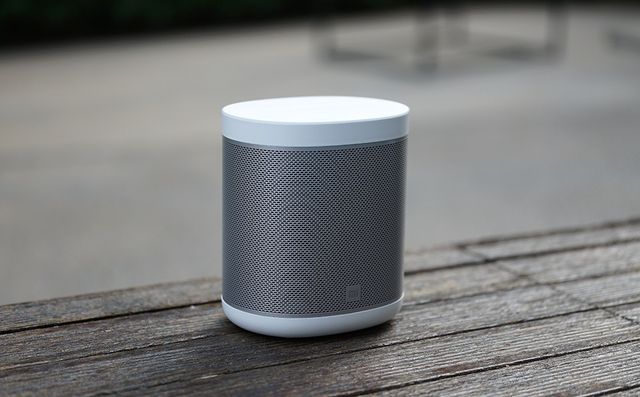 Firstly, Xiaomi Xiaoai Speaker Art is a premium device due to its stylish design and high build quality. The body is made of metal. As you can see, the speaker has a rounded shape. To be precise, the shape of an oval.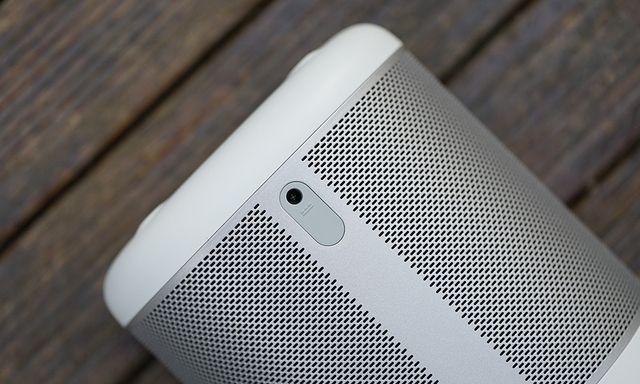 There are holes all over the case. Chinese manufacturer says that the speaker has 10531 holes, which provide the highest quality sound.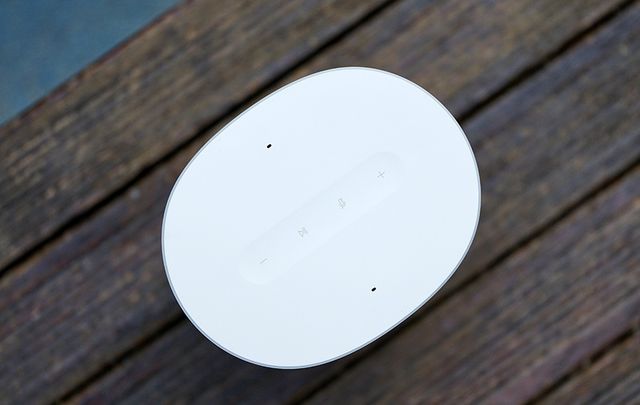 At the top there is a control panel with inductive touch buttons. This means that the buttons vibrate when you press them. There are only four buttons available: play/pause, volume up/down and mute.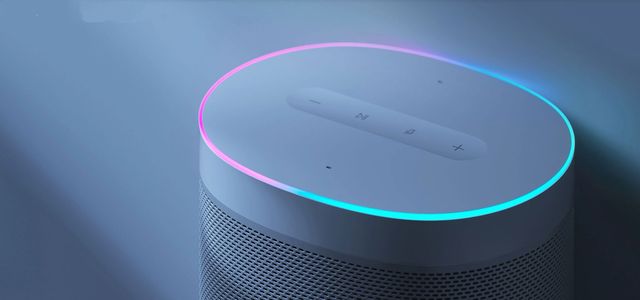 The top panel also has an LED backlight of 16 million colors. It most likely glow to the rhythm of the music or simply creates the right atmosphere while listening to music or watching a movie.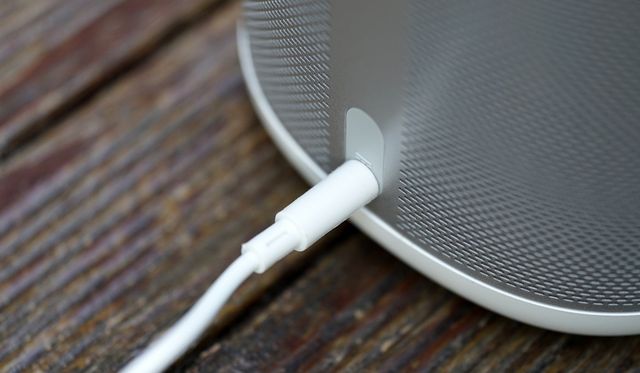 As you may have noticed, Xiaomi Xiaoai Speaker Art is not a very compact device. It is 131 x 104 x 151 mm in size. The weight is 853 grams.
Specifications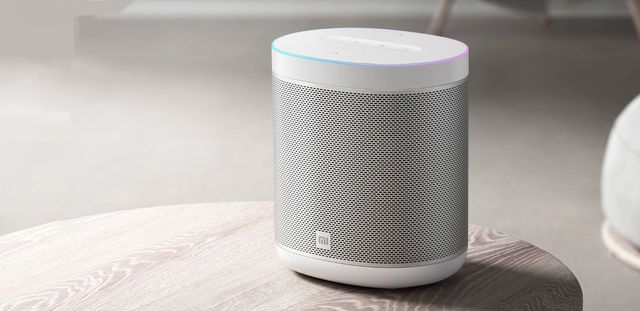 As for main technical specifications, Xiaomi Xiaoai Speaker Art has a 2.5-inch full range speaker. I won't go into details, but the manufacturer promises powerful bass and crystal clear treble and midrange.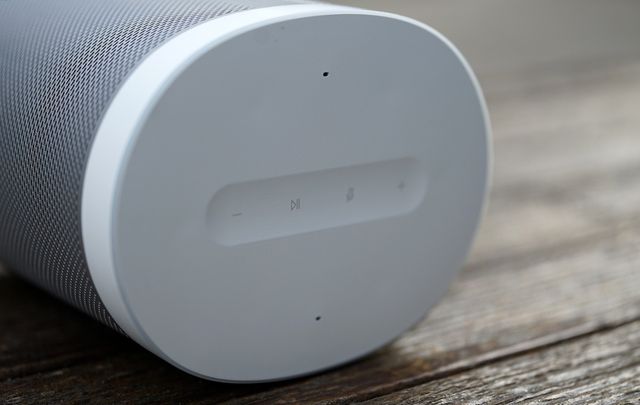 The new speaker also has a DTS system. The device offers 3 sound effects: vocals, soft sound and bass.
Voice assistant only in Chinese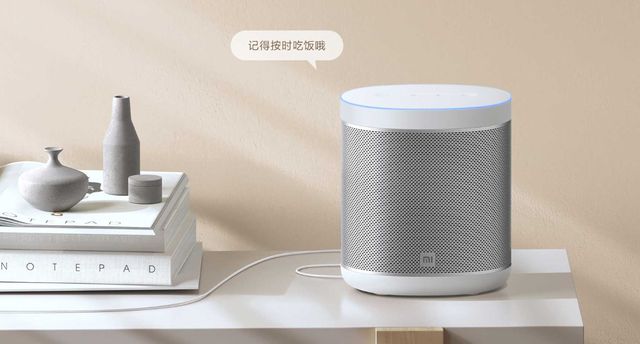 In terms of features, Xiaomi Xiaoai Speaker Art has the third generation of XiaoAI voice assistant. Xiaomi says the voice assistant has become even smarter. Yes, that's very good, but as far as I know, it only supports Chinese. It doesn't even understand English.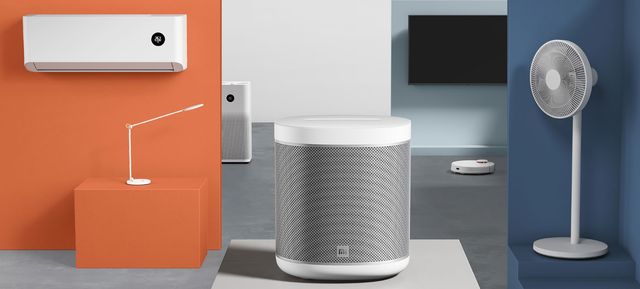 Interestingly, the new speaker from Xiaomi 2020 allows you to control other devices from Xiaomi Smart Home system, such as the fan, air conditioning, robot vacuum cleaner and other gadgets. But again, the speaker can only understand commands in Chinese. If you don't speak Chinese, you probably can't use a voice assistant.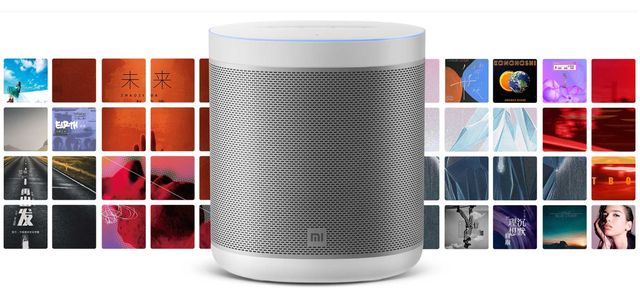 Xiaomi Xiaoai Speaker Art has a built-in music library. There are 100 million songs available for the user. I hope it's not just Chinese songs. Even if it is, you can connect your smartphone to the speaker and play your music.
How Much Does Xiaomi Xiaoai Speaker Art Cost?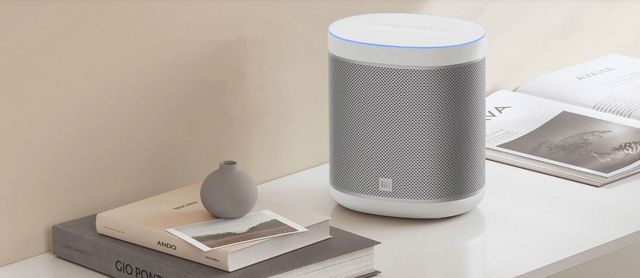 The new premium speaker from Xiaomi is already on sale in China. Its price is 349 yuan or about $50. Even though we can hardly use a voice assistant because it only understands Chinese, Xiaomi Xiaoai Speaker Art is an interesting device. It can be paired with a smartphone, laptop, computer or TV.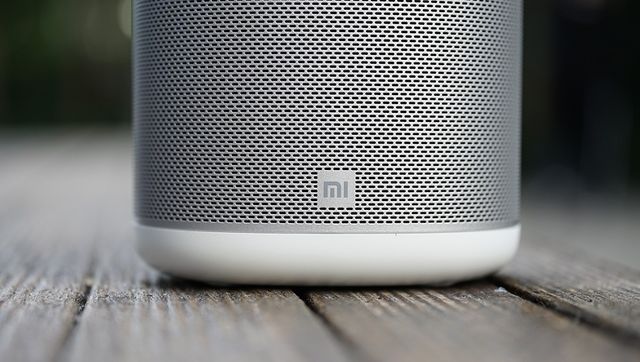 Given its size and internal hardware, the sound quality should be very good. Below I will leave a link where you can buy Xiaomi Xiaoai Speaker Art.
Source: mi